-
Societal Grand Challenges: The Future of Urbanism
Hosted by the School of Architecture, Planning and Preservation
Overview
This half-day forum connects MAPP+D researchers, educators, practitioners, and scholars interested in solving society's Grand Challenges through an interdisciplinary lens. Come and share recently completed or current work, connect with colleagues, and explore potential collaborations through this engaging and informative event.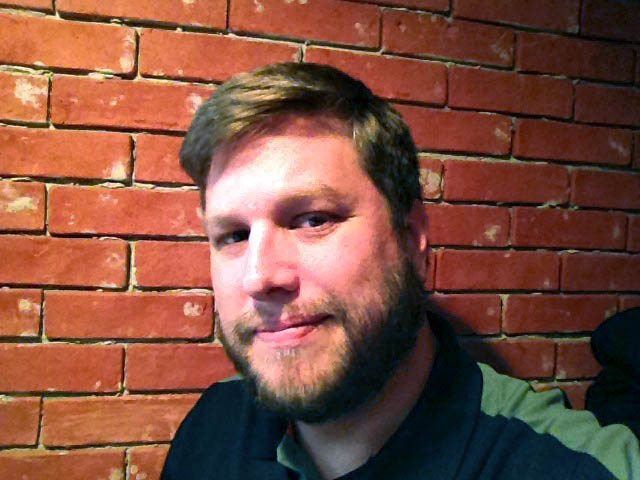 Keynote speaker, Deacon Wardlow, is Continuous Improvement Manager & Innovationista at Vantage LED, as well as Co-Director of Spectacular Media, Founder of FiSimply Consulting, and an avid speaker, author, and futurist often tasked with delivering information on new and emergent technology and its effect on various industries. He helps simply address complex issues with revolutionary solutions. 
We aim to use this research and practice forum to highlight the visionary, creative, and impactful work happening at MAPP+D, as we continue to build interdisciplinary research avenues across campus and tackle society's Grand Challenges.
Goals: 
Create well designed, livable, equitable communities 
Develop community resilience strategies along multiple axes–socio-cultural, environmental, and economic 
Address climate change challenges and ecosystem health 
Critically respond to the opportunities and challenges of new technologies as they evolve and transform education, practice, and the built environment 

Help build the forum reading list by providing a journal article/work citation when rsvping! 
Forum outline: 
Welcome and keynote, one-frame/five minute presentations, juried review, networking.
1:00 pm           Welcome and Opening Remarks
                           Dean Dawn Jourdan and Associate Dean for Research Gerrit Knaap
1:10 pm           Keynote: Future of Urbanism – A socio-technical perspective
                           Keynote: Deacon Wardlow, Vantage LED
1:30 pm           One-frame/Five-minute (1:5) Research Presentations ~10
2:30 pm           15-minute break
2:45 pm           Juried Review Panel on presentations
3:15 pm           Networking in Break Out Rooms (random)
                           All – please share a journal/conference citation or creative work link
3:45 pm           Back to main room; wrap-up
4:00 pm           Adjourn
notes: 
Please RSVP; List of attendees and presenters; The forum reading list.
Related Information
Program / Center Affiliation