-
Societal Grand Challenges: The Future of Urbanism
Hosted by the School of Architecture, Planning and Preservation
Panelist Abstracts            Panelist Presentations
The MAPP+D 2019 Strategic Plan
 
---



Forum outline: 
Welcome and keynote,  presentations, Q&A, networking.
1:00 pm           Welcome and Opening Remarks
                           Dean Dawn Jourdan and Associate Dean for Research Gerrit Knaap

1:10 pm           Keynote: Future of Urbanism – A socio-technical perspective
                           Keynote: Deacon Wardlow, Vantage LED USA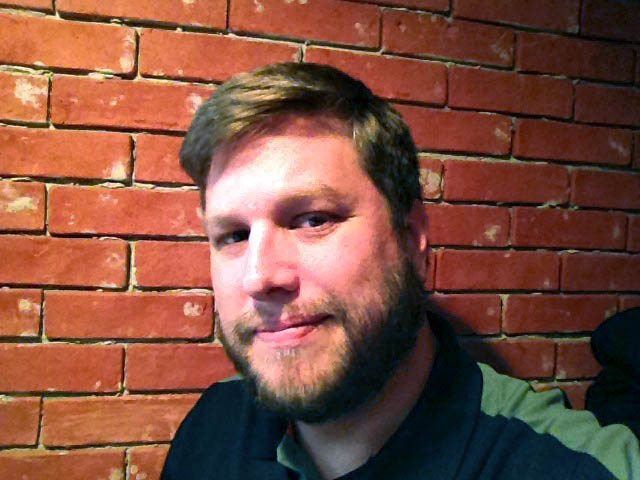 Keynote speaker, Deacon Wardlow, is Continuous Improvement Manager & Innovationista at Vantage LED, as well as Co-Director of Spectacular Media, Founder of FiSimply Consulting, and an avid speaker, author, and futurist often tasked with delivering information on new and emergent technology and its effect on various industries. He helps simply address complex issues with revolutionary solutions. 

1:30 pm          First Set: One-frame/Five-minute (1:5) Research Presentations ~ 5
                           Presenters will take one slide and five minutes to highlight a past or current research/creative practice/scholarly project that relates to Urbanism. 
                          1. Matthew Bell, FAIA, Professor, Architecture Program
                           Equity and Urban Form
                           2. Jeremy Wells, Associate Professor, Historic Preservation Program
                           Interim Director, Historic Preservation Program
                           Managing the Magic of Urban Places: An Unauthorized Discourse on Built Heritage Conservation
                           3. Jennifer Egan, Program Manager, Environmental Finance Center, 
                           Environmental Economics & Conservation Finance
                           Community-Centered Natural Resource Benefits: Mispillion Watershed, Delaware
                           4. Willow Lung-Amam, Associate Professor, Urban Studies and Planning Program
                           with graduate students Nohely Alvarez and Bi'Anncha Andrews
                           SBAN: Small Business Anti-Displacement Network
                           5. Ming Hu, AIA, NCARB, LEED AP, Associate Professor, Architecture Program
                           Build Smarter: Built4Climate, Built4Health, Built2Last

2:00 pm          Q&A for Set I presenters                                                 

2:15 pm           15-minute break

2:30 pm           Second Set: One-frame/Five-minute (1:5) Research Presentations ~ 6
                           6. Ronit Eisenbach, Professor, Architecture Program
                           Director, Maryland Creative Placemaking Collaborative; Kibel Gallery Chair;
                           Affiliated Research Faculty: National Center for Smart Growth Research and Education;
                           School of Theatre, Dance, and Performance Studies
                           Learning Landscapes: Public Space & The Digital Window
                           7. James Tilghman, AIA, Associate Clinical Professor, Architecture Program
                           Aerotropolis 5.0: Vertical Communities: Emerging Spatial paradigms for a New Urban Mobility
                           8. Joseph Williams, Assistant Professor, Architecture Program
                           Parametric Modeling for the Preservation/Recovery of Architectural and Urban Design Techniques
                           9. Chengri Ding, Professor, Urban Studies and Planning Program
                           Urbanization and Megacities in New Millennium: Challenges and Opportunities
                           10. Marccus Hendricks, Assistant Professor, Urban Studies and Planning Program
                           Director at SIRJ Lab; Affiliated Research Faculty: Clark School of Engineering's Center for Disaster Resilience; National Center for Smart Growth Research and Education; Environmental Finance Center
                           The Future of Urbanism and the Multidimensionality of the Digital Age: Sensing, Citizen Science, and Virtual Auditing Toward Infrastructure Resilience and Justice
                           11. Sheila Somashekhar, National Center for Smart Growth Research and Education
                           Director of the Purple Line Corridor Coalition
                           Purple Line Corridor Coalition Work

3:10 pm           Q&A for Set 2 presenters

3:25 pm           Networking in Break Out Rooms (random)
                           All – please share a journal/conference citation or creative work link

3:50 pm           Back to main room; wrap-up

4:00 pm           Adjourn
Related Information
Program / Center Affiliation