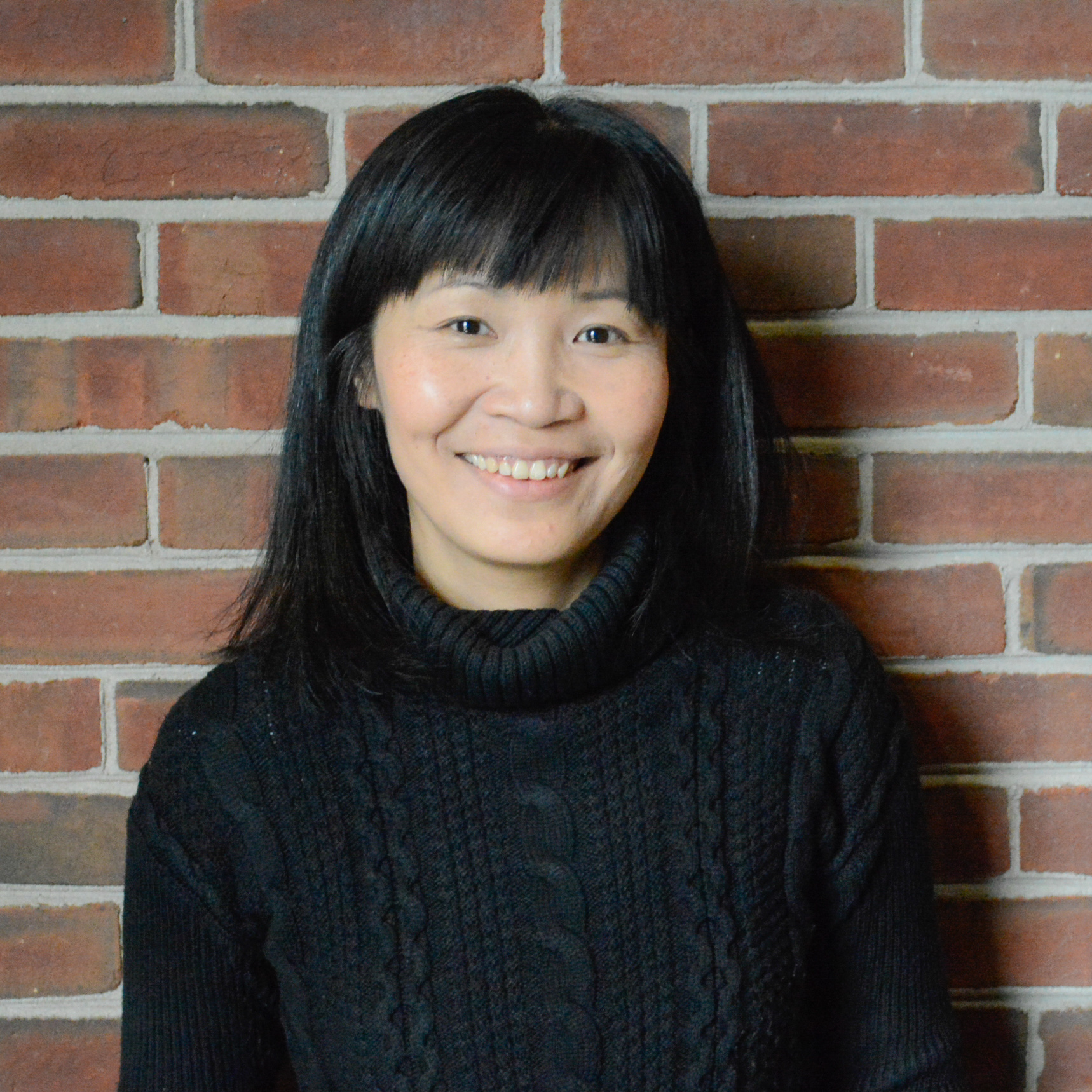 Ming Hu, AIA, NCARB, LEED AP
Associate Professor; Affiliated Faculty NCSG & Maryland Transportation Institute; Fellow, Global Classroom Initiative
ARCH 1207
---
Biography
Ming Hu is an Associate Professor at School of Architecture, Planning and Preservation, University of Maryland, College Park, affiliate faculty in the National Center for Smart Growth and Maryland Transportation Institute. She teaches technology courses focused on the integration of architectural design with structural, materials and building performance assessment. Her research focuses on high-performance building design and lifecycle assessment at the intersection of energy, human health and environmental impact.

Hu has authored over 30 peer-reviewed papers and conference proceeding papers. Her works have been selected as part of the Sustainability Exhibit at the 2017 United Nations Climate Change (COP23). Among her authored and coauthored papers, she has contributed articles to Building and Environment, Energy and Buildings, and the Journal of Green Building.

She is author of the upcoming book "Net Zero Building: Predicted and Unintended Consequences" to be published by Routledge in 2019.

Hu serves on the national board of Building Technology Educators' Society (BTES) and International Code Council Committee (ICC). She has been awarded research grants from the National Science Foundation, University of Maryland Sustainability Fund, The Rockefeller Foundation, The American Institute of Architects, and others.

Hu is a recipient of the 2019 AIAS/ASCA New Faculty Teaching Award, and of the 2018- 2019 Rockefeller Bellagio Center Academic Writing Residency. She is currently the Editor for Journal of Green Building and Journal of Clean Technologies and Environmental Policy

Prior to joining Maryland, Hu practiced full-time as an architect (2003-2014), Assistant Professor at Rochester Institute of Technology (2014-2015) and Director of Academic Engagement at The American Institute of Architects National Headquarter (2015-2016). She was project designer and project architect working on international high-profile projects with HOK from the firm's Washington, D.C. office. Her background includes training in the architectural discipline and years of practice across disciplines, which gives her a unique perspective and ability to weave these fields together in her research.
Education
PhD
University of Maryland, Department of Civil and Environmental Engineering
Master of Architecture
University of Notre Dame
Master of Architecture
Tsinghua University
Bachelor of Architecture
Southeast University