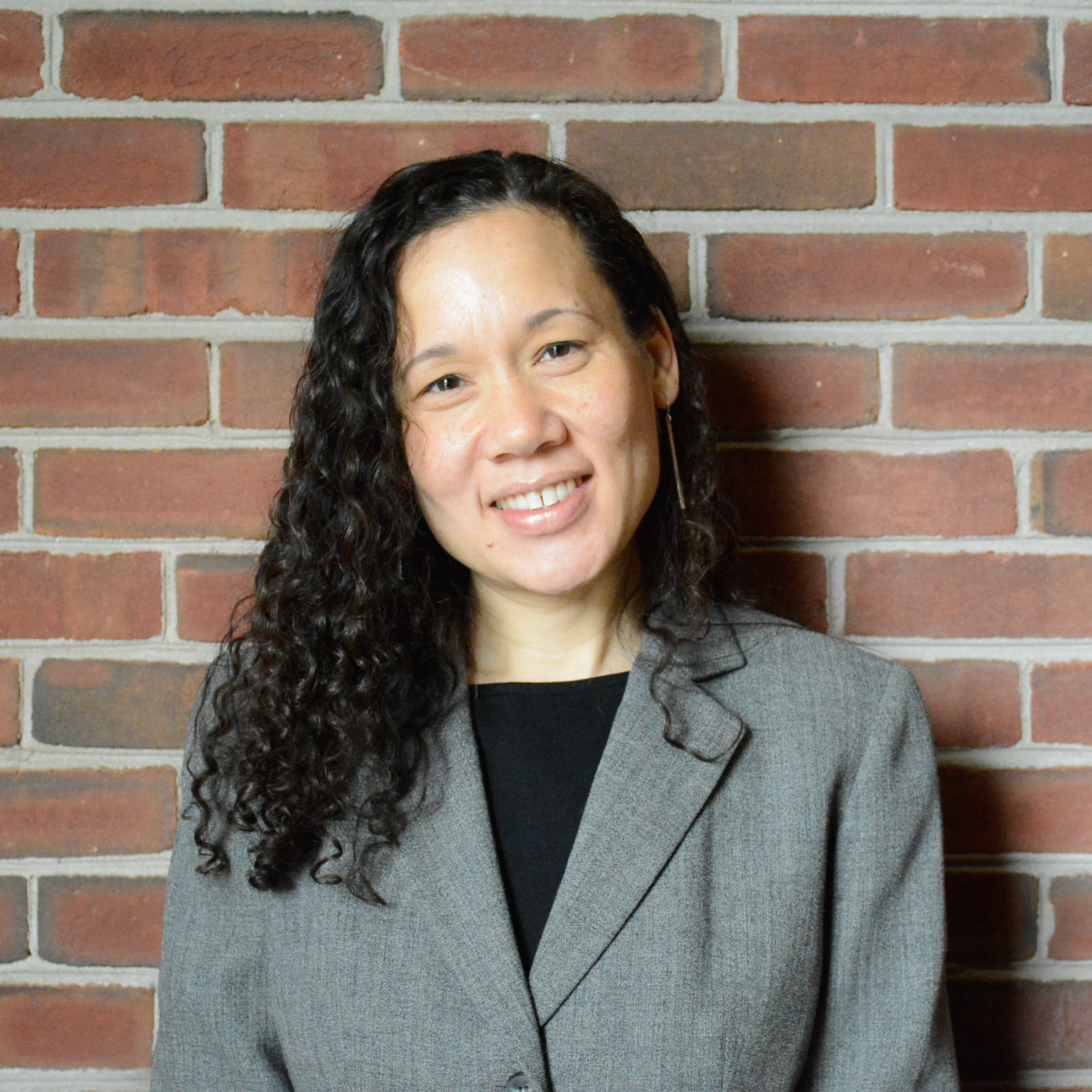 Willow Lung-Amam
ARCH 1227
---
Biography
I am an Associate Professor at the University of Maryland, College Park in the Urban Studies and Planning Program and Director of Community Development at the National Center for Smart Growth Research and Education. My scholarship focuses on how urban and suburban policies and plans contribute to and can address social inequality, particularly in neighborhoods undergoing rapid racial and economic change.
I have written extensively on suburban poverty, racial segregation, immigration, gentrification, redevelopment politics, and neighborhood opportunity, including my book Trespassers? Asian Americans and the Battle for Suburbia (University of California Press, 2017). I am currently working on a book on equitable development politics in the Washington, DC suburbs tentatively titled, The Right to Suburbia: Redevelopment and Resistance on the Urban Edge. My research has appeared in various journals, such as Journal of Urban Affairs and Journal of Planning, Education and Research, books, and popular media outlets, including The New York Times, Washington Post,  Baltimore Sun, National Public Radio, and Bloomberg's CityLab. My work has been supported by the Ford Foundation, Andrew W. Mellon Foundation, U.S. Environmental Protection Agency, U.S. Department of Justice, Enterprise Community Partners, Maryland Department of Housing and Community Development, and other local, state and federal agencies and private foundations. 
I am a nonresident fellow at the Urban Institute's Metropolitan Housing and Communities Policy Center and a nonresident senior fellow at the Brookings Institution's Governance Studies program. I am also an Affiliate Faculty at American University's Metropolitan Policy Center and at the University of Maryland's Consortium on Race, Gender, and Ethnicity, Department of American Studies, programs in Historic Preservation and Asian American Studies, and Maryland Population Research Center. I am a former Nancy Weiss Malkiel Scholar, Ford Postdoctoral Fellow, and Woodrow Wilson International Center for Scholars fellow. I serve on boards of the National Housing Law Project, Society for American City and Regional Planning Historians, and Journal of the American Planning Association, and advisory committees for the Mellon Urban Landscape Studies Initiative at Harvard University's Dumbarton Oaks and the Purple Line Corridor Coalition.
I teach graduate and undergraduate courses in urban inequality and diversity, social planning, and community development. Prior to joining the UMD faculty, I worked professionally on master-planning projects in low-income communities, and with non-profits, public agencies, and private firms on issues of public housing and community development. 
I hold a Ph.D in Landscape Architecture and Environmental Planning from the University of California, Berkeley, an MCP in Urban Studies and Planning from the University of Maryland, College Park, and a B.S in Comparative Studies in Race and Ethnicity from Stanford University.  My full curriculum vitae is available here.
Education
PhD in Landscape Architecture and Environmental Planning
University of California, Berkeley
2012
Master in Urban Studies and Planning
University of Maryland
2007
Bachelor of Science in Comparative Studies in Race and Ethnicity
Stanford University
2000