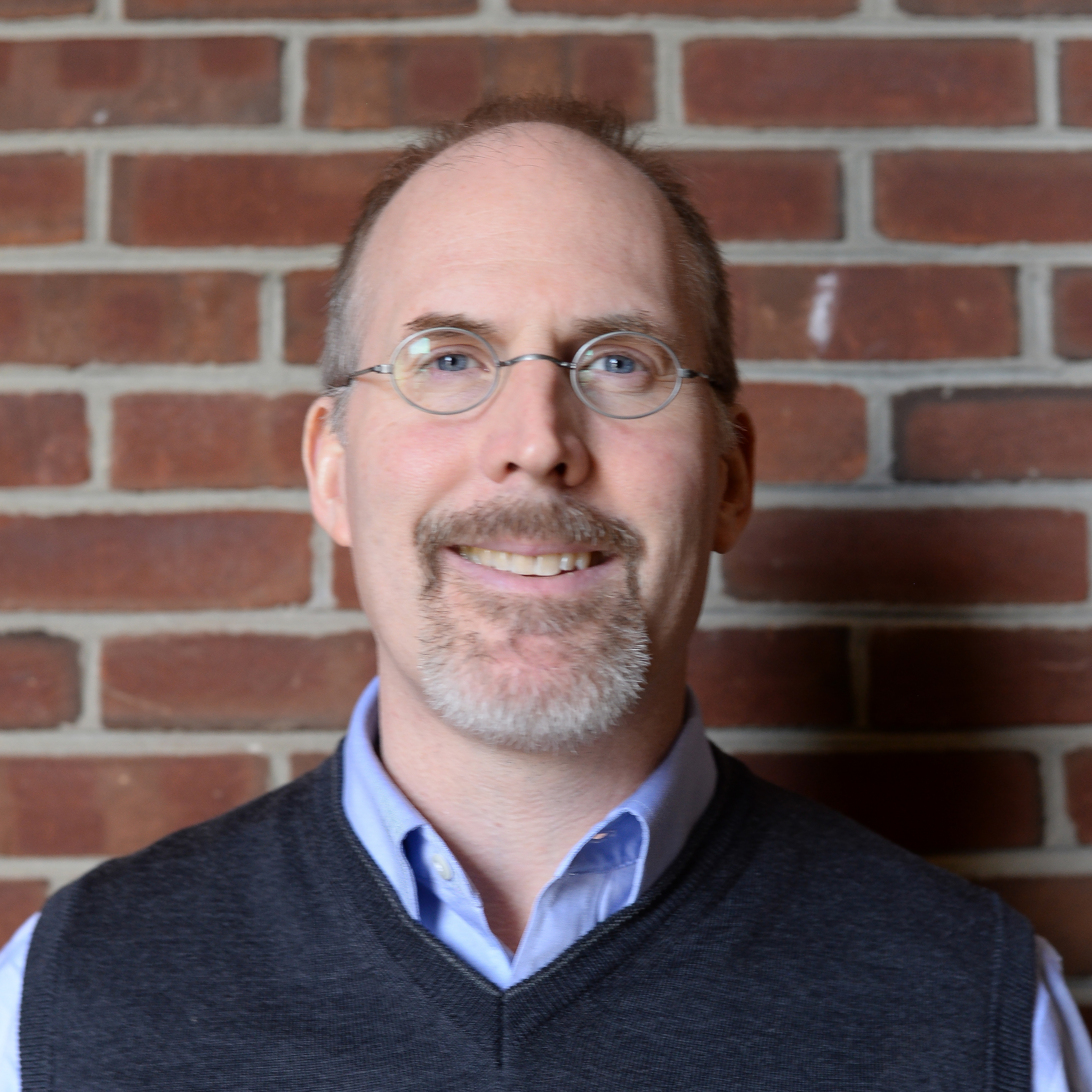 Jeremy Wells
Interim Director, Historic Preservation Program; Associate Professor
ARCH 1211
---
Biography
I am an Assistant Professor in the Historic Preservation program in the School of Architecture, Planning and Preservation at the University of Maryland, College Park. My teaching and research, which is based on critical heritage studies, decolonization, and environmental psychology, focuses on justice, equity, diversity, and inclusion in historic preservation (built heritage conservation) practice. I run the web site, http://heritagestudies.org, where I explore these topics with the goal of making historic preservation more human-centered.
I am especially interested in working with master's and doctoral students who have the following backgrounds, interests, and/or geographical foci:
Social sciences (e.g., sociology, anthropology, psychology, geography, political science, communications)

African American studies

Asian/Asian American studies

Mexican, Latinx, Latin American studies

Native American studies

Ethnic studies

Urban studies

Human/community development

Environmental studies/science

Community engagement

Intangible heritage

American Southwest

Latin America
As an educator, my goal is to provide the skills, knowledge, and abilities to help my students be the field's future leaders who will help make its practice more equitable, just, and people-centered. For this reason, I strive to provide opportunities for students to co-research and co-publish with me on these topics.
In addition to my research, which I describe below, my students also benefit from my practice experience, which includes leading the historic preservation program for the City of Denver, running a community-engaged Main Street (downtown revitalization) program, and documenting, analyzing, and repairing historic building materials as an architectural materials conservator. Since 2008, I have been active in the Environmental Design Research Association (EDRA), which serves the needs of built environment practitioners as well as academics. At EDRA, I founded the Historic Environment Knowledge Network, and served on the board of directors, including as its Chair. In 2015, I received a Fulbright scholarship to develop and test community-based participatory research methods to conserve the second oldest botanical garden in Brazil.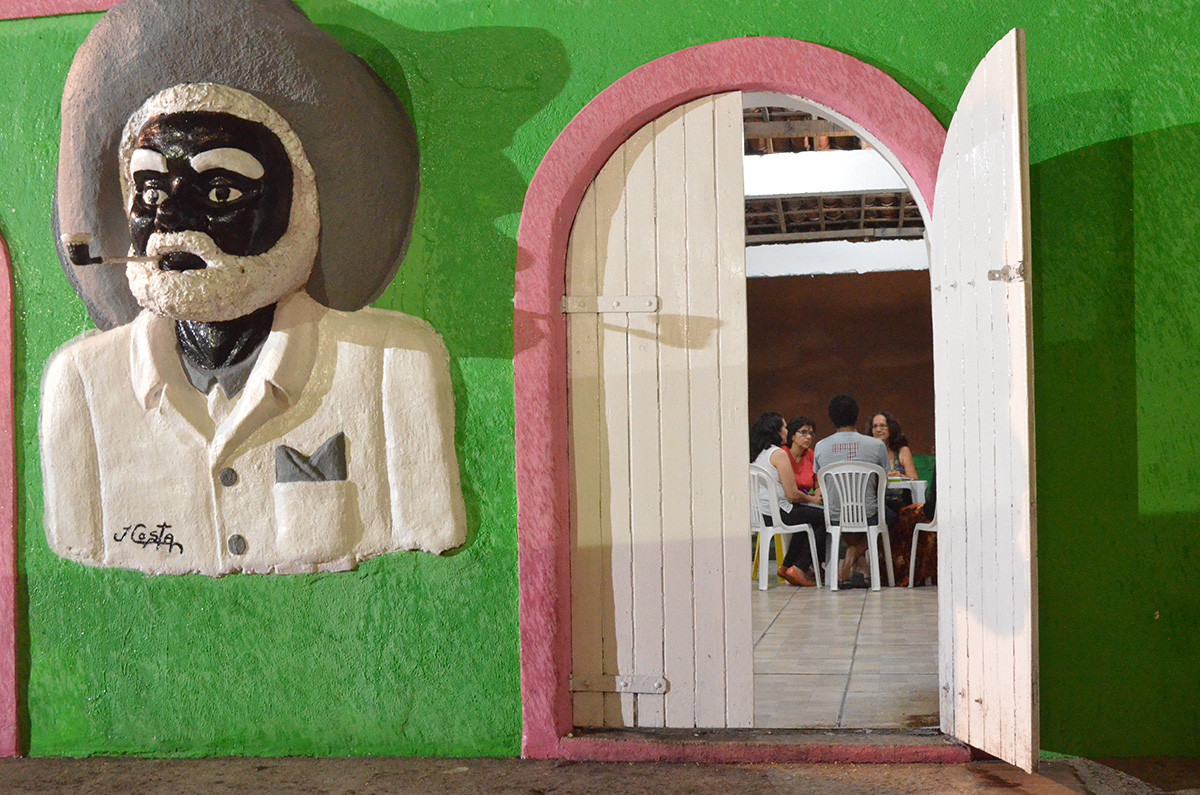 My publications include the co-edited books (with Barry Stiefel), Human-Centered Built Environment Heritage Preservation: Theory and Evidence-Based Practice (Routledge, 2019) and Preservation Education: Sharing Best Practices and Finding Common Ground (University Press of New England, 2014). My work has been published in the International Journal of Heritage Studies, the Journal of Architectural and Planning Research, the Journal of Environmental Psychology, and the Journal of Cultural Heritage Management and Sustainable Development.
My research focuses on three primary areas:
1. The psychology of heritage places
This basic research explores the psychological relationship that people have with senescent environments, or built environments that are defined by the way their materials change and degrade over time. An example is the emotional affect that decay and patina have on people. In this research, I use methods from environmental psychology and neuroscience, such as visual preference studies, fMRI, and phenomenologies.
2. Making the preservation enterprise more equitable, just, and resilient
The policy framework for historic preservation, including its rules and regulations, must become more equitable. Changes need to recognize the legacy of racial, ethnic, gender, and class inequities in preservation doctrine and law in order to right the structural inequities that bias practice against non-Western epistemologies, intangible heritage, and local (or situated) knowledge. My research in this area includes an exploration of a more resilient, dynamic regulatory framework and the racial, gender, and class origins of preservation doctrine, law, rules, and regulations.
Related work in this area includes defining the field of "historic preservation" through its practitioners and the skills, knowledge, and abilities required by historic preservation employers. I also characterize how the field manifests in higher education, including how it is taught, and the nature of its scholars and scholarship. 
3. Innovative community engagement tools for preservation planners
Historic preservation professionals lack useful tools that can help them engage equitably with marginalized members of communities in planning processes in which social justice goals are a priority. To this end, I am working with an international team on an online planning tool that will geocode built heritage meanings from social media, accessible from a web-based front end. I also explore applied, community-based participatory techniques to help empower marginalized community groups.
Education
PhD in Environmental Design and Planning
Clemson University
Master of Science in Historic Preservation
University of Pennsylvania
Bachelor of Science in Historic Preservation
Southeast Missouri State University