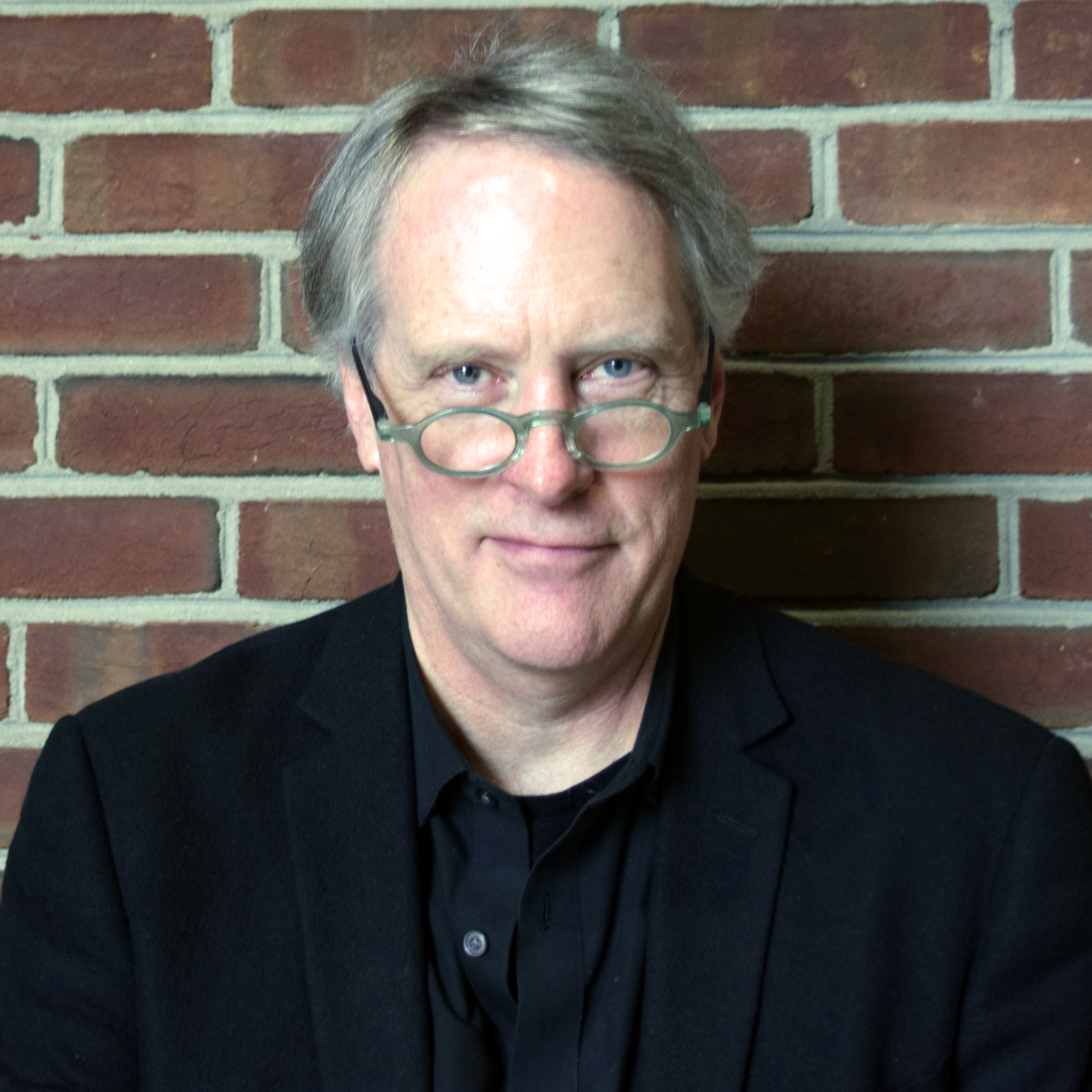 James Tilghman, AIA
Associate Clinical Professor
ARCH 1229
---
Biography
James W Tilghman AIA is a practicing architect and design educator with over 30 years of design leadership experience for a vast array of clients both in the US and Internationally. As a GSA Design Excellence Lead Designer, he has led the design and visioning process for many of the nation's most renowned and mission-critical agencies and institutions, in addition to an extensive private sector portfolio. As a practicing architect in Washington DC, a city in which icons and symbols inform the landscape of daily experience, his work represents a search for meaning in the civic realm that encompasses issues of context, identity and technology as the embodiment of our cultural aspirations.
In 2012 he founded M12 Design to provide design leadership for a broad array of architecture practices and is currently collaborating as a Design Partner with U+ Design Partners, an international network design practice with offices in Washington DC, Chicago and Nanjing. His work has been consistently recognized for design excellence by the American Institute of Architects.
At Maryland his teaching portfolio encompasses both the undergraduate and graduate architecture programs. Since 2013 he has been a studio instructor for ARCH 403 Architecture Studio IV, the final studio in the undergraduate core sequence. As a design studio instructor at all levels, his focus is on a wholistic approach to the design process involving the development of intuitive and analytical design tools and effective communication skills in discerning, defining and presenting architectural design concepts of significant meaning and value.
In 2016, he introduced the ARCH 403 Super Jury, a blind jury competition recognizing design excellence in the final studio project through a distinguished external panel of practitioners and academics. In 2018 and 2019, he was the Instructor for ARCH 408 Undergraduate Topical Studio V, "The College Park Aerotropolis" an exploration of the impact of near future transportation and VR technologies on the status of place and experience design in the College Park Discovery District.
At the Graduate Level, in addition to serving as a Studio instructor for ARCH 406, Graduate Studio III, and ARCH 600, The Integrated Studio, he is active in all aspects of the Thesis Program, primarily as the Instructor for ARCH 797: Thesis Proseminar. As a Thesis Chair, he has guided the year-long Thesis program for 12 Master's Degree recipients and has launched over 65 Pro-Thesis candidates toward successful completion of their Thesis Projects and attainment of their Master's Degrees.
Within the Professional Community he has served since 2009 on the AIA DC Design Excellence Committee, and as a guest juror throughout his career on numerous design studios at Catholic University (Thesis Super Jury), New Jersey Institute of Technology, Columbia University, Parsons School of Design, Pratt Institute, Philadelphia University and for ISeeDC, an AIA DC Instagram photo competition. He served on the Professional Advisory Board at MAPP from 2009-2011.
Education
Master of Architecture
Harvard Graduate School of Design
Bachelor of Arts
University Of Pennsylvania
1982