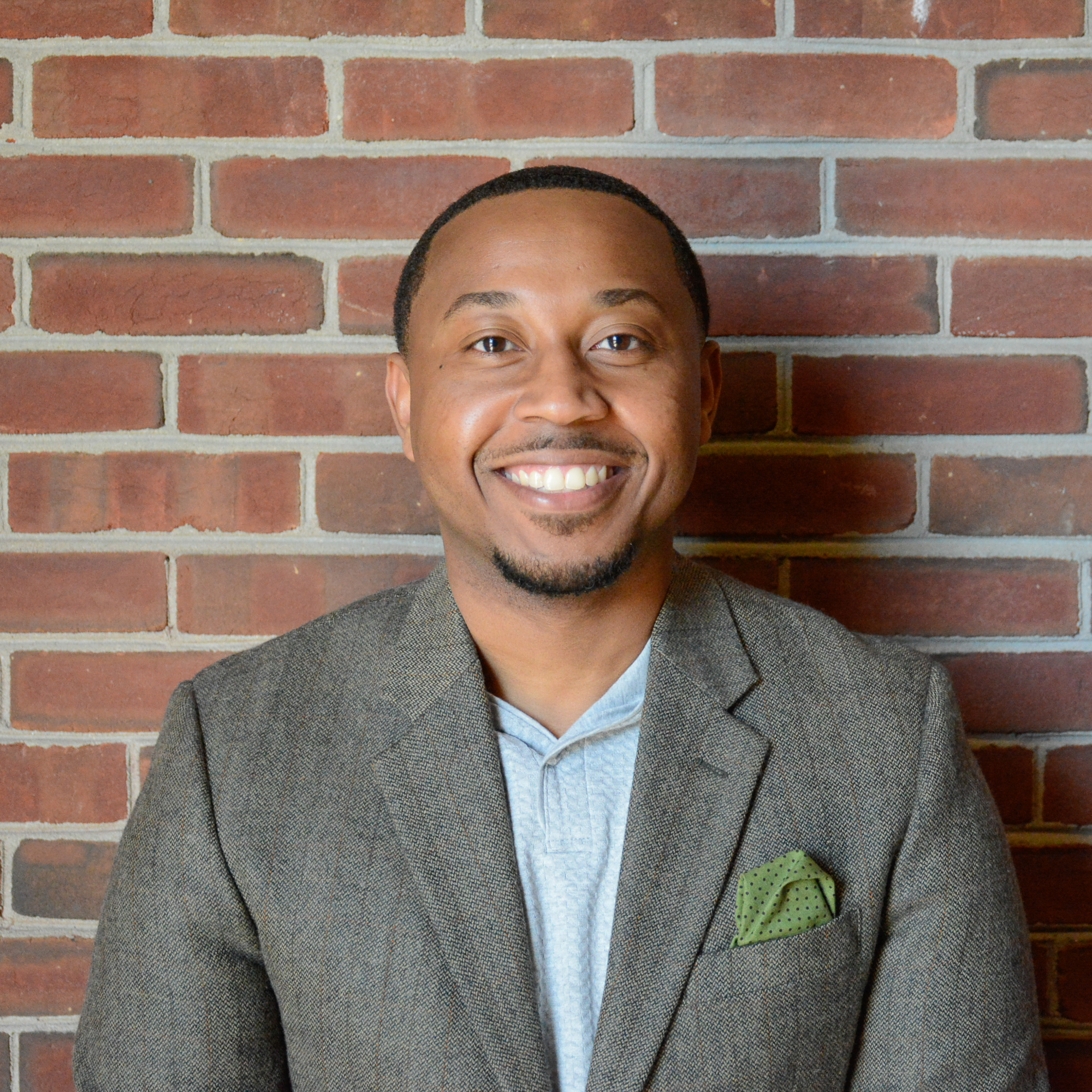 Marccus Hendricks
Associate Professor; Director at SIRJ Lab; Affiliated Research Faculty, Clark School of Engineering's Center for Disaster Resilience, NCSG & EFC.
ARCH 1228
---
Biography
Marccus Hendricks is currently serving as Senior Advisor for Climate and Community Resilience on the White House Council on Environmental Quality's Environmental Justice team. This is a one-year appointment through the Executive Office of the President of the United States. 
---
Dr. Hendricks' primary research interests include stormwater infrastructure planning and management, social vulnerability to disaster, environmental justice, hazard mitigation, sustainable development, public health and the built environment, and participatory action research. He takes a mixed-methods approach to his research that includes both quantitative and qualitative methods such as multiple regression, cross-sectional research, spatial mapping, in-depth interviewing, participatory action research, and different forms of spatial and analytic epidemiology, among others. At the intersection of his work, he uses a combined social vulnerability to disaster and environmental justice framework, to ensure that low-income and communities of color are planned and accounted for, emphasizing participation and action, in light of everyday urban stormwater management and extreme events such as urban flooding and investigates the socio-spatial dynamics related to the inventory, condition, and distribution of critical infrastructures and public works, mainly water infrastructure (i.e. stormwater, wastewater, and drinking water) and green space, can modify risks of hazard exposure, resulting disaster impacts, public health outcomes, and opportunities for community resilience.
While at UMD, Hendricks has received two early-career awards from both the National Academies of Science Gulf Research Program and The JPB Environmental Health Fellows Program at Harvard T. H. Chan School of Public Health. He also participated in a congressional briefing entitled "Addressing the Impact of Climate Change on Public Health and Natural Disasters" on Capitol Hill in Washington, DC, and was quoted from his participation in Scientific American. He has also been featured in public media on the local morning show Get Up DC and Grist Magazine discussing the Ellicott City, MD floods. He is a Faculty Research Affiliate with the Clark School of Engineering's Center for Disaster Resilience, the National Center for Smart Growth Research and Education, and the Environmental Finance Center. Hendricks has worked on research projects related to infrastructure, sustainability, public health and disasters, which have been funded by the U.S. Centers for Disease Control and Prevention, the National Science Foundation, and the Environmental Protection Agency. He was also awarded a Tier 1 research grant from the University of Maryland's Division of Research to work on a project entitled, Infrastructure, Urban Flooding and its Influence on Social Vulnerability and Mobility: A Place-based Study in Southeast Washington, D.C., one of seven selected for funding out of 33 applications. One of his most recent projects funded by the Sustainability Fund at the University of Maryland, will install sensors to monitor stormwater characteristics on campus and provide critical data to help improve stormwater management practices. The project will provide real-time continuous flow data that can inform both short term responses and longer-term restorations to address stormwater surface runoff.  His research has been published in several journals including the Journal of the American Planning Association, Journal of Infrastructure Systems, Risk Analysis, Landscape Journal, and Sustainable Cities and Society. He has complementary professional experience from his time working with the Brazos Valley Texas Council of Governments as a public safety planner and with the Texas A&M Engineering Extension at their Emergency Services Training Institute.
Hendricks is a founding fellow of the William Averette Anderson Fund (the first national interdisciplinary organization working to increase the number of underrepresented persons of color in the field of disaster research, practice, and pedagogy) and currently serves as a board member for the Fund. He holds a PhD in Urban and Regional Science and a Master of Public Health, both from Texas A&M University. He completed his undergraduate work at the University of North Texas.
Education
PhD in Urban and Regional Science
Texas A&M University
Master of Public Health
Texas A&M University