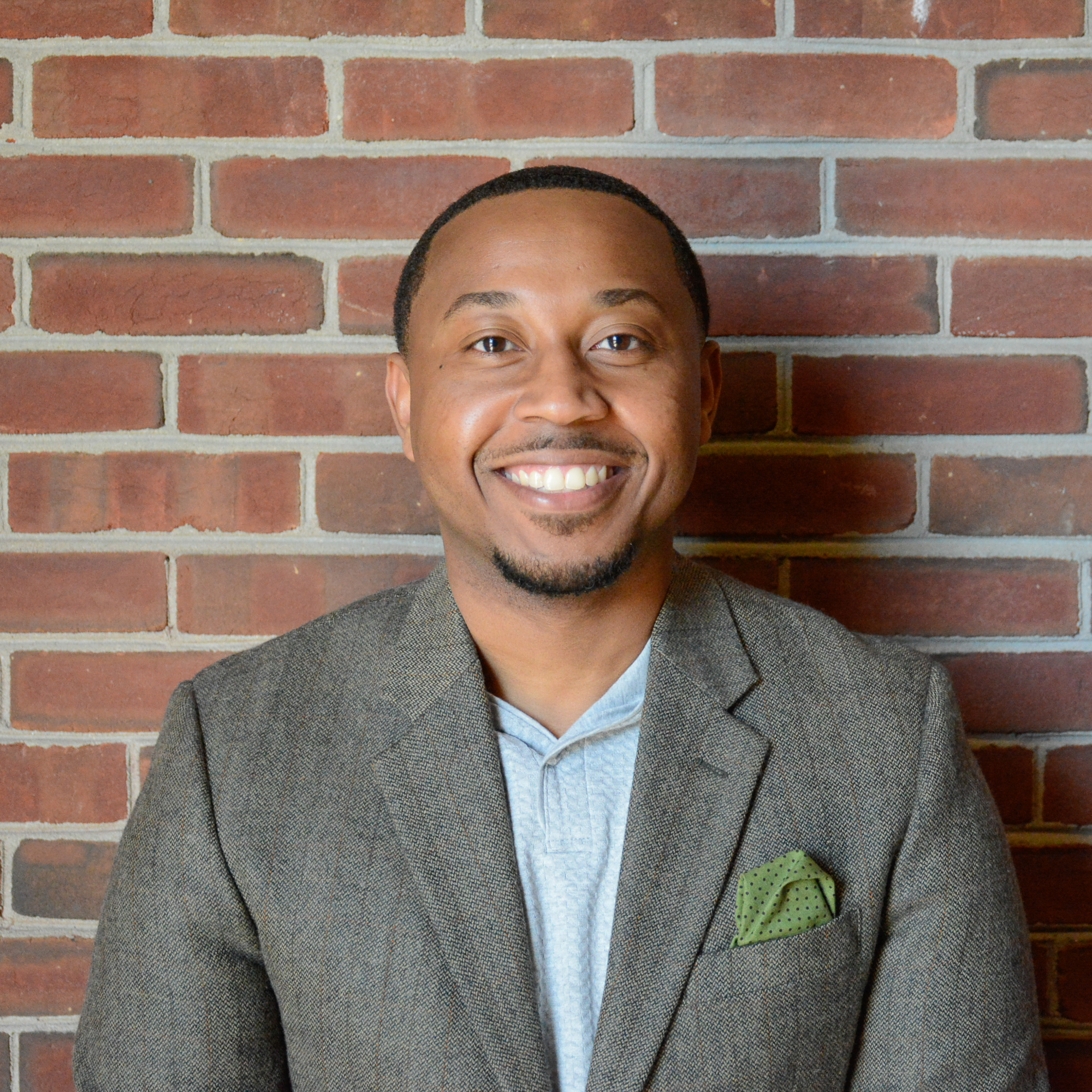 Marccus Hendricks
Associate Professor; Director at SIRJ Lab; Affiliated Research Faculty, Clark School of Engineering's Center for Disaster Resilience, NCSG & EFC.
ARCH 1228
---
Biography
Marccus D. Hendricks is an Associate Professor of Urban Studies and (Environmental) Planning and is the Director of the Stormwater Infrastructure Resilience and Justice (SIRJ) Lab at the University of Maryland (UMD). He also holds appointments in the Department of Civil and Environmental Engineering and the Maryland Institute for Applied Environmental Health. Recently, Dr. Hendricks served in the Biden-Harris Administration as a Senior Advisor for Climate and Community Resilience in the inaugural Office of Environmental Justice at the White House Council on Environmental Quality (CEQ) in the Executive Office of the President. 
To date, he has primarily worked to understand how social processes and development patterns create hazardous human-built environments, vulnerable infrastructure, and the related risks and promising adaptation strategies related to, for example, urban stormwater management and flooding, industrial releases and explosions, and sanitary sewer overflows. His work emphasizes participation and action that uses methods including photography, visual inspection, and environmental monitoring and sampling (e.g. water quality and quantity). Dr. Hendricks' environmental justice portfolio spans working on the ground with communities from Texas, through the Carolinas, and into Washington, D.C., Maryland, and Pennsylvania.
His research has been published in several journals including the Journal of the American Planning Association, Journal of Planning Education and Research, American Journal of Public Health, Environmental Justice, Journal of Infrastructure Systems, Risk Analysis, Journal of the American Water Resources Association, and Sustainable Cities and Society. In the popular media realm, his work has been covered by or quoted in the Associated Press, CNN, NPR, USA Today, Scientific American, Huffington Post, Baltimore Sun, and Accuweather, to name a few.
While at UMD, Dr. Hendricks received two career awards from the Gulf Research Program of the National Academies of Science, Engineering, and Medicine and The JPB Environmental Health Fellows Program at Harvard T. H. Chan School of Public Health. Recently, he delivered a TEDx talk titled "Citizen Participation in Rising Waters" at Indiana University in Bloomington, IN. He was also selected as one of 50 emerging leaders or "Fixers" in the 2021 Grist 50, has served on the U.S. Environmental Protection Agency's (EPA) Science Advisory Board (SAB), and was an author on the Social Systems and Justice chapter of the U.S. Fifth National Climate Assessment.
Dr. Hendricks is a founding fellow of the William Averette Anderson Fund (BAF), a national interdisciplinary organization working to address matters of representation in the field of disaster research, practice, and pedagogy and a member of Alpha Phi Alpha Fraternity, Inc. A native of Dallas, TX, he holds a Ph.D. in Urban and Regional Science and a Master of Public Health, both from Texas A&M University and completed his undergraduate studies at the University of North Texas.
Education
PhD in Urban and Regional Science
Texas A&M University
Master of Public Health
Texas A&M University