The SIRJ Lab advances research to address infrastructural justice and fairness for stormwater and resilience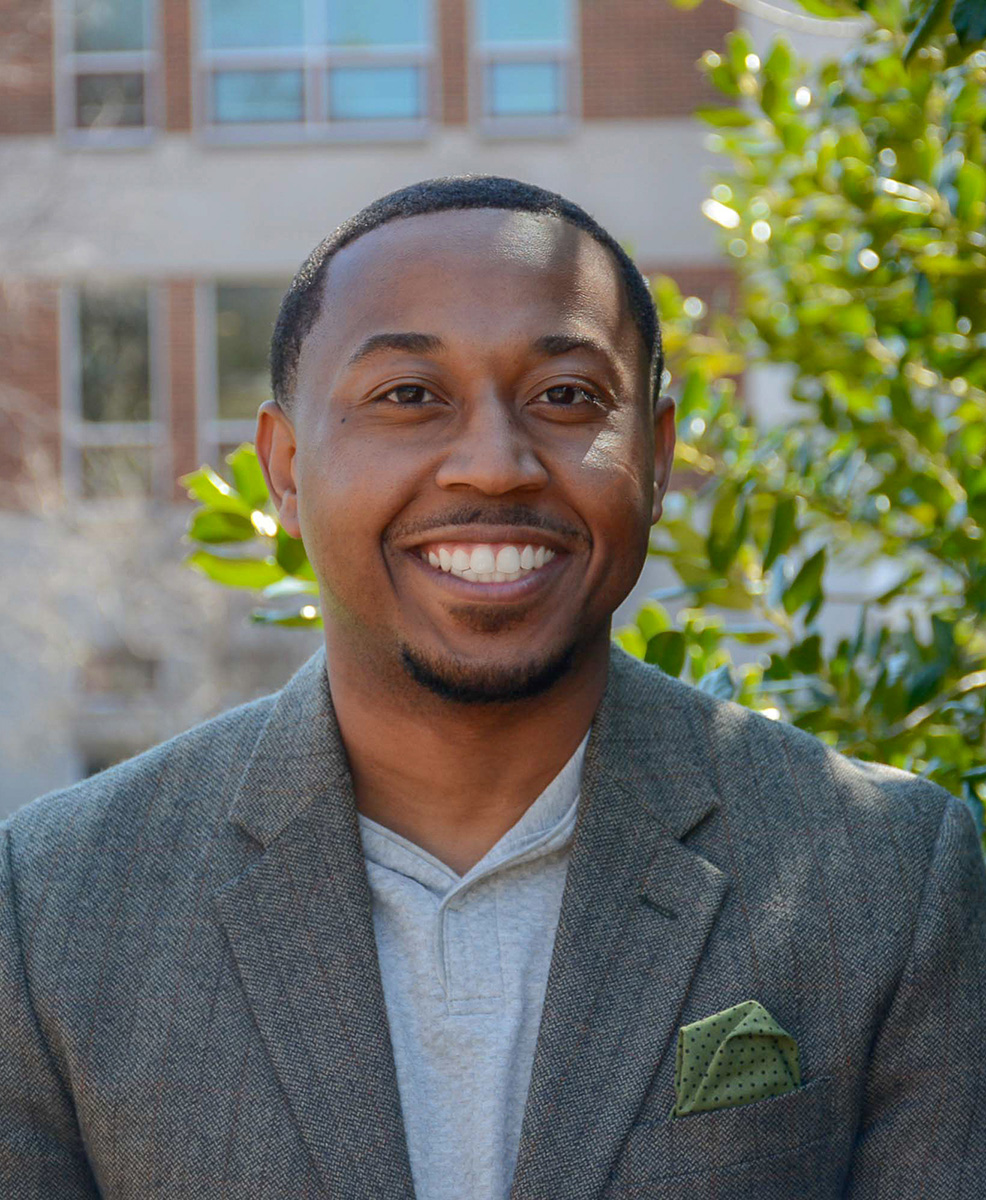 The Stormwater Infrastructure Resilience and Justice (SIRJ) Lab at the School of Architecture, Planning and Preservation at the University of Maryland was established in 2019 under the leadership of Dr. Marccus Hendricks, PhD, MPH. The SIRJ lab studies everyday urban stormwater management and extreme events such as urban flooding, and investigates the socio-spatial dynamics related to the inventory, condition, and distribution of critical infrastructures and public works, mainly water infrastructure (i.e. stormwater, wastewater, and drinking water) and green space. 
SIRJ Lab research focuses on flood risks and how communities can adapt and address barriers within the human-built environment to effectively mitigate disastrous consequences from stormwater runoff. We're specifically interested in how stormwater runoff can escalate and overwhelm stormwater infrastructure, especially in the era of faster, more frequent, and intense runoff. Uncontrolled stormwater runoff can cause urban flooding and threats to the human-built environment. Lower income communities, particularly of color, are expected to face worse stormwater problems in the future. These realities could have some notable consequences for communities of color in light of everyday differential urban stormwater management, flood exposures, disaster damage outcomes, economic impacts, and resilience.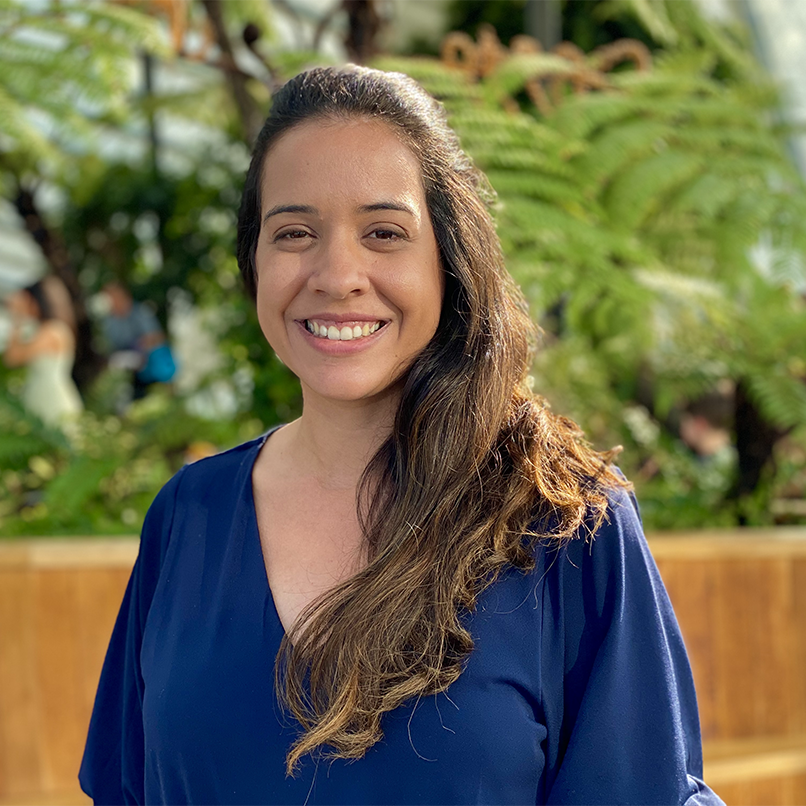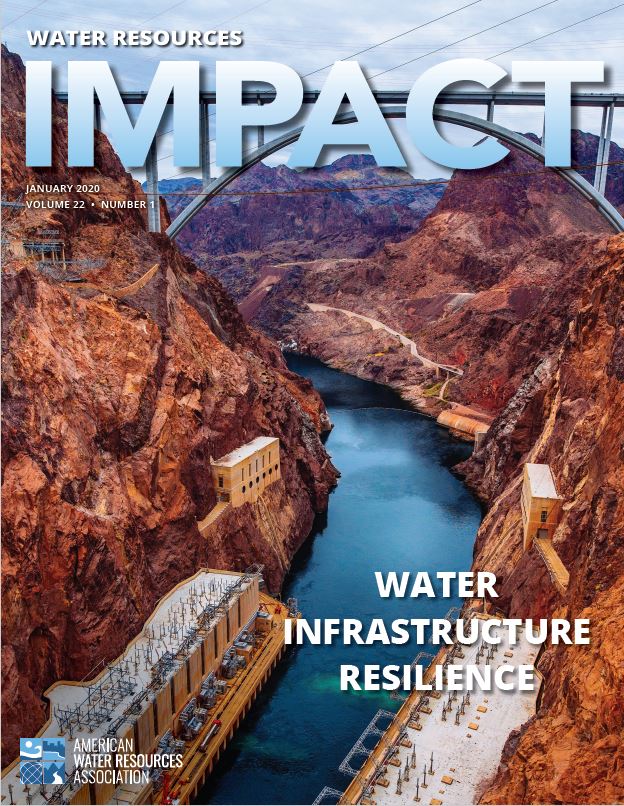 We use a combined social vulnerability to disaster and environmental justice framework, among other planning and sociological theories, to understand how social processes and development patterns create hazardous human-built environments and vulnerable infrastructure as well as the related risks in urban stormwater management and flooding. We also create opportunities for participatory action that advance the sustainable design, planning, and development decision making of communities to mitigate risks, achieve healthier, more equitable places, and resilient natural, built, and social environments.
SIRJ Lab research has been funded by the University of Maryland Research Division, the National Academies' Gulf Research Program, JPB Foundation/Harvard T. H. Chan School of Public Health, the Sustainability Fund at the University of Maryland, and the National Science Foundation.  
The SIRJ lab includes doctoral, master's, and undergraduate students from the School of Architecture, Planning and Preservation, and other schools and colleges across campus. For inquiries, email Dr. Hendricks at mdh1@umd.edu.
1226 Architecture Bldg.
College Park, MD 20742
301.405.2234