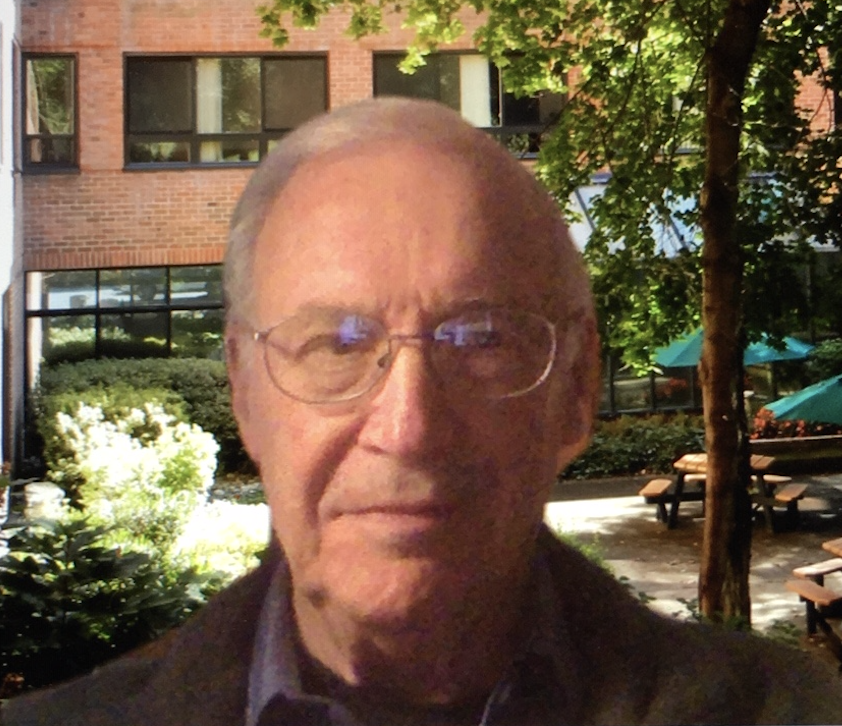 Ralph Bennett, FAIA, LEED AP
ARCH 1214
---
Biography
Professor Emeritus Bennett has taught at all levels - undergraduate, graduate and post-graduate - since 1977. Courses taught include the comprehensive studio, theory, drawing and housing, including sessions on housing and community design for public and military family housing programs in the School of Public Affairs. He has taught a topical graduate architecture studio in housing and directs master's thesis projects from time to time. He was named a Distinguished Professor by the Association of Collegiate Schools of Architecture in 1999.
Professor Bennett is President (Emeritus) of Bennett Frank McCarthy Architects, of Silver Spring, Maryland. The firm specializes in residential architecture from single-family homes and renovations to institutional housing, especially for special populations including the elderly. The firm also offers services in residential intensive master planning and urban design. The firm's work has won a number of local and national design awards and competitions.
Professor Bennett and his business partner Larry Frank have been the Community Architects for the King Farm, a New Urbanist development in Rockville, Maryland designed by Torti Gallas and Partners, since 2000. Other projects have included a public skating rink in Boston, Massachusetts, a number of communities including affordable housing in Baltimore and Columbia, Maryland, and Strasburg, Virginia, as well as development coordination for a 36-acre mixed-use project in Riverdale Park, Maryland, and a 16-acre transit-oriented redevelopment in Washington, D.C. Bennett was a Commissioner of the Montgomery County Housing Opportunities Commission for 13 years and Chair for four years.
Education
Master of Fine Arts
Princeton University
1966
Bachelor of Arts
Princeton University
1961