EFC partnered with the Alliance for the Chesapeake Bay to develop Financing Urban Tree Canopy Programs: Guidebook for Local Governments in the Chesapeake Bay Watershed.  This resource is the result of a year-long collaboration between EFC and the Alliance, along with additional partners including the USDA Forest Service, the Metropolitan Washington Council of Governments (MWCOG), and the Chesapeake Bay Program Forestry Workgroup.  It draws on input from representatives of local and state government from every jurisdiction in the Bay Watershed.
The Guidebook provides practical strategies to fund municipal tree planting and maintenance activities in the Watershed.  It is intended for use by local elected officials, municipal staff, and local foresters as they seek to develop a sustainable funding strategy for local UTC efforts.  The Guidebook discusses the foundations of a successful funding strategy, the various financing mechanisms that communities can leverage, and state-specific context and resources.  
Throughout the Guidebook, local case stories show how various communities in and around the Chesapeake Bay region are tackling the UTC funding challenge. Resources and exercises included are designed to help kick start conversations that will help communities develop the mix of funding strategies that best fit local needs and priorities.
For additional information, check out our MOST Center course Funding Urban Forestry Programs.
Partners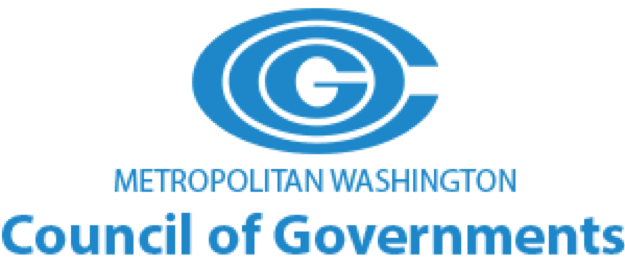 Sponsor

Team Members
Program / Center Affiliation
---
Related Documents and Links