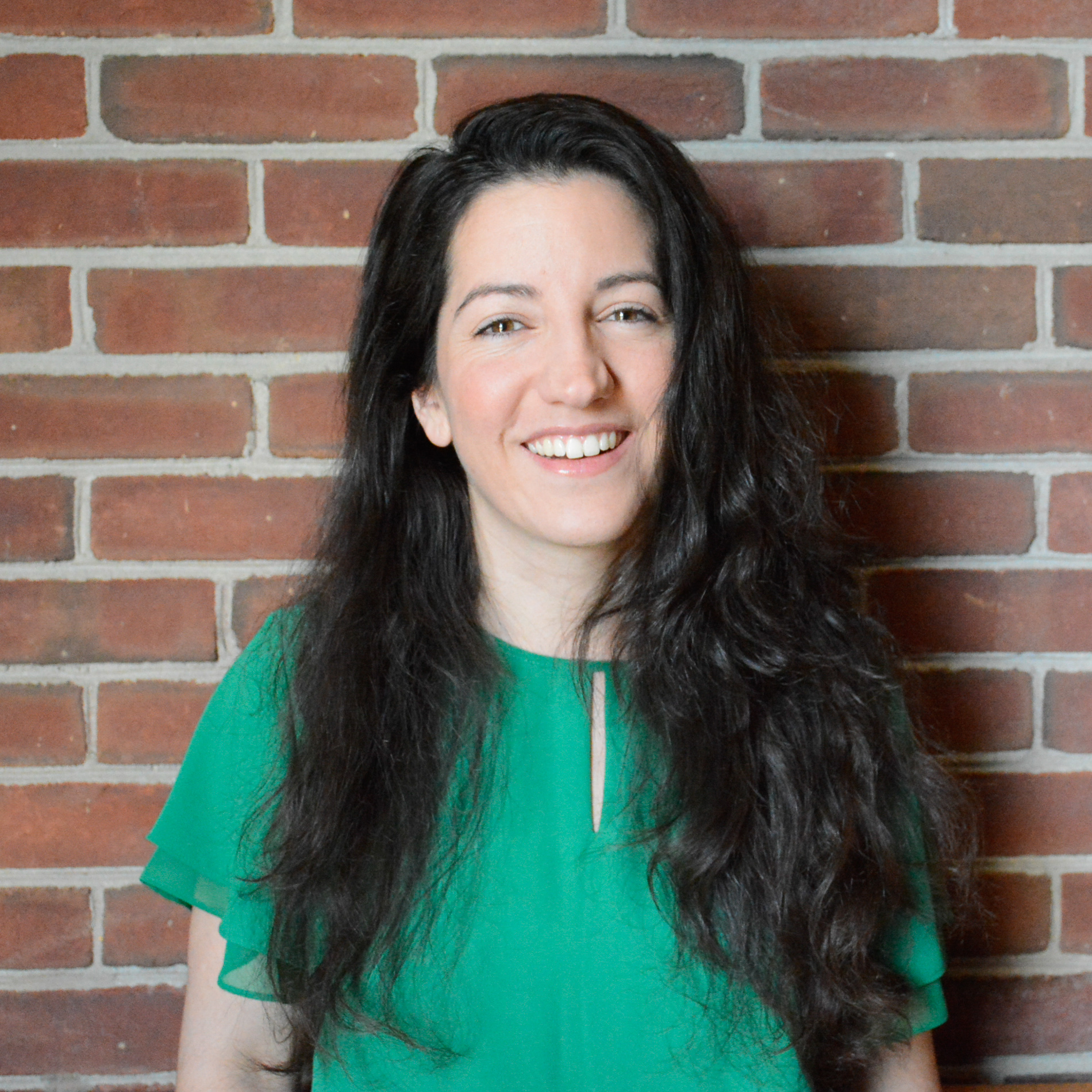 Brandy Espinola
Climate Resilience and Sustainability Program Manager, Environmental Finance Center
1203 Preinkert
---
Biography
Brandy joined the Environmental Finance Center at the University of Maryland in 2012. She has over ten years of experience working at the federal, state, and local-level providing technical assistance across a broad array of social, environmental, and fiscal policy issues. As Climate Resilience and Sustainability Program Manager, Brandy works closely with local stakeholders to identify key issues, goals, and obstacles to facilitate local solutions. She provides strong quantitative and qualitative analysis, strategic planning, and public outreach and local-leader training with regards to sustainability planning, greenhouse gas inventories, and climate action and resilience planning.
Brandy also serves on the Maryland Commission on Climate Change (MCCC) Adaptation and Resiliency Working Group (ARWG) and the Climate Justice team where she contributes to State efforts to evaluate and adopt strategies for combating climate change in an equitable manner for all Marylanders.
Prior to joining EFC full time, Brandy worked for the Community Foundation of Prince George's County where she helped to enhance the organization's fundraising strategy, assisted in the grant-making process to local nonprofits, and supported the foundation's workforce development initiative. In addition to her background in local philanthropy, Brandy has a strong passion for travel and international development. She has traveled through Peru, Chile, and Argentina and has studied abroad in Indonesia, where she focused on the interconnections between environmental problems and development issues. Through the University of Maryland's Center for Philanthropy and Nonprofit Leadership, Brandy has worked in Israel, Jordan, and India, where she was able to integrate her passion for philanthropy with her background in environmental sustainability.
Education
Master of Science in Sustainable Development and Conservation Biology
University of Maryland
Master of Public Policy
University of Maryland