The Smart Management for Small Water Systems project is a collaborative effort between the members of the Environmental Finance Center Network and its partners, the National Association of Development Organizations (NADO) and the Government Finance Officers Association (GFOA).  
This ongoing project offers free annual training and workshops to small water systems operators across the country. EFCN provides individualized technical assistance, workshops, small group support, webinars, eLearning, online tools & resources, blogs. The EFC at the University of Maryland specifically provides expertise in disaster preparedness and climate change resilience planning. We focus on the role small water systems play in local resiliency planning and the steps that can be taken to mitigate risk and impacts to critical infrastructure. In our resilience workshops, the EFC discusses potential extreme weather and regionally specific climate disruptions and provides tools to identify risks and manage and plan for impacts. 
We have facilitated workshops in Rhode Island, Maine, Delaware, New Jersey, and Kansas.
Partners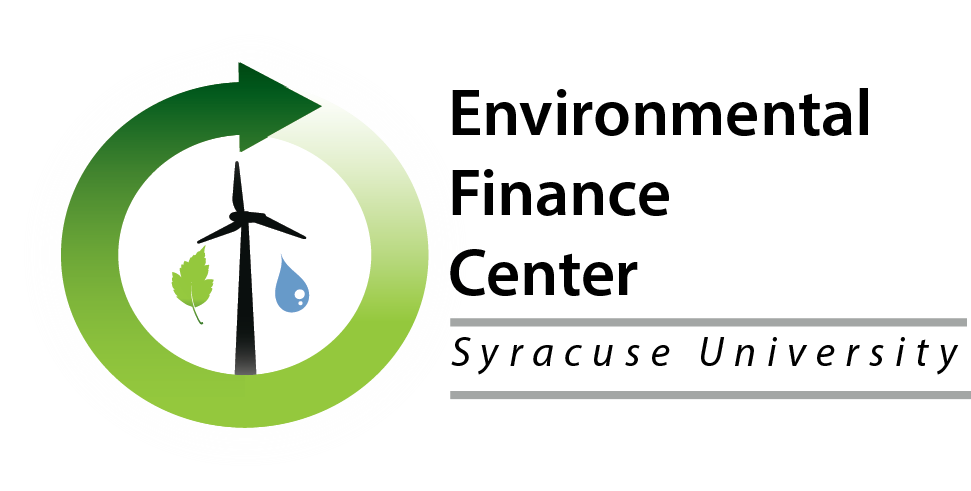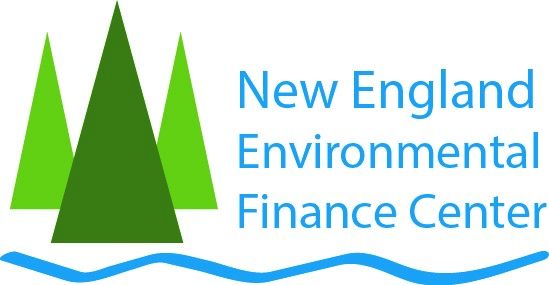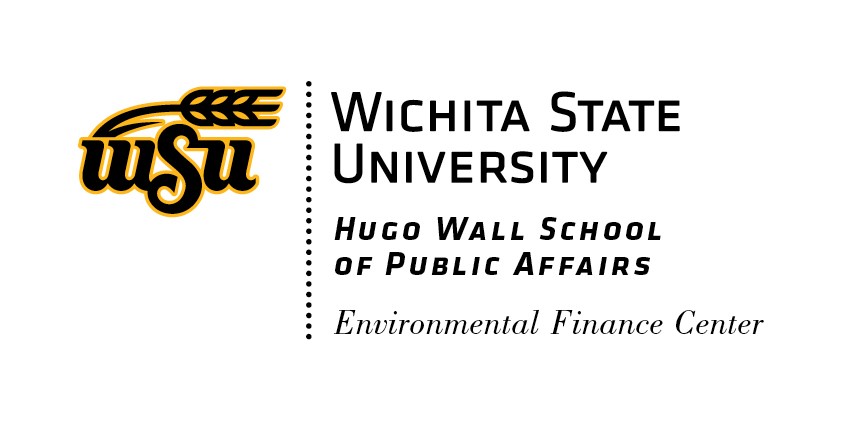 Sponsors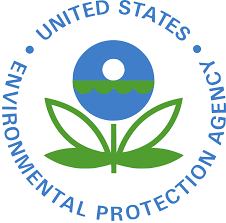 Team Members
Program / Center Affiliation
---
Related Documents and Links