The White House Council on Environmental Quality has tapped Associate Professor of Urban Studies and Planning, Marccus Hendricks, to serve as a Senior Advisor for Climate and Community Resilience on the inaugural Environmental Justice team. A one-year appointment through the Executive Office of the President of the United States, Hendricks will support the development of federal policies, initiatives and efforts that advance place-based strategies and solutions related to water, hazard mitigation, disaster recovery and infrastructure.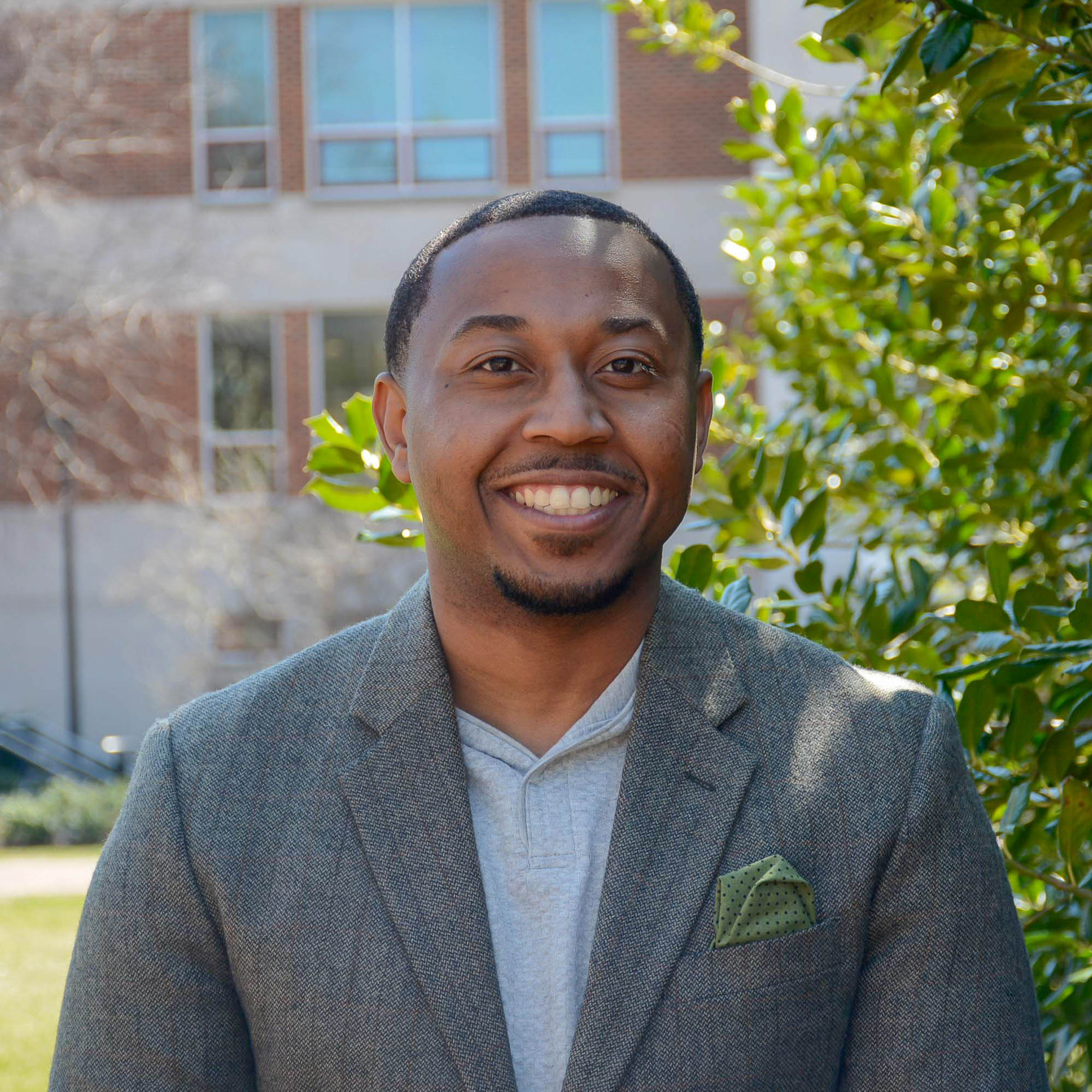 "On behalf of the University of Maryland, we are thrilled that the Biden Administration has recognized Marccus' expertise through this appointment," said Dawn Jourdan, Dean of the School of Architecture, Planning and Preservation. "Inadequate infrastructure and the worsening effects of climate change disproportionately impact communities of color. This appointment speaks to Marccus' significant research, advocacy and solutions-oriented approach to a pervasive problem facing communities across the country."
A sought-after national voice in environmental justice, Hendricks' will bring his extensive, on-the-ground expertise in flood, disaster, and infrastructure-related impacts on health, economics, environmental justice and public safety, and a participatory framework for advancing healthier, resilient communities.
While at UMD, Hendricks is the Director of the Stormwater Infrastructure Resilience and Justice (SIRJ) lab and is an affiliate with the Department of Civil and Environmental Engineering and the Maryland Institute for Applied Environmental Health. He was selected as one of 50 emerging leaders or "Fixers" in the 2021 Grist 50. In the past, Hendricks has served on the U.S. Environmental Protection Agency's (EPA) Science Advisory Board (SAB), the only member to specialize in aspects of the built environment and was named to Springer Nature's inaugural U.S. Research Advisory Council (USRAC). His expertise has been featured in regional and national media, including NPR, Associated Press, Scientific American and CNN.  Hendricks has worked on research projects related to infrastructure, sustainability, public health and disasters, which have been funded by the National Academies of Science, Engineering, and Medicine, the National Science Foundation, and the Environmental Protection Agency. 
Hendricks is a founding fellow of the William Averette Anderson Fund, the first national interdisciplinary organization working to increase the number of underrepresented persons of color in the field of disaster research, practice, and pedagogy, where, in the past, he also served on the board. He holds a PhD in Urban and Regional Science and a Master of Public Health, both from Texas A&M University, and completed his undergraduate work at the University of North Texas. He joined the University of Maryland in 2017.
Read more in his biography.
Program / Center Affiliation