-
Join us in the Kibel Gallery on April 15th from 12:00 - 1:30 for an exciting and inspiring conversation on what it means to be resilient and the interconnections between environmental issues and social inequalities.
Bagels & Coffee will be provided.
Special guests Brandy Espinola, Marccus Hendricks and Willow Lung-Amam will be serving as panelists during this event!  Refreshments will be served!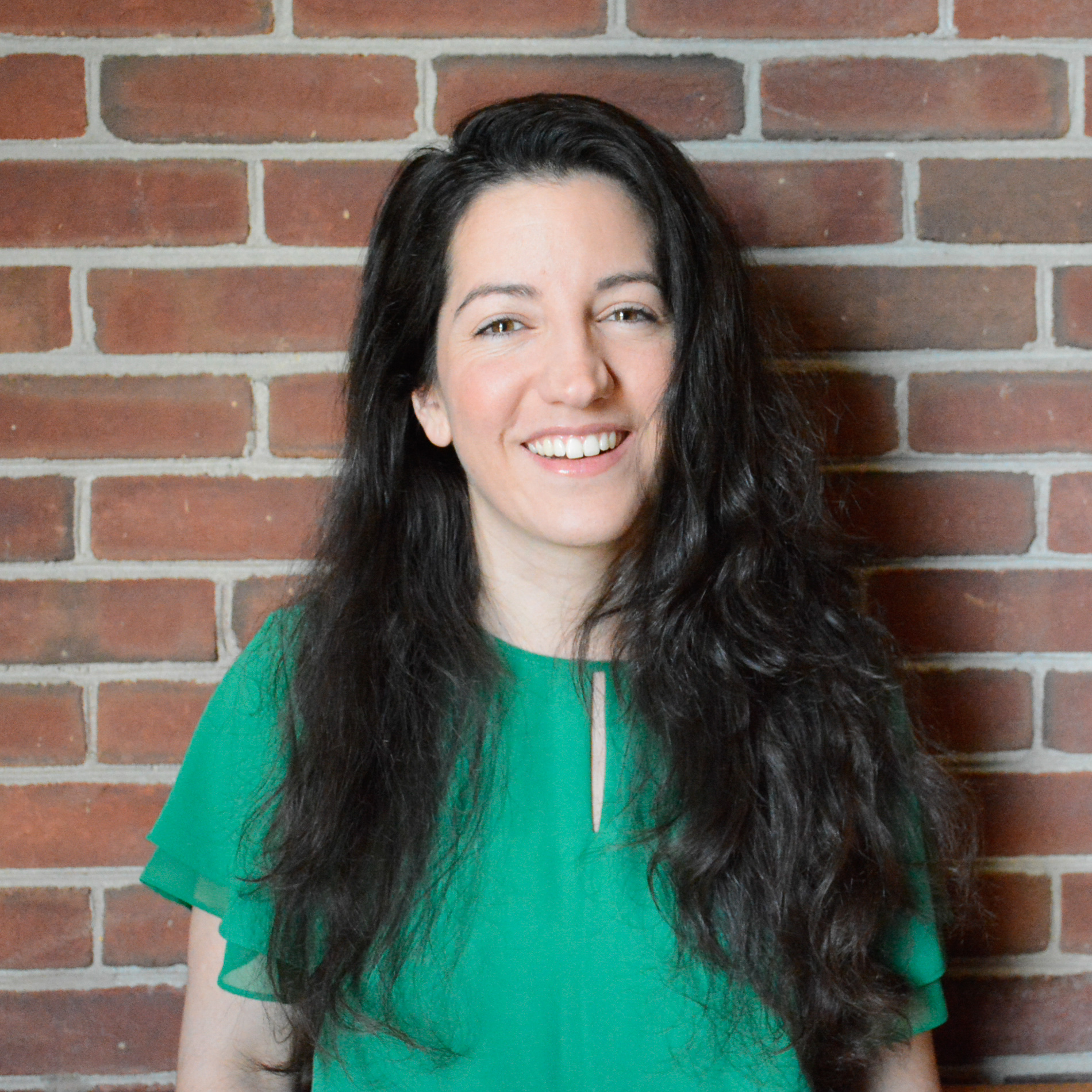 Brandy Espinola is the Resilience and Sustainability Program Manager from the Environmental Finance Center.  She specializes in Environmental Policy with a focus in Nonprofit Management and Leadership. Through her many travels and interest in international development, she focuses on the interconnections between environmental problems and development issues.  At the EFC, Brandy identifies and manages sustainability, energy, and resilience project opportunities that include: developing greenhouse gas inventories; climate action planning; conducting behavior change research and outreach campaigns; planning and hosting sustainability leadership training for local government officials; and incorporating sustainability and resilience into local government planning processes.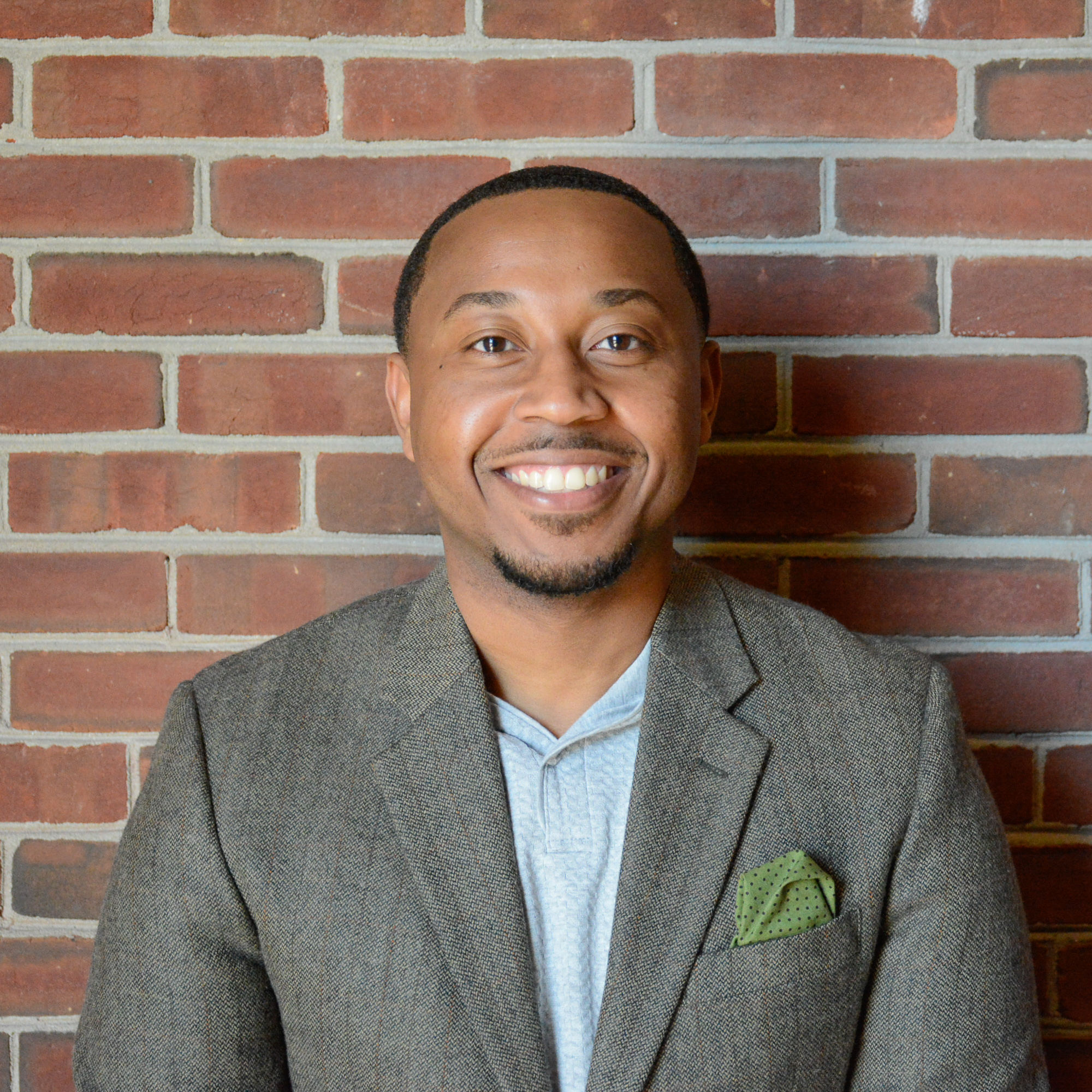 Marccus Hendricks is an Assistant Professor at the University of Maryland.  Dr. Hendricks' primary areas of study involve infrastructure planning and management, environmental planning, and hazard mitigation planning. His specialty interests include stormwater infrastructure resilience, social vulnerability to disaster, environmental justice, sustainable development and participatory action. He is a Faculty Research Affiliate with the Clark School of Engineering's Center for Disaster Resilience and the School of Architecture, Planning and Preservation's Environmental Finance Center and has been awarded a Tier 1 Research Grant to work on a project entitled, Infrastructure, Urban Flooding and its Influence on Social Vulnerability and Mobility: A Place-based Study in Southeast Washington, D.C.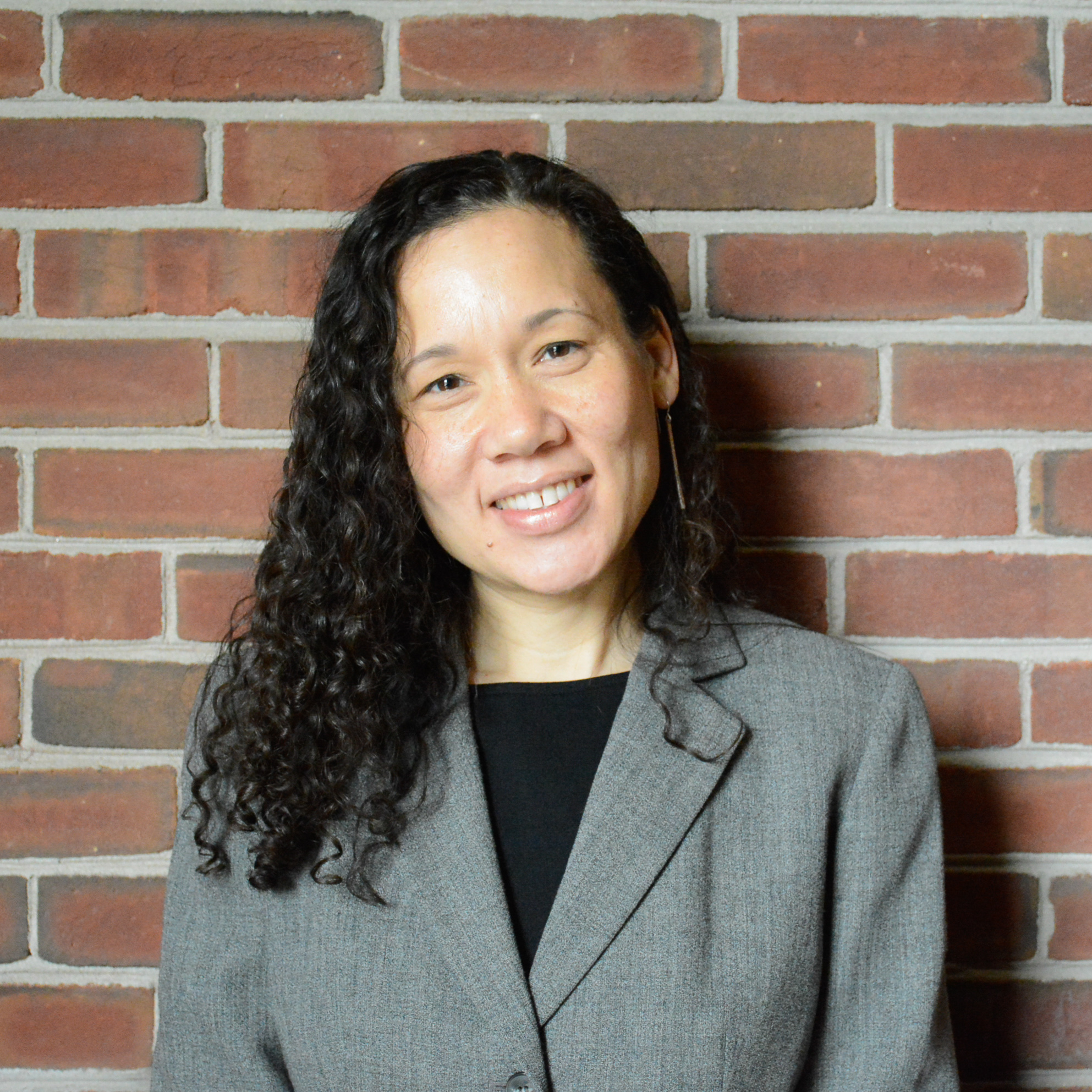 Willow Lung-Amam is an Assistant Professor at the University of Maryland. Dr. Lung-Amam's scholarship focuses on how urban policies and plans contribute to and can address social inequality, particularly in neighborhoods undergoing rapid racial and economic change. She has written extensively on immigrant suburbanization, equitable development, gentrification, suburban poverty, and geographies of opportunity. She serves as Director of Community Development at the National Center for Smart Growth Research and Education. She is also an Affiliate Faculty at American University's Metropolitan Policy Center and at the University of Maryland's Consortium on Race, Gender, and Ethnicity, the Department of American Studies, the programs in Historic Preservation and Asian American Studies, and at the Maryland Population Research Center
Additional Information
External Speaker / Exhibitor
Brandy Espinola
Marccus Hendricks
Willow Lung-Amam
Program / Center Affiliation