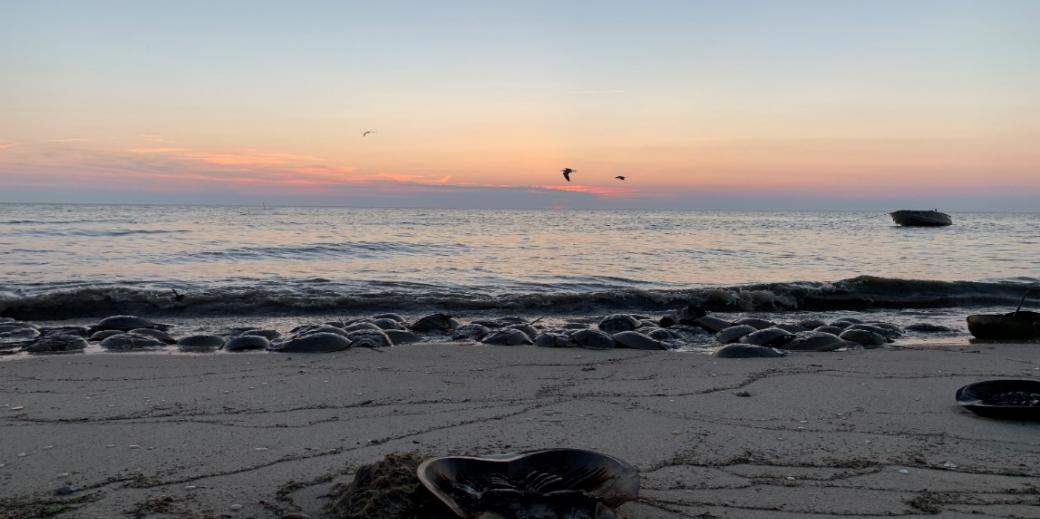 The project purpose was to identify ecosystem services cited by key resource experts and local stakeholders knowledgeable about the Mispillion and Cedar Creek watersheds in Delaware; and conduct exercises to quantify and characterize the benefits associated with these ecosystem services. The estimated benefit values in the project area will assist local and state leaders in decision making and resource management.
Economic valuation identifies and quantifies the ways humans express the significance of natural resources through observable market transactions (e.g., fisheries market value) or by a survey of what humans spend or say they are willing to spend to access, restore, or preserve natural resources. These values take considerable effort, time, and funding to estimate, and are typically very context-specific. That said, federal and scientific agencies' have provided essential guidance regarding to use valuation when funding is not available for a primary study.
Based on the findings, this report found that natural ecosystems and their services are valued at several million dollars per year for leisure and recreation alone. The values estimated are annual unless otherwise noted. Instead of deriving a "Total Economic Value" for the Watershed, researchers determined economic contributions and/or values for key components in each of three broad ecosystem categories.  Please download the full report to learn more.
Publication Date
June 2021
Program / Center Affiliation