image of a rain garden in Maryland
Stormwater management is important. But how do we gain buy-in from private property owners? The EFC is partnering with Charles County, MD, to map the environmental resources available in the County in order to increase connectivity between private property owners and the entities that can help them meet their stormwater management goals.  
Throughout Charles County, there are 589 rain gardens installed at 350 private residences. These rain gardens were installed as part of a program to help the County meet their permit requirements. As such, the rain gardens need to be properly maintained by the property owner, and pass a County inspection every three years. Many of the rain gardens were installed before the owners took possession of the property. Many homeowners are unaware of the rain gardens and/or do not have the knowledge and capability to properly maintain them. This has led to a situation where the rain gardens are not being taken care of, or removed, which results in the rain gardens failing inspection. 
The County has a similar challenge with porous pavement. There are 100 porous pavement applications in the Scotland Heights community. The porous pavement can be found on private property (driveways, sidewalks, etc.), as well as on community property (community parking lots). Similar to rain gardens, homeowners are unaware of the maintenance requirements of the pavement. This situation is magnified by the fact that unlike rain gardens, porous pavement is not a best management practice (BMP) that homeowners can properly maintain as the maintenance requires specialized equipment that homeowners do not have access to. That said, there are things that homeowners should do in order to keep the porous pavement functioning properly between the necessary, professionally conducted, maintenance. 
EFC will develop an education and outreach plan designed to reach all homeowners with rain gardens and porous pavement. 
Sponsor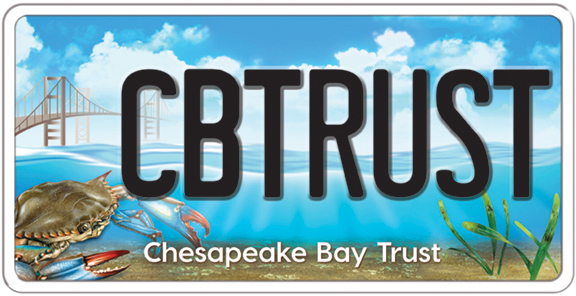 Partner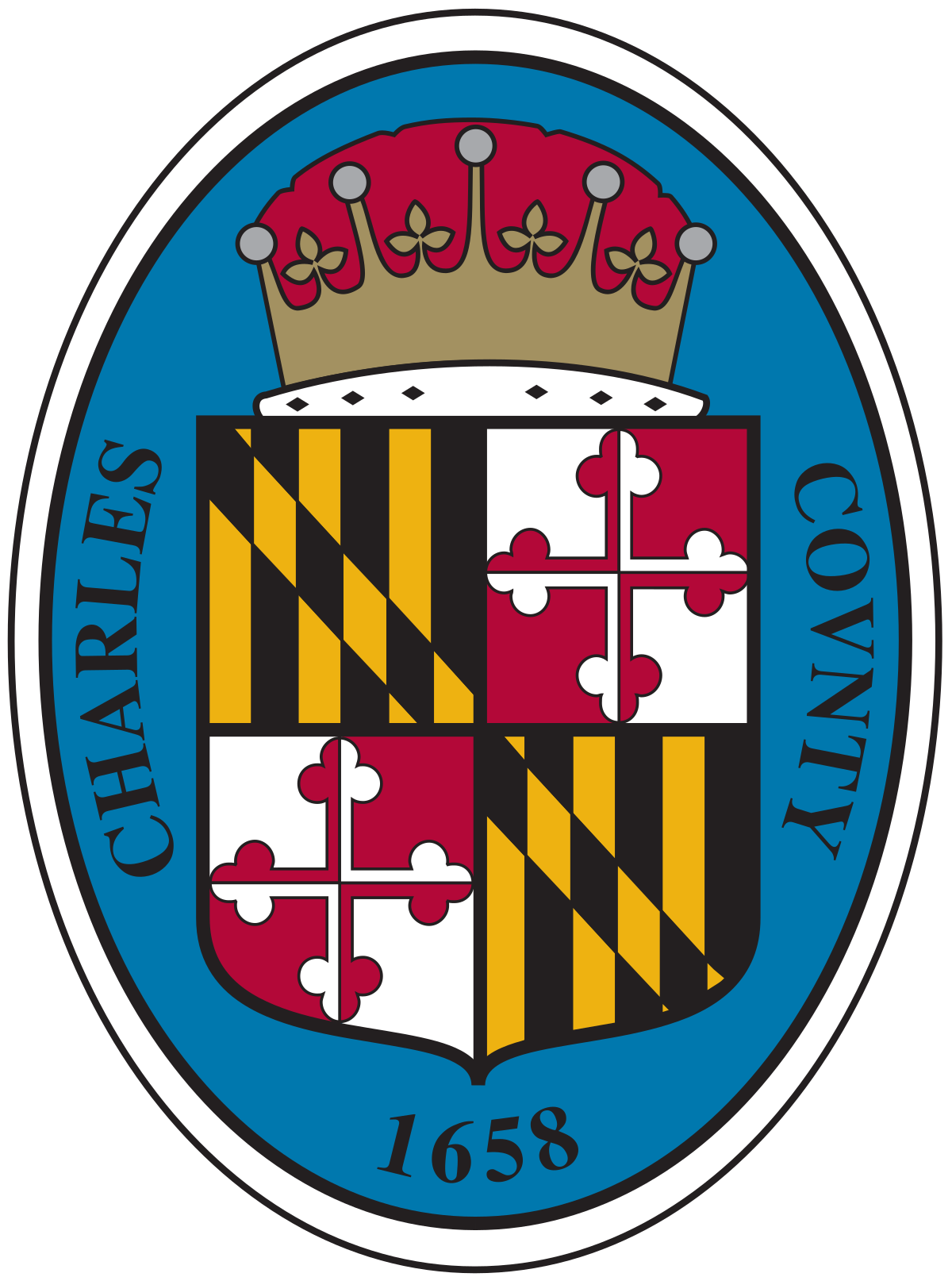 Team Members
Program / Center Affiliation