Photo by Ben Stern on Unsplash
The Town of Slaughter Beach is working to build economic resilience by valuing natural resources, exploring ecotourism, and promoting economic opportunity in the Mispillion River and Cedar Creek watersheds.  
The EFC is partnering with the Town on its efforts to help build the local economy, educate and restore the town, and provide new opportunities for oyster habitat recovery in the Delaware Bay. The EFC will work in partnership with a regional group, comprised of local stakeholders and the Pew Charitable Trusts, to provide stakeholder outreach and education to the Town of Slaughter Beach during this two-year project. The EFC will co-facilitate workshops and meetings for stakeholders and provide written summaries to the Town of Slaughter Beach. 
Sponsor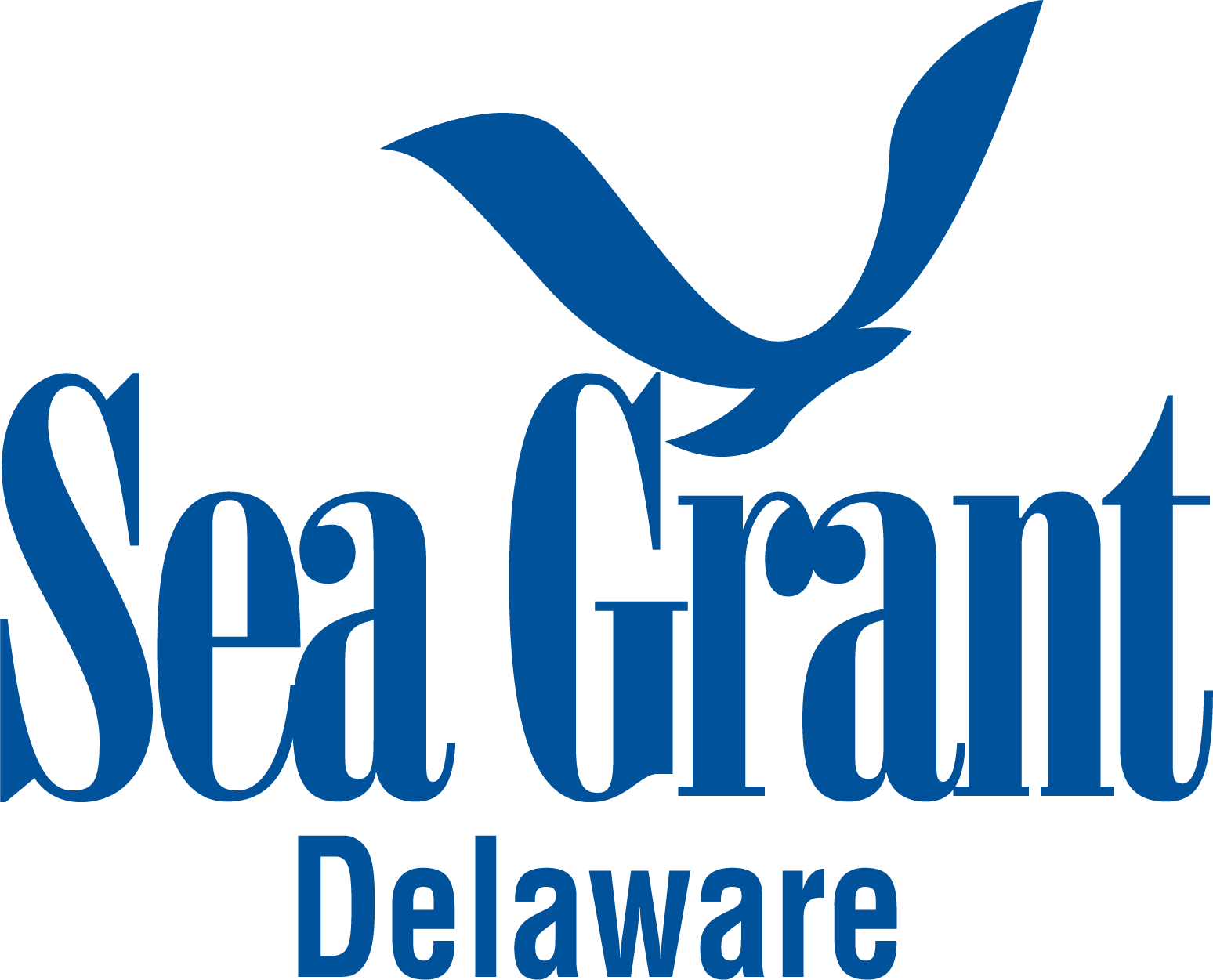 Partners

Team Members
Program / Center Affiliation
---
Related Documents and Links