Image courtesy of the Chesapeake Bay Program
The Mispillion and Cedar Creek areas - part of the "Delaware Bayshore" - house the towns of Slaughter Beach and Milford in Kent and Sussex County, Delaware.  While the state of Delaware allocates funding toward the Bayshore Initiative for natural resource conservation and boosting the economy through recreational activities, strategic protection and enhancement strategies have not been developed specifically for the Milford/Slaughter areas. As a result, there is community concern that the natural capital stocks may be threatened by development or natural causes of changing land use (e.g. sea level rise). 
Over the last century, the watersheds around Milford and Slaughter Beach have experienced considerable losses in forests, wetlands, and many agricultural lands are now under private ownership.  Bordering National Wildlife Refuges are internationally recognized flyways for migrating birds, including the Red Knot. The communities have significant interest in working together to protect and enhance the areas' natural resources, not only for long-term resource management for the citizens of the area, but also for the Bayshore region's potential to draw visitors to the beauty of the area through recreational opportunities.   
The Environmental Finance Center (EFC) is working with the Partnership for the Delaware Estuary to assess the potential for ecotourism and strategic protection of resources in the area. EFC's approach will include an estimated benefit of recreational assets and the estimated required costs to implement a pipeline of preservation and enhancement projects.  The ecotourism report is dependent on a broader vulnerability study and will inform a Management Plan, also to be prepared by EFC.  The Pew Charitable Trust funded the preliminary benefits study that will be used in the ecotourism analysis. 
The plan will synthesize the results of the ecotourism study and vulnerability assessment to recommend a range potential projects that, if implemented, would support climate adaptation, ecosystem health, and overall community resilience. A key component of the management plan will be a menu of recommended nature-based solutions and resilient infrastructure projects and ecotourism investments at priority locations. These recommended projects will provide a "return on environment" by incentivizing investments that support economic opportunity at the same time as ecosystem health and climate adaptation.
Partner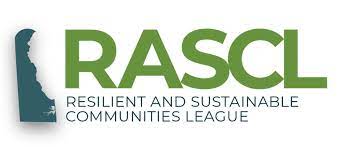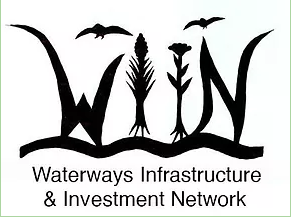 Sponsor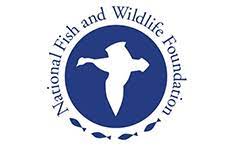 Team Members
Program / Center Affiliation
---
Related Documents and Links