Community-enabled Lifecycle Analysis of Stormwater Infrastructure Costs (CLASIC) is a collaborative effort between seven institutions looking at green and gray infrastructure alternatives for stormwater. The four-year project (2016-2020) was funded at $2M by USEPA under National Priorities: Life Cycle Costs of Water Infrastructure Alternatives grant (EPA-G2015-ORD-D1).
CLASIC provides communities across the U.S. with an open-source online tool that enables informed decisions regarding stormwater management. This project was created in response to the $106 billion the EPA estimates local communities will need to spend on upgraded stormwater management and improved combined sewage overflow management (CSO). While federal and local community funding has decreased or stayed stagnant, local decision-makers are tasked with important decisions which will determine whether the community meets Clean Water Act standards. CLASIC is meeting communities where they are by empowering stakeholders and decision-makers with resources to conduct life cycle cost analyses (LCCA) of their stormwater infrastructure. CLASIC's goal is to develop an accessible national online tool to be used by communities to also assess uncertainty with climate change and extreme weather events. The development of the tool has included extensive and continuous feedback, collaboration and community engagement.  It will be the first online national tool to incorporate: 1) planning level stormwater BMP performance (quantity and pollutant reduction), 2) feasibility level cost estimates of implementation and maintenance, and 3) relative co-benefits of green infrastructure. 
A user guide is available on the tool's website. 
Partners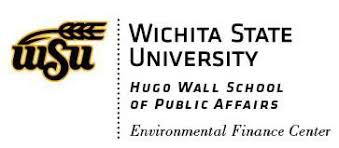 Sponsors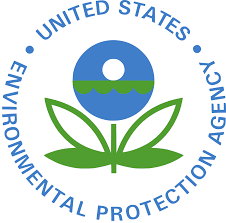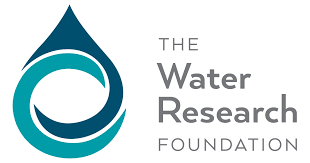 Team Members
Program / Center Affiliation