Through its Sustainable Maryland program, EFC will work with homeowners and civic associations (HOAs/CAs) in Prince George's County, MD, to increase both awareness and participation in watershed stewardship activities. 
The EFC will promote and scale the use of a residential action framework and outreach campaign to better leverage existing County resources and equip HOA/CA boards, property managers, and residents with the tools needed to take action and improve their community and local water quality.  
The primary objectives of EFC's SM Residential Action Framework and Stormwater Outreach Campaign are to: (1) reduce pollution runoff to the Chesapeake Bay through a coordinated education and outreach effort, and (2) strategically engage the leadership and residents of HOAs/CAs to develop strong sustainability advocates in Prince George's County. Ultimately, the Campaign will help to foster a positive change, creating a community of residents who are more engaged in stewardship practices at both the household and neighborhood levels.  
Sponsor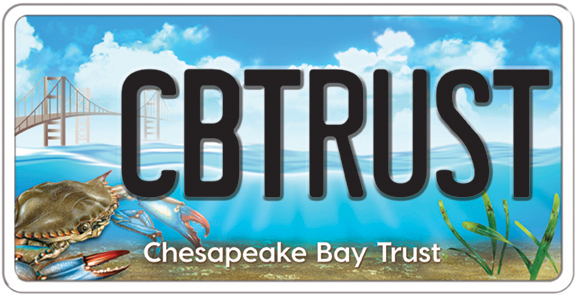 Partner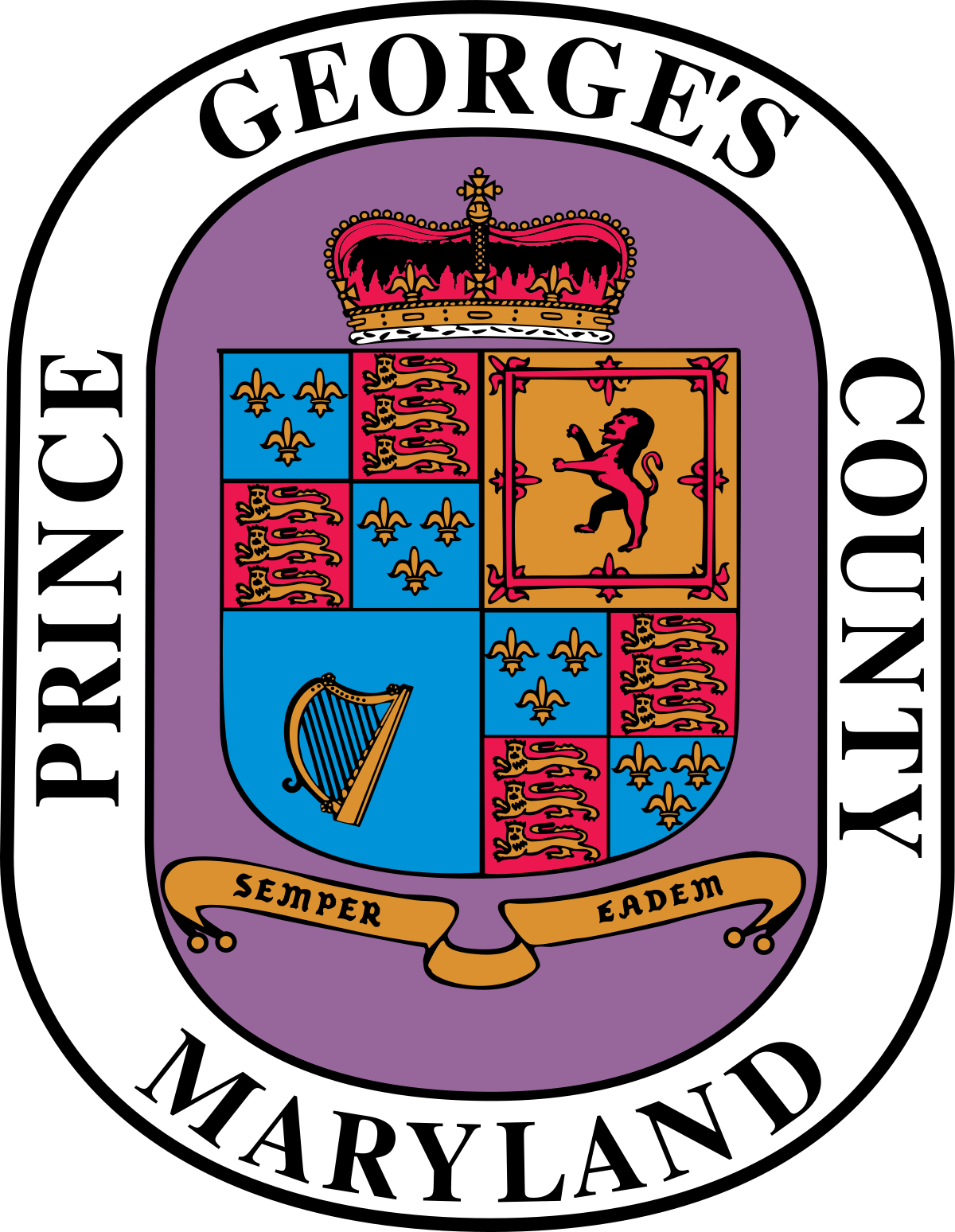 Team Members
Program / Center Affiliation