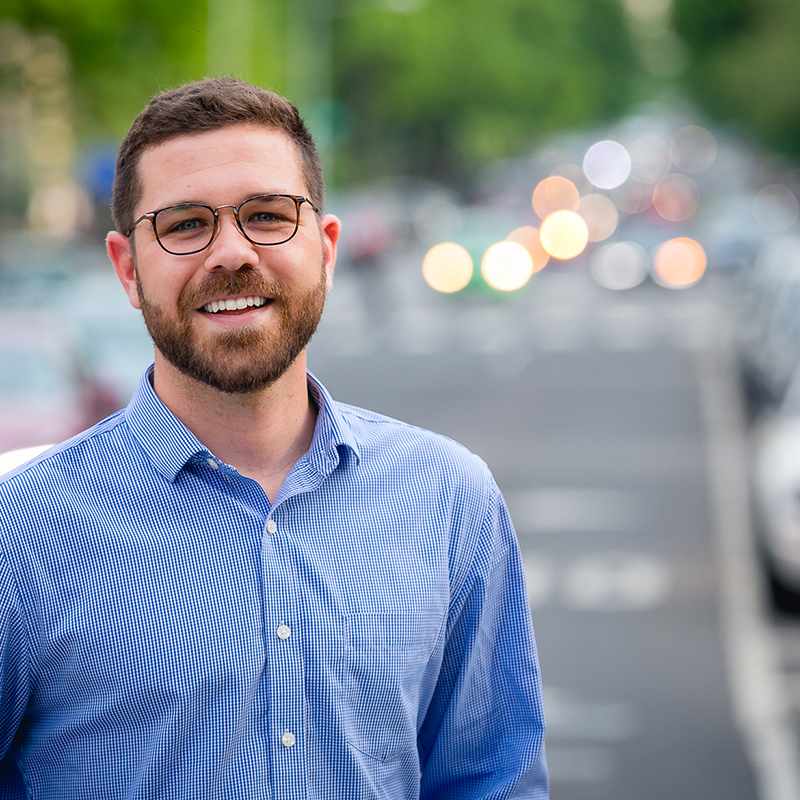 ---
Biography
Ken is an architectural designer & design educator based in Washington, DC. Since 2015 he has been a project designer at Soto Architecture & Urban Design - focusing on the design and construction of affordable housing for urban communities.
In recent semesters, Ken has taught a design studio in The George Washington University's Interior Architecture program, as well as a community analysis seminar at the University of the District of Columbia. During this time he has worked on research related to neighborhood identity in DC, and continues to experiment with visual communication techniques that promote the intersection of manual and digital drawing techniques.
He holds a Master of Architecture & Bachelor of Science in Architecture from the University of Maryland. 
Education
Master of Architecture
University of Maryland
Bachelor of Science in Architecture
University of Maryland