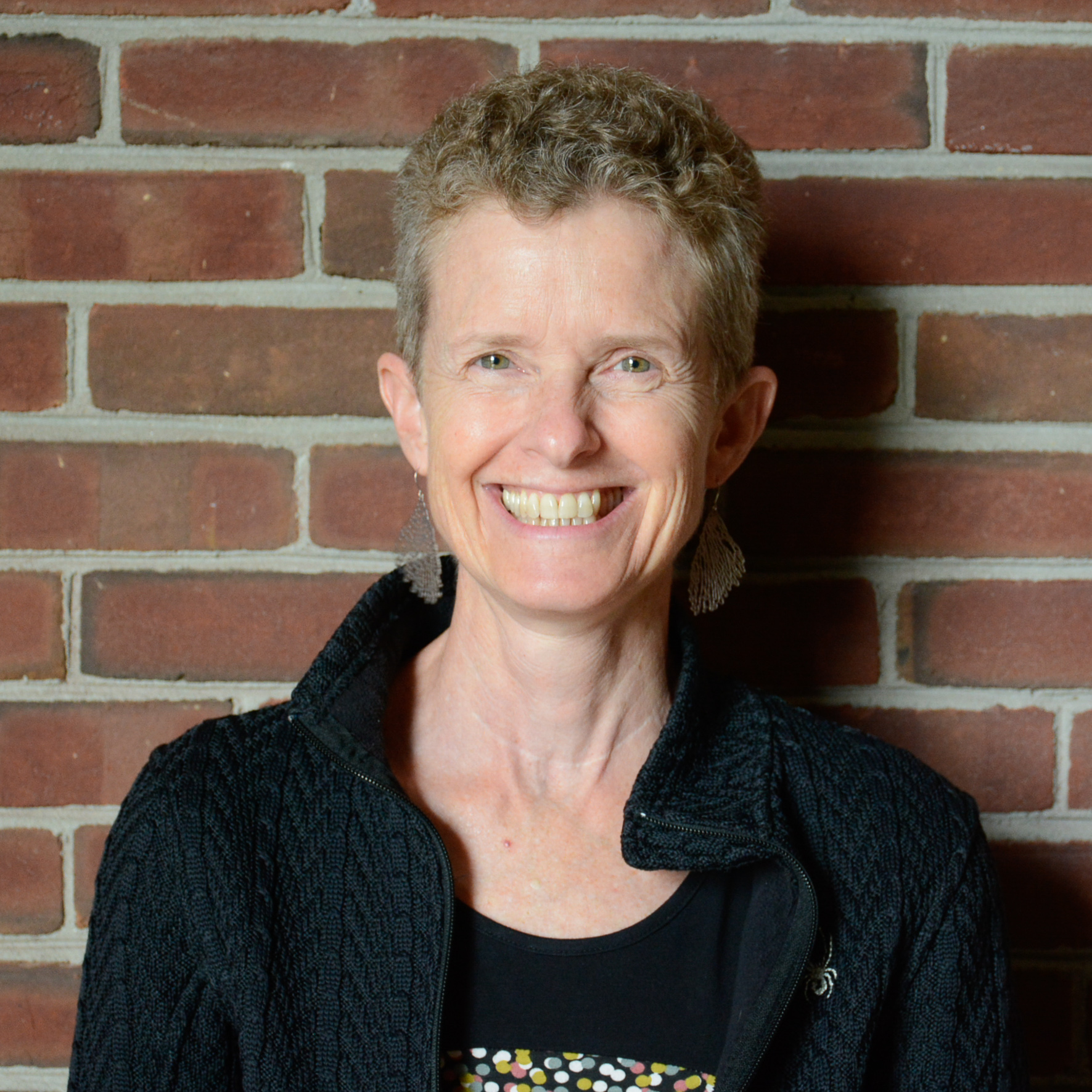 Cynthia Frank
Librarian and Manager, Architecture and Art Libraries;
Director, Visual Resources Collection
ARCH 1102 (Library)
---
Biography
Cindy graduated from Maryland's Path B architecture program with her Master of Architecture degree, and is a licensed architect. She is the librarian and manager for both the Architecture Library, which she began in 2014, and the Art Library, which began in July 2022; she also runs the Visual Resources Collection. Her photography exhibit, "#nothingisordinary" was hosted in the School from February 2017 until September 2017.
Current articles include: "Sustainability of Branch Libraries: Successfully Converting an Architecture Branch into a Professional Library", published on Taylor & Francis Online, and is in issue 2 of International Information & Library Review.
Before coming to Maryland, she worked for Professors Emeritus Ralph Bennett and Bill Bechhoefer, Stephen Muse, Frank Schlesinger and Associates, and Williams and Dynerman Architects.
Education
Master of Architecture
University of Maryland
1987
Bachelor of Arts
Lafayette College
1982