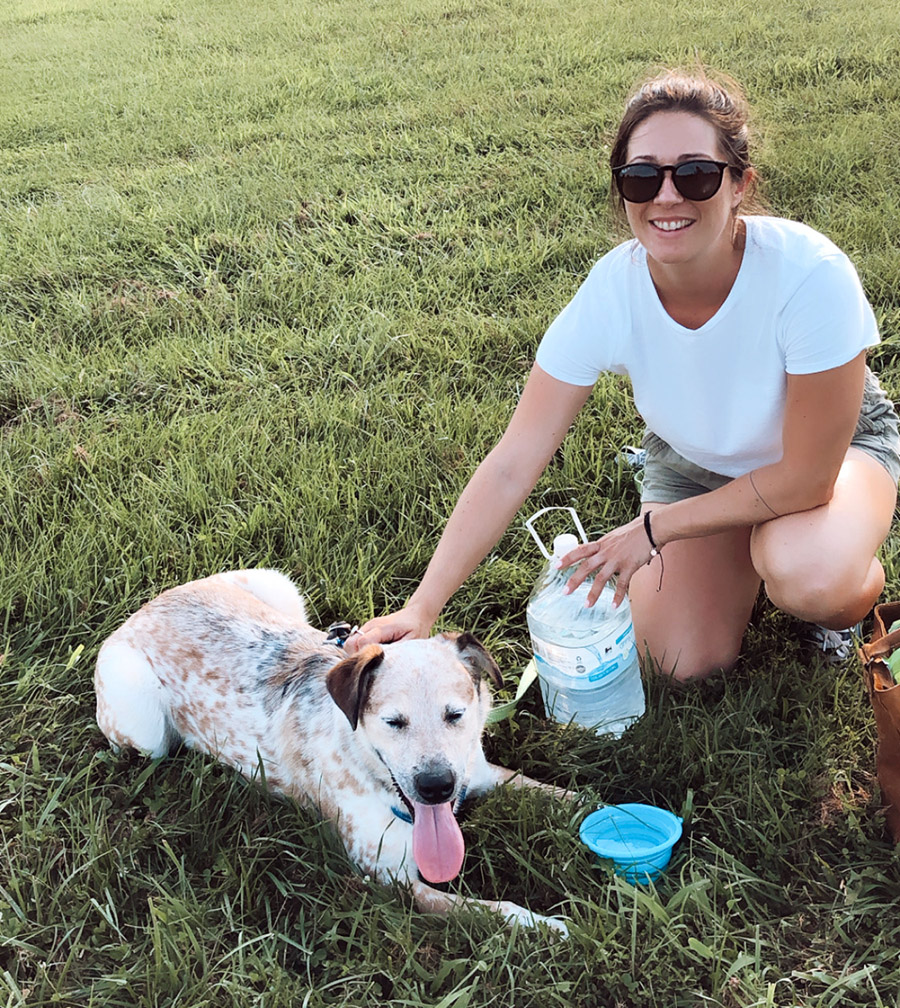 The University of Maryland Graduate School has awarded Sophie McManus, a first-year doctoral student in urban and regional planning and design, a 2021 Graduate Student Summer Internship Fellowship. Sophie will join the Montgomery County Department of Planning this summer to assist with a new initiative to develop an attainable housing strategy and implementation plan that addresses the rapidly-growing county's "missing middle."
"Sophie brings a wealth of knowledge in municipal data management and insights from working in South Africa, a part of the world that we often overlook as an important source of innovative practice for the U.S. context," says Assistant Professor Ariel Bierbaum, McManus' doctoral advisor. "Her commitment to connecting her PhD studies to the pressing problems of planning practice locally, exemplifies MAPP+D's and our students' beliefs that our research in academia can make a meaningful contribution to policy and social change work in real time."
A Virginia native, McManus's interest in housing was sparked during her study of low-income housing in Johannesburg, South Africa, during her graduate school thesis. She is particularly interested in leveraging data to better understand housing issues and to inform decision making. Her work this summer with Montgomery County will allow her to apply some of those research interests, which she plans to explore further during her doctoral experience, in a practical setting.
"I am so excited for this opportunity," said McManus. "Up until now, I've only studied planning, I've never been able to put it into practice. This project will expose me to various aspects of planning, but also the housing and data pieces."
The Graduate Student Summer Internship Fellowship supports activities that advance a student's progress towards their degree and contribute to their professional development. Learn more about the fellowship, and other opportunities for Maryland graduate students.
Program / Center Affiliation
Research and Creative Practice Areas