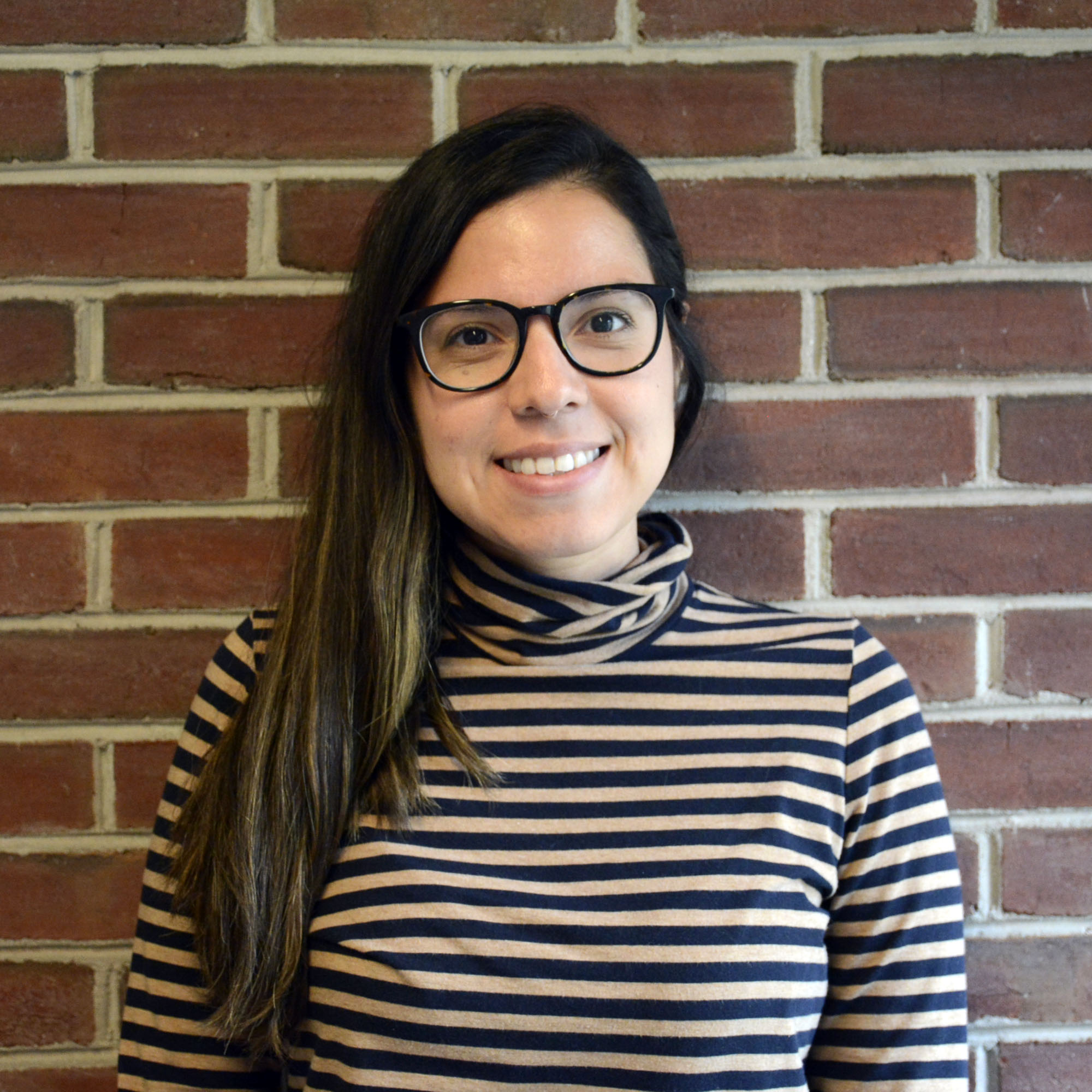 PhD student Nohely Alvarez has been named a student representative to the Association of Collegiate School of Planning (ACSP) Governing Board, a national appointment within the organization's leadership. The Governing Board promotes the ACSP's mission of nurturing a diverse global planning community of educators, researchers and students, and guides education and work that promote healthy, equitable communities.
Alvarez, who is pursuing a PhD in Urban and Regional Planning and Design, has been a graduate assistant for the School of Architecture, Planning and Preservation for two years, working with Associate Professor Willow Lung-Amam in the community of Langley Park, a majority-immigrant neighborhood adjacent to campus that faces issues of equitable housing, social justice and displacement. She was previously the project coordinator for the Northern Gateway Community Development Corporation in Prince George's County and a Research Assistant at the Federal Communication Commission (FCC). Alvarez is also active with the PhD Urban Planning Committee and the Graduate Student Collective in the Latin American Studies Center (LASC) at UMD.
"I am very pleased that Nohely will be taking this important role in the ACSP, and am also confident that she will represent students with diverse backgrounds effectively and bring substantial initiatives for student-led activities to the association," said Dr. Hiroyuki Iseki, interim director of the PhD program.
In her new role, Alvarez will act as a voice and advocate for doctoral, masters and undergraduate-level planning students in the U.S. and Canada, as well as organize student-level activities such as the ACSP annual conference. Her term begins this spring and she will hold the position until Spring 2023.

"As a PhD student in Urban Planning and a first-generation college graduate, I intend to leverage my professional and personal experiences in elevating and advocating the concerns of planning students while organizing beneficial sessions to strengthen students' knowledge in navigating networking opportunities and academia," Alvarez told the ACSP.
Program / Center Affiliation