When Jinyhup Kim saw the email that the University of Maryland would be moving online after spring break, he felt a degree of fear and uncertainty that rivaled other students: he was just two weeks shy of his dissertation defense. The culmination of five years of research and study, the dissertation defense is the final step in realizing the highest university degree, and according to UMD's doctoral defense policy, must be delivered in person. How could he defend if campus was shuttered? With plans to return to his home of South Korea after graduation, he wondered if it would be pushed to the fall, or even 2021. Kim's future seemed to be on hold.
A doctoral degree is a hard-won accomplishment under normal circumstances. But the closing of the University of Maryland's campus in March required MAPP administrators and three doctoral students to rapidly change course. MAPP was slated to hear defenses from three PhD candidates this spring. David Boston, who successfully defended in late February, was the last to defend in person; he has since celebrated virtually with friends and family through phone calls and online. Qiong "John" Peng, who was slated to defend in March, had to push his presentation to late May—after commencement—when one of his committee members contracted the virus.
"Actually, I was not disappointed about postponing my defense," said Peng. "Coronavirus is a big threat to all of us, and I fully understand the situation where we are." 
For Kim, it meant moving his defense online; his was the first dissertation defense given virtually in the history of MAPP and one of the first given virtually under the UMD Graduate School's new policy for remote defenses. Like traditional defenses, Kim's remained open to the public; picture tiles of colleagues and friends populated the side of his Zoom screen, along with Kim's advisor and dissertation committee. Kim logged out while the committee deliberated, awaiting an email from Program Director Casey Dawkins to log back in for the verdict.
"There is a loss here," says Dawkins. "Urban scholars value physical proximity. It's important to be near one another and have an opportunity for face-to-face engagement in a public setting, and this has sort of disrupted all of that. Earning a PhD is a real achievement and a cause for celebration, and it's just not the same in a virtual environment."
It also doesn't allow for the handshake or hug with an advisor after a successful defense, a gesture so many take for granted. Kim, who successfully defended his dissertation on senior housing, felt this acutely.
"I really regret not to be able to defend in person because I did not have a chance to say 'thank you' to the committee in person and lost the chance to keep a great memory (pictures)," Kim wrote by email. With commencement moving online, he has since returned to South Korea and is now in government quarantine. "Hopefully, I will join the winter graduation and say thank you and goodbye to my committee members."
The Doctor is In: Meet MAPP'S Newest PhDs 
David Boston, M.C.P. '15, PhD '20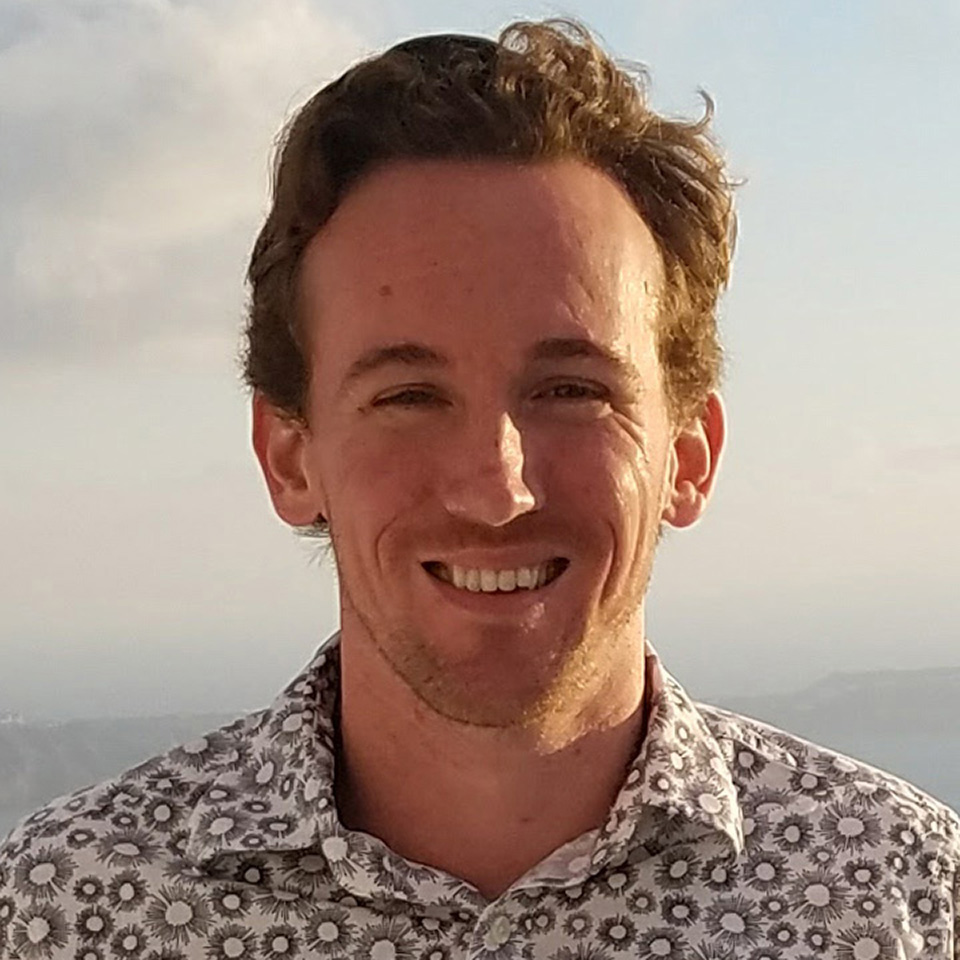 David Boston's dissertation examined the relationship between homeless rates across the country and the Housing First approach, a model that prioritizes permanent housing as a first step to overcoming homelessness. Boston's research looked at the different types of housing available to individuals experiencing homelessness across the United States, comparing emergency, transitional and permanent housing types in each Continuum of Care Homeless Assistance Program Area (COC). Using data from HUD, Boston created an index to determine the level of success individuals achieve based on the approach adopted by each COC. The results show that while the Housing First approach is generally more successful, that success was impacted by the number of rental units available in the COC, not just for the homeless population, but for the market in general. "It was much more nuanced than I expected," said Boston. "In a real tight market, it becomes much more difficult for a COC to integrate permanent supportive housing. Competition over units would, in most cases, drive the prices high enough that a COC couldn't participate."
Boston plans to continue as planning and zoning manager for the city of Ocala, Florida, a job he took right at the start of his PhD and one he credits for reinvigorating his love for the practice. "I think going through the research process on my topic strengthened my interest in the problem of homelessness and has driven me to get involved at the local level. It's helped me ensure we can incorporate best practices in my local COC. I've been able to use the research abilities that I honed through the PhD process to be more useful and helpful to my local community."
Jinyhup Kim, PhD '20
Jinyhup Kim's dissertation looks at the housing behavior of the U.S.'s bourgeoning senior population and how affordability, housing demands based on geographical location and availability of accessible housing impacts their housing decisions. Kim breaks his research down into three parts: why elderly homeowners transition out of homeownership and specifically whether property taxes factor into the decision; the level of accessibility that existing housing provides for those seniors who chose to age in place, and; a case study of elderly households in Baltimore, Maryland. Among the findings, Kim's research shows that programs geared to provide tax subsidies targeting low-income seniors, as well as policies geared to grow accessible housing stock have largely been unsuccessful. Through his case study, he found that seniors across the Baltimore region tend to downsize to rental apartments.
Kim, who has published two papers on his topic, with a third under review, hopes his research will offer a better understanding of the issues that impact the housing-related behaviors of seniors in the United States. He will continue his work in housing policy research in Korea.
Program / Center Affiliation