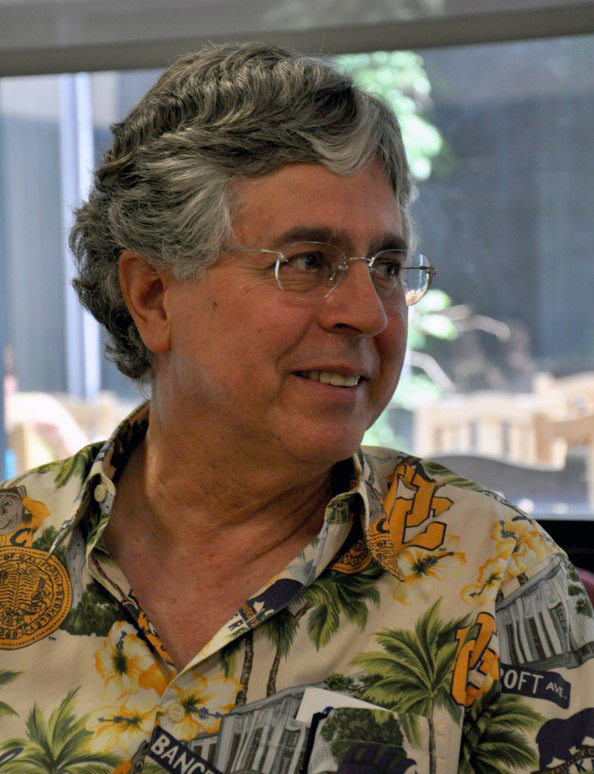 Carl Bovill, a longtime professor of architecture at the School of Architecture, Planning and Preservation, has been named professor emeritus of architecture by University President Darryll J. Pines.
An early pioneer in building technology and energy design, Bovill came to the University of Maryland in 1993 from California Polytechnic State University in San Luis Obispo, California. Trained as both an architect and engineer, Bovill developed MAPP's first technology curriculum, redesigning course content to incorporate structural and environmental issues into the design process. He was instrumental in creating ARCH600: Comprehensive Design Studio, now considered a national standard in architectural pedagogy. A hands-on teacher and favorite among the students, Bovill has been an active presence at the school through mentorship and studio critiques. He retired in December 2020.
"Carl has been instrumental to integrating building science principles into the curriculum and readying legions of students for today's practice," said Interim Dean Donald Linebaugh. "We are thrilled that he will continue to share his knowledge and expertise as an emeritus professor.
Program / Center Affiliation