-
Busboys & Poets
6251 Mango Tree Rd
Columbia, MD 21044
United States
Join us for an alumni-led bus tour on Saturday, October 15, 2022

Join the MAPP+D Alumni Network and the Howard County Alumni Network for an enlightening fall bus tour of Columbia, Maryland, led by Kevin Fitzgerald '16, other UMD alumni and Howard County friends. A lunch will follow at Busboys and Poets.
Since 1967, Columbia's population has grown to more than one hundred thousand people. It is now the second largest city in Maryland. This tour will present the history and vision of the Columbia master plan created by James W. Rouse and a team of specialists he assembled in the early 1960s. How do recent developments fit in? Attendees will explore the city on a charter bus, and hear from key stakeholders about its history and future plans at stops like the Merriweather Post Pavilion, Town Center, the Wilde Lake Village Center, Exhibit Center, and more. 
Bus Tour Speakers: 
Kevin Fitzgerald '16, MRED
Senior Development Risk Manager, Enterprise Community Asset Management, Inc.
Greg Fitchitt
Regional President, Howard Hughes Corporation
Ken Ulman '97, Government & Politics
President, Margrave Strategies
Former Howard County Executive, 2006-2014
Nina Basu '08, University of Maryland Carey School of Law
President and CEO, Inner Arbor Trust
Lyn Locke '82, MBA,
Executive Director and Village Manager, 
Columbia Town Center Community Association
SCHEDULE
Meet at Busboys & Poets
10:30 am - 12:00 pm  |  Bus Tour
12:00 pm - 2:00 pm  |  Reception and Lunch at Busboys & Poets

Tickets        $10: Alumni Association Members        $15: Non-Alumni Association Members
---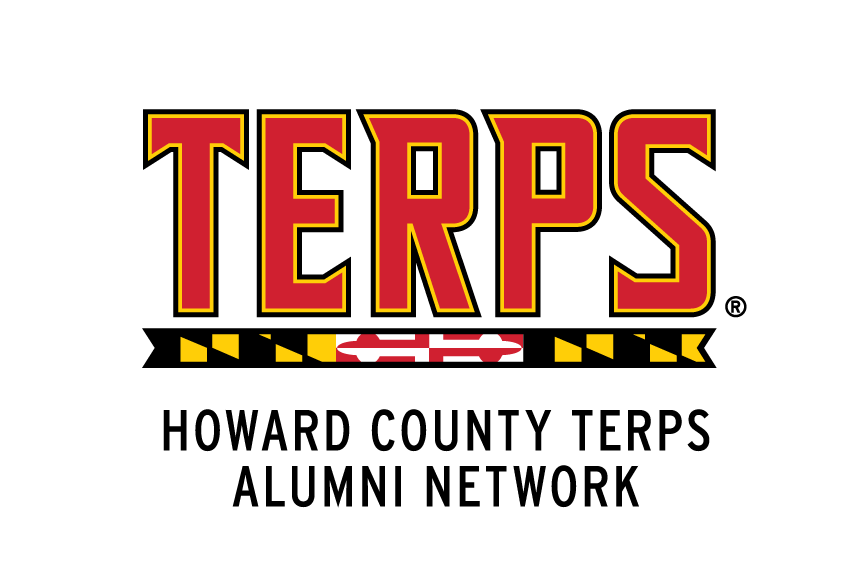 Program / Center Affiliation