-
This panel is open to all UMD alumni. 
Expanding The Margins: DEI Case Studies in the Built Environment explores current diversity, equity, and inclusion initiatives that span across organizations within the built environment.
Speakers:
Amber Wendland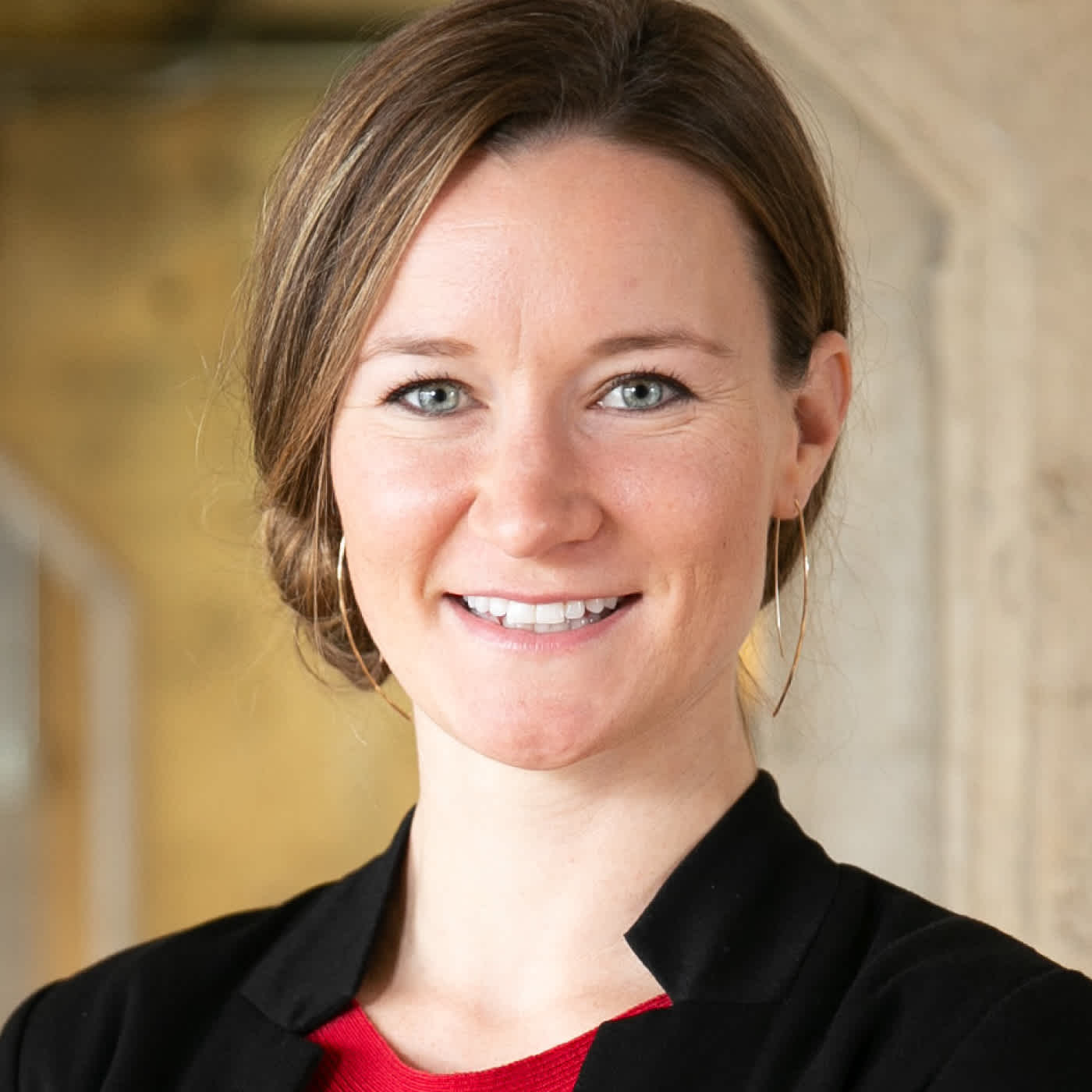 Amber Wendland is an urban, collegiate, and neighborhood planner and designer at Ayers Saint Gross. Trained as both an architect and planner, Amber leads that bridge across disciplines and scopes. While she enjoys working on a wide variety of project types, Amber has a particular passion for creating thoughtful and sensitive planning and design solutions for communities in need. By sharing her knowledge and engaging with residents, she works to elevate client and community voices in crafting the future of their neighborhoods. Her engagement and master planning efforts in Baltimore and Washington, D.C. have been awarded the Greater Baltimore Committee's Mayor's Business Recognition Award and the American Planning Association National Capital Area Chapter's Award for Outstanding Regional or Comprehensive Plan. 
Amber leads Ayers Saint Gross' People and Culture committee and is passionate about promoting gender and racial equity in the field of architecture. Outside the firm, she serves on the board of the Neighborhood Design Center, the board of the Baltimore Tree Trust, as a member of the Greater Baltimore Committee Economic Development Committee, and as a mentor with the Baltimore Design School. In 2021, Amber was included on the Daily Record's list of "Maryland's Top Women" for her professional achievements, community leadership, and service to others. Amber is also adjunct faculty at her alma matter and teaches a course on graphic representation and design software for the URSP program during the winter and summer semesters. She received a Masters in Community Planning and Architecture from The University of Maryland.
Brittney Drakeford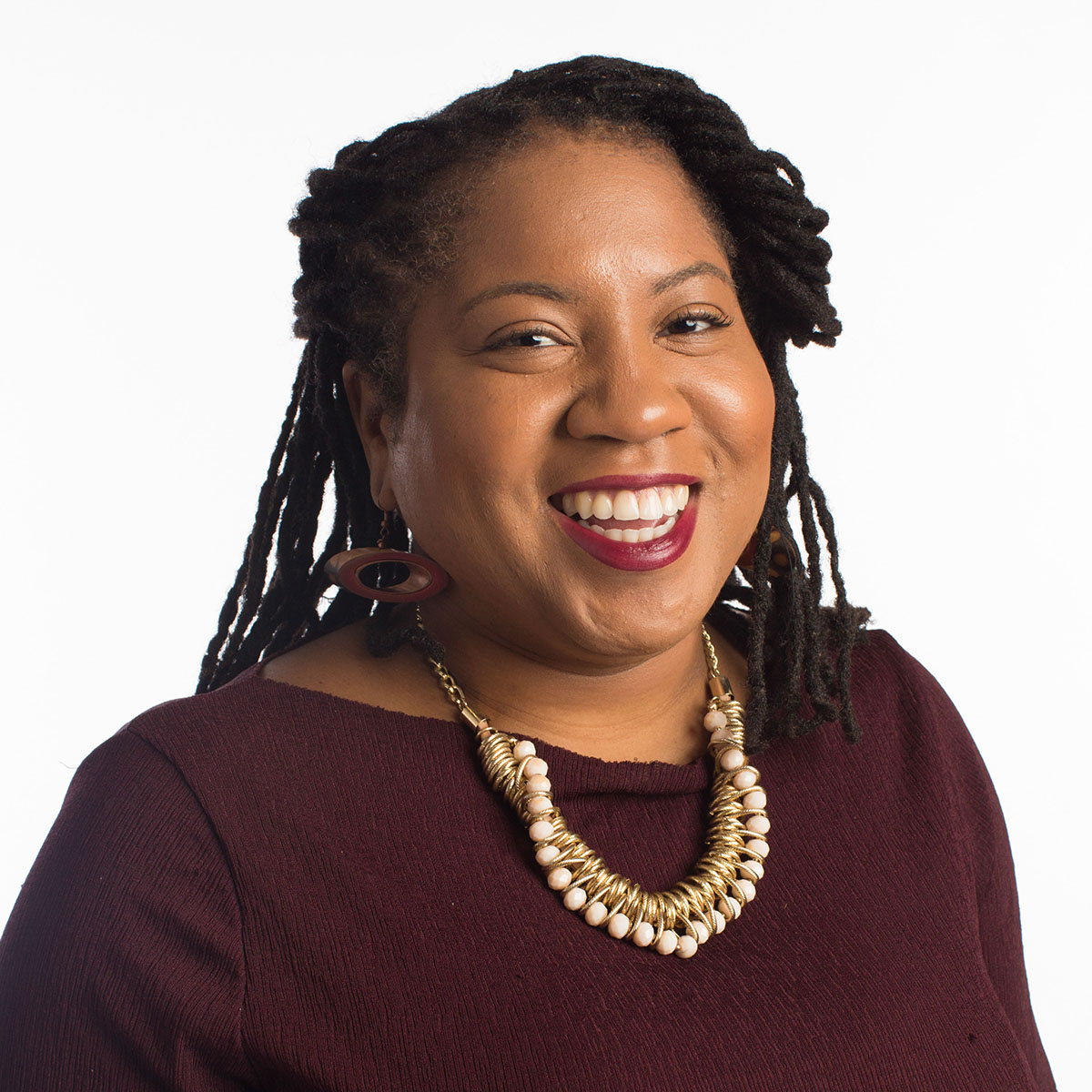 Brittney Drakeford is a believer in FATE – the practice of combining faith, arts, and technology to energize communities to create equitable places for generations today and tomorrow. She is a current PhD student in the Urban and Regional Planning and Design Program at the University of Maryland College Park; an alumna of Wake Forest University (M.S. in Management 2011) and North Carolina Agricultural and Technical State University (B.A. in African American Studies and B.S. in Journalism and Mass Communications 2009).
Her research and practice centers on the legacies of post-reconstruction African American communities; the ways in which the built environment and public infrastructure hold the memories of discrimination; and how the intangible cultural heritage of the marginalized can be leveraged to establish shared leadership and collective action. Drakeford is currently working on an archival content-analysis of flooding occurrences in North Brentwood, Maryland, the first African American incorporated community in Prince George's.
 

Mansur Abdul-Malik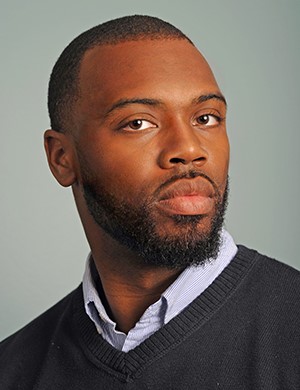 Mansur Abdul-Malik is Vice President of Acquisitions and Development at The NHP Foundation. He plays a lead role in the team's multi-family affordable housing transactions. In support of the investment process, he produces financial models, market analysis, cash flow analysis review, and due-diligence activities for new acquisitions. Mr. Abdul-Malik is also an integral member of NHPF's Operation Pathways team. Operation Pathways strives to work alongside residents of NHPF housing communities to develop and propose community-based solutions which, when implemented, increase the quality of life of the community.
Within the development community, he represents The NHP Foundation by volunteering, being a part of the ULI Washington Leadership Institute Program, and serving as a Generation HAND board member. He received a Bachelor of Science in Entrepreneurship from the University of Baltimore and a Master of Science in Real Estate Development from the University of Maryland.
Program / Center Affiliation