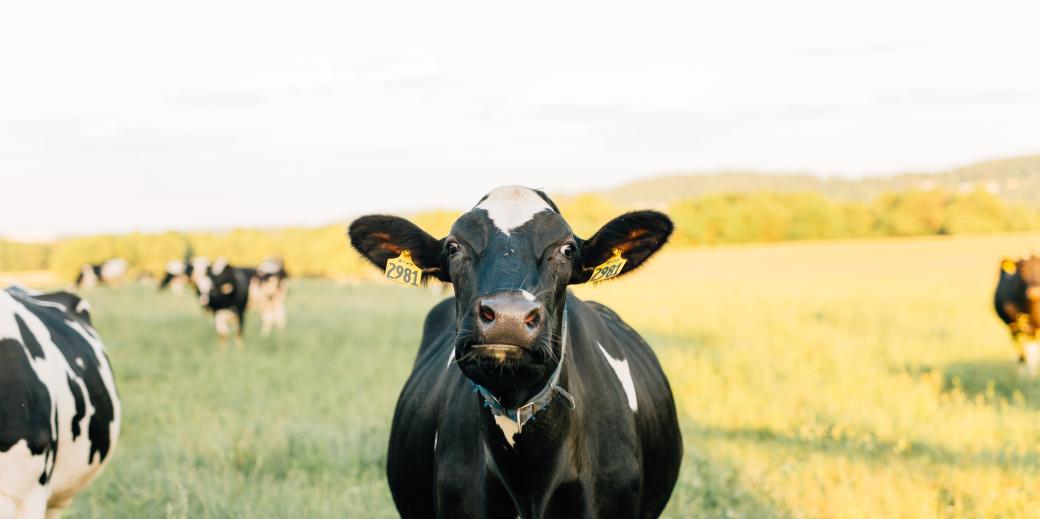 PHOTO BY KRISTYN LAPP ON UNSPLASH
Since 2018, the Turkey Hill Clean Water Partnership has made waves in the agricultural industry; incentivizing farmers to get involved in conservation and elevating Turkey Hill's supply chain. This groundbreaking partnership has a monumental impact on the Lancaster community, the Chesapeake Bay watershed, and beyond.
The EFC partnered with the Center for Regional Analysis (CRA) to help characterize the economic impact in the Maryland & Virginia Milk Producers Cooperative Association (MDVA) supply chain associated with dairy farm best management practices (BMPs). The EFC team provided data analysis, cost and benefits analysis of select BMPs, and a net impact analysis to describe how costs and benefits are distributed among the various entities in the MDVA supply chain and the magnitude of these costs and benefits based on various levels of implementation.  The final report documents the value of these investments to produce environmental benefits.
*Please contact Jelena Dakovic at jdakovic@umd.edu for an accessible version of the report. 
Publication Date
July 2022
Program / Center Affiliation