Photo by Laura Ockel on Unsplash
EFC's Sustainable Maryland (SM) program recently convened staff, elected officials and Green Team members from 14 municipalities along the Route One Corridor in Prince George's County, Maryland, to discuss how they could advance projects and collaborate on a regional basis to address stormwater and flooding issues and the creation of a pollinator corridor.  
Three virtual convenings on each of these two topics were held over the course of six months in late 2021 and early 2022. The discussions and feedback generated by these gatherings were the basis for the creation of two Action Plans, which will serve a guide to these municipalities as they move forward on stormwater and pollinator projects, plans, and events. The Action Plans are linked below. The Action Plans were reviewed and finalized at the (virtual) 3rd Annual Route One Corridor Green Team Summit in March 2022. 
If you need an accessible version of the documents found below, please contact Jelena Dakovic at jdakovic@umd.edu. 
Sponsor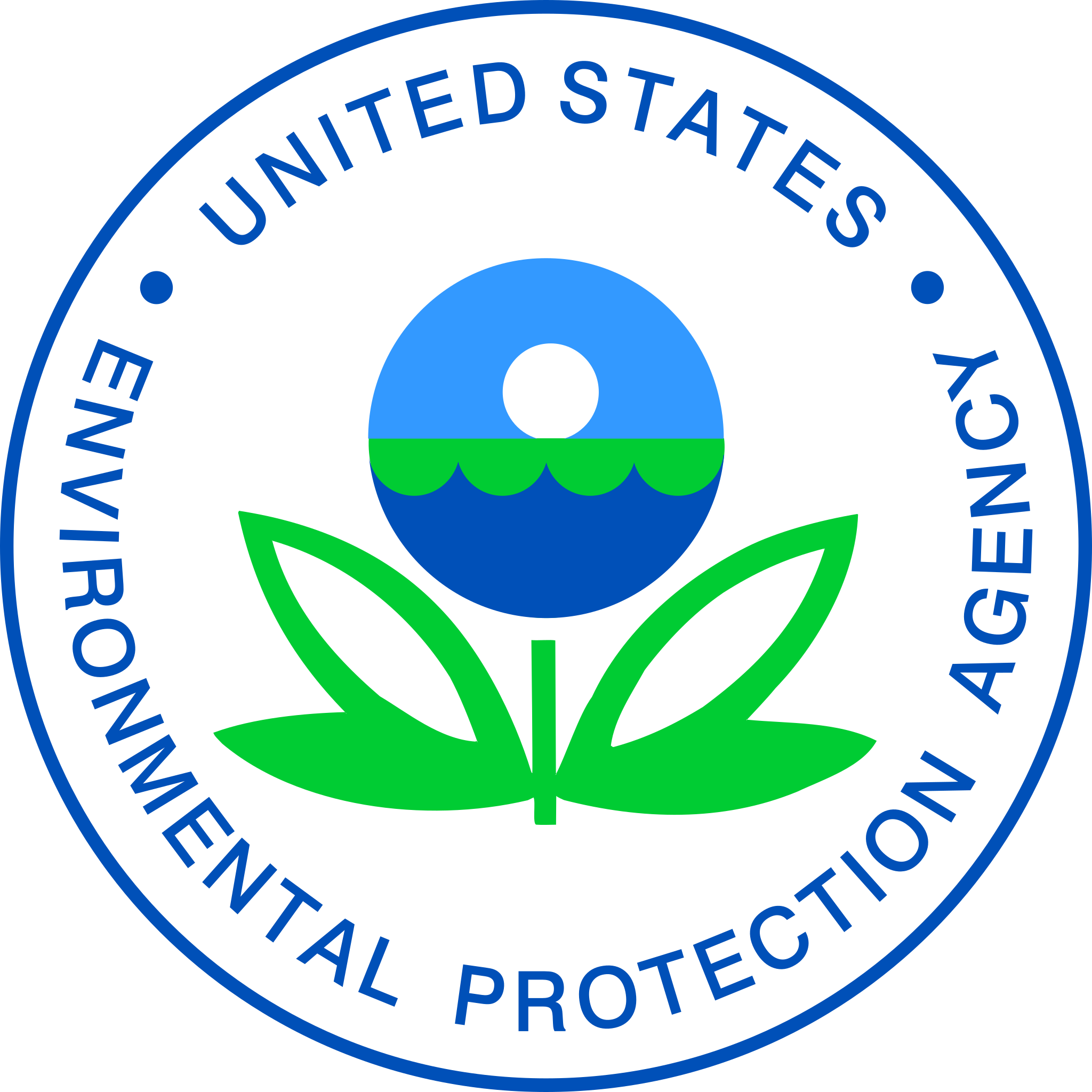 Partners
Team Members
Program / Center Affiliation
---
Related Documents and Links