In the summer of 2011, the Environmental Finance Center began working with the Town of Berlin, MD – an Eastern Shore community with a population of approximately 4,000 – to complete a stormwater financing feasibility study.  
The town is located in Worcester County, just south of the interchange of U.S. Route 50 and U.S. Route 113, 23 miles east of Salisbury and 9 miles west of Ocean City.  Berlin's proximity to coastal destinations (e.g., Ocean City and Assateague Island), in combination with its strong historic heritage, emphasize the importance of effective stormwater management to protect coastal water quality and reduce flood risk.  The Town of Berlin encompasses approximately 3.19 square miles, most of which lies in the Trappe Creek watershed.  The Town contains three primary tributaries for Trappe Creek: Bottle Branch, Hudson Branch, and Kitts Branch (the largest sub-watershed).  Trappe Creek itself is a sub-watershed of the Newport Bay watershed.  The Newport Bay watershed is one of five coastal bays.  The Coastal Bays watershed encompasses the Towns of Berlin and Ocean City, parts of Snow Hill and Pocomoke, and the Assawoman, Isle of Wight, Sinepuxent, Newport, and Chincoteague Bays.  Overall, the Coastal Bays watershed has an estimated population of 45,000. 
Along with an analysis of current and emerging funding needs and an assessment of possible revenue that could be collected by the formation of a stormwater utility, the EFC conducted community outreach that included a Stormwater Photo Contest.
Partners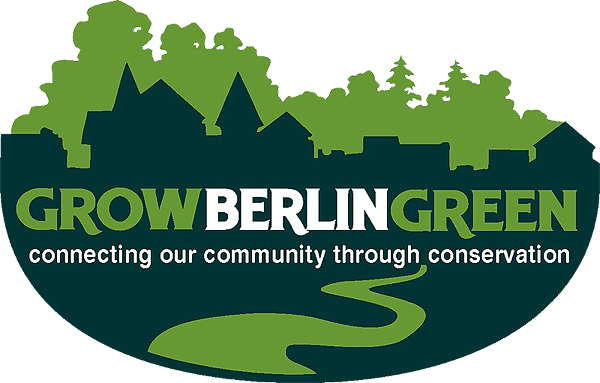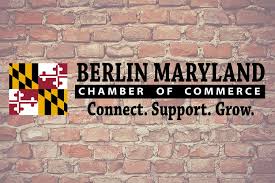 Sponsors

Team Members
Program / Center Affiliation
---
Related Documents and Links