Image: Pittsburgh Water and Sewer Authority Newsletter, October 2021
The University of Maryland's Environmental Finance Center and the Water Center at the University of Pennsylvania formed a joint research team that found communities in three Pennsylvania watersheds could benefit from more coordinated and holistic funding approaches for their water infrastructure.   
Aging and decaying water infrastructure poses a health and environmental threat to municipalities, big or small. However, poorer towns and public utilities face greater economic stress from having to implement new capital projects, like sewer pipes, water treatment facilities, and installation of stormwater BMPs. Many of these localities and responsible water authorities are already fiscally strained and investing limited funds into capital intensive projects may prove too burdensome in cost without state or federal assistance. This, unfortunately, leads to necessary projects getting postponed and negative externalities persisting.   
EFC's Ellen Kohler, Program Director for Water Resources, UMD graduate student Pierre Gaunaurd, and Karl Russek, Erica DePalma and Alex Cartwright of the University of Pennsylvania's Water Center undertook a thorough analysis of the state of water infrastructure in three different Pennsylvania watersheds (the lower Lehigh River, upper Conestoga River, and Saw Mill Run). The group sought to determine what potential solutions could best help communities in less urban areas of Pennsylvania resolve their water infrastructure concerns.  
To gather its data, the research team conducted interviews with community stakeholders and township, borough, and water authority representatives; sent virtual surveys; and completed an analysis of the 28 different localities within the three watersheds. The final report includes ten recommendations that, among other topics, focus on greater coordination between state and federal partners to effectively allocate funding, stormwater management capacity building, and the need to develop funding sources for planning and design of projects. 
Partners


Sponsors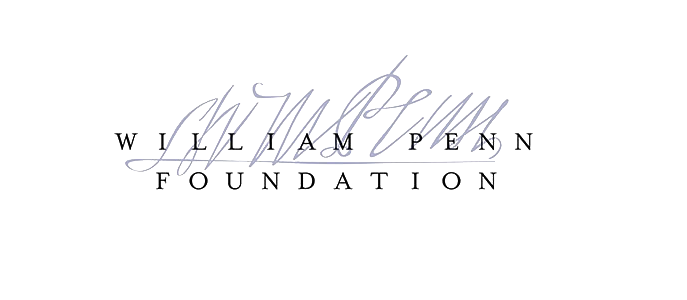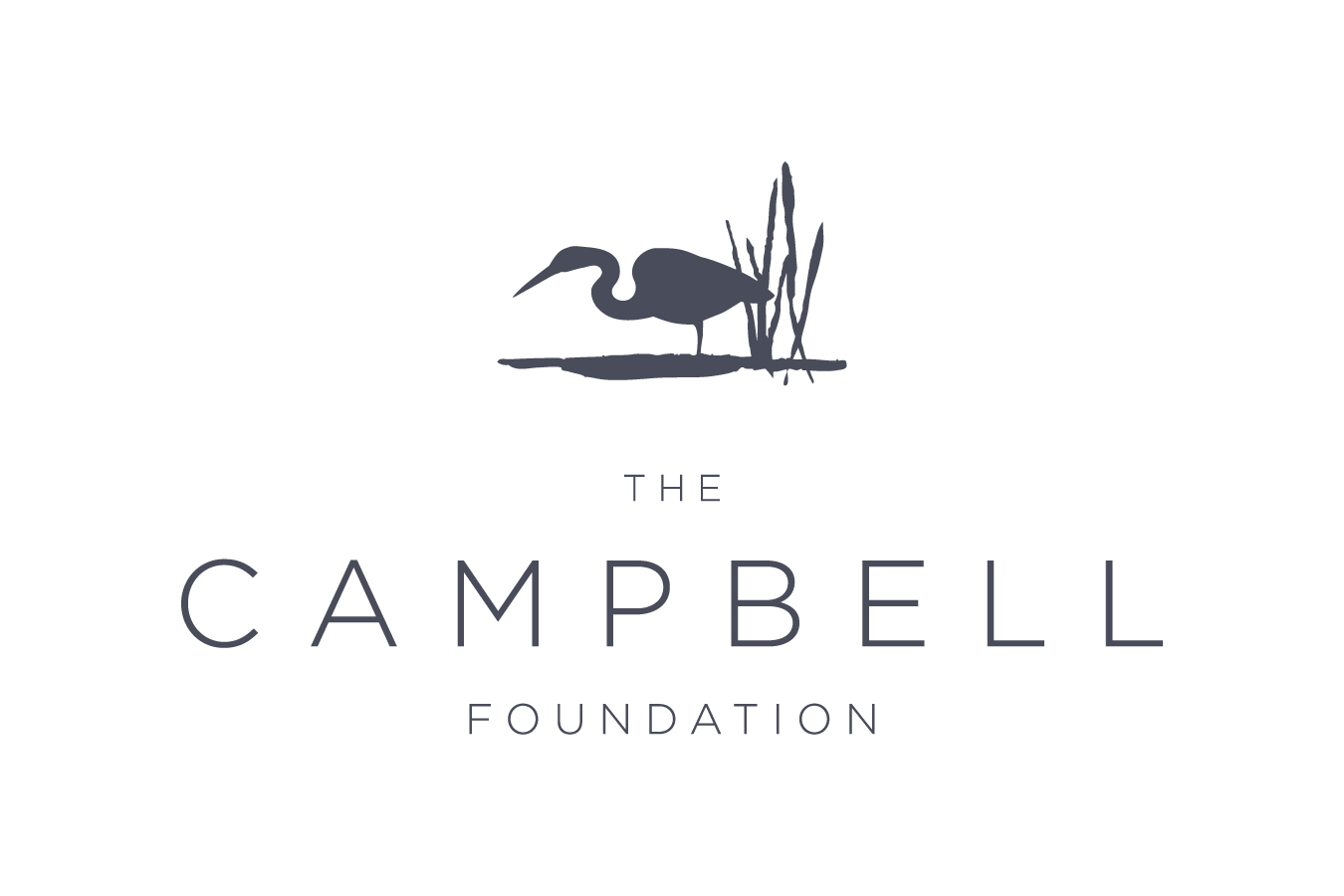 Team Members
---
Related Documents and Links