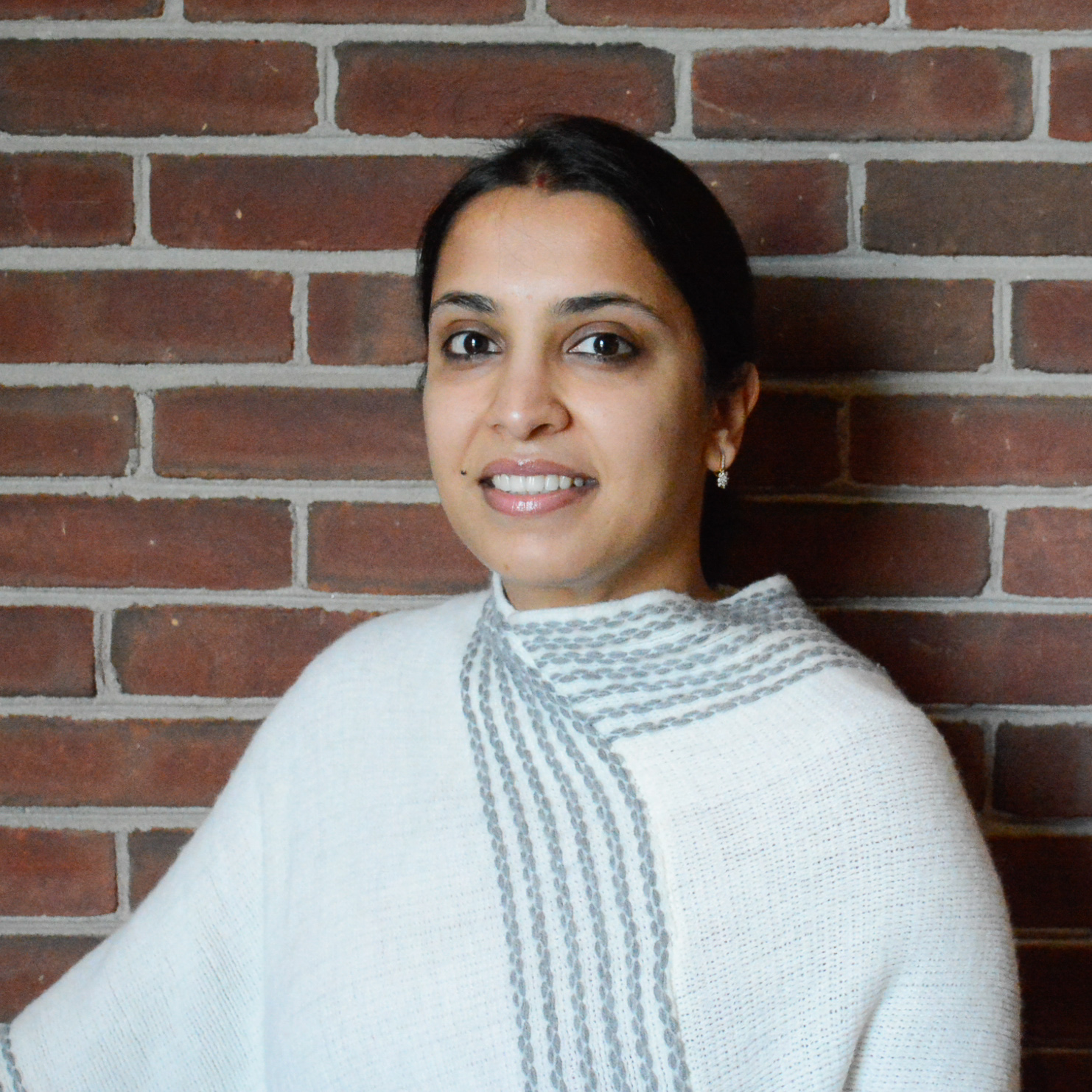 Tanya Bansal
Assistant Director of Undergraduate Real Estate Development
Assistant Clinical Professor
Room 1230
---
Biography
Tanya Bansal joined the Real Estate Development Programs at the University of Maryland in November 2014, and currently serves as the Assistant Director and Clinical Assistant Professor. Bansal teaches Introduction to Real Estate Development Principles and Process course to graduate and undergraduate students. She also teaches professional presentation and marketing skills to capstone students in the MRED program. As an Assistant Director, Bansal provides services with curriculum development, course scheduling, faculty and student recruitment, and program outreach. She also serves as the academic advisor for graduate students in the certificate and master of real estate development  program, and dual degree real estate students in architecture, planning, preservation and MBA programs. Bansal co-led a study abroad program to St. Petersburg, Russia in Summer 2018. Total 40 interdisciplinary students from the US and Russia participated in the program. Bansal currently serves as a Senate Member for the University of Maryland.

Outside University, Bansal is active in various local and national organizations including Urban Land Institute [ULI], Lamda Alpha International [LAI], American Real Estate Society [ARES], and NAIOP. She played a key role in bringing speakers for the Annual Colvin Fall Lecture (2016 & 2017) from India.

Prior to moving to the US, Bansal worked with a well-known architectural company in New Delhi, India. As an Interior Designer, she was responsible for projects from preparing working drawings to site execution. After she moved to US in 2012, she had the opportunity of interning with The Rappaport Companies, a well-known retail developer in the DC metro area as an Asset Manager. She also interned with Alex Brown Realty, an investment company based in Baltimore, where as an acquisition analyst she researched and analyzed various markets for potential investment deals.

Bansal came from India with an undergraduate degree in Architecture and two years of work experience in the industry. She earned her Master of Real Estate Development from the University of Maryland in 2014, upon completing a capstone project on developing a parcel of land in Wheaton into a mixed-use apartment building, under the mentorship of Mr. James Agliata, Vice President for Development, Westfield, LLC. She was awarded third prize for the best project and presentation.
Education
Master of Real Estate Development
University of Maryland
2012 - 2014
Bachelor of Architecture
Guru Nanak Dev University
2005 - 2010