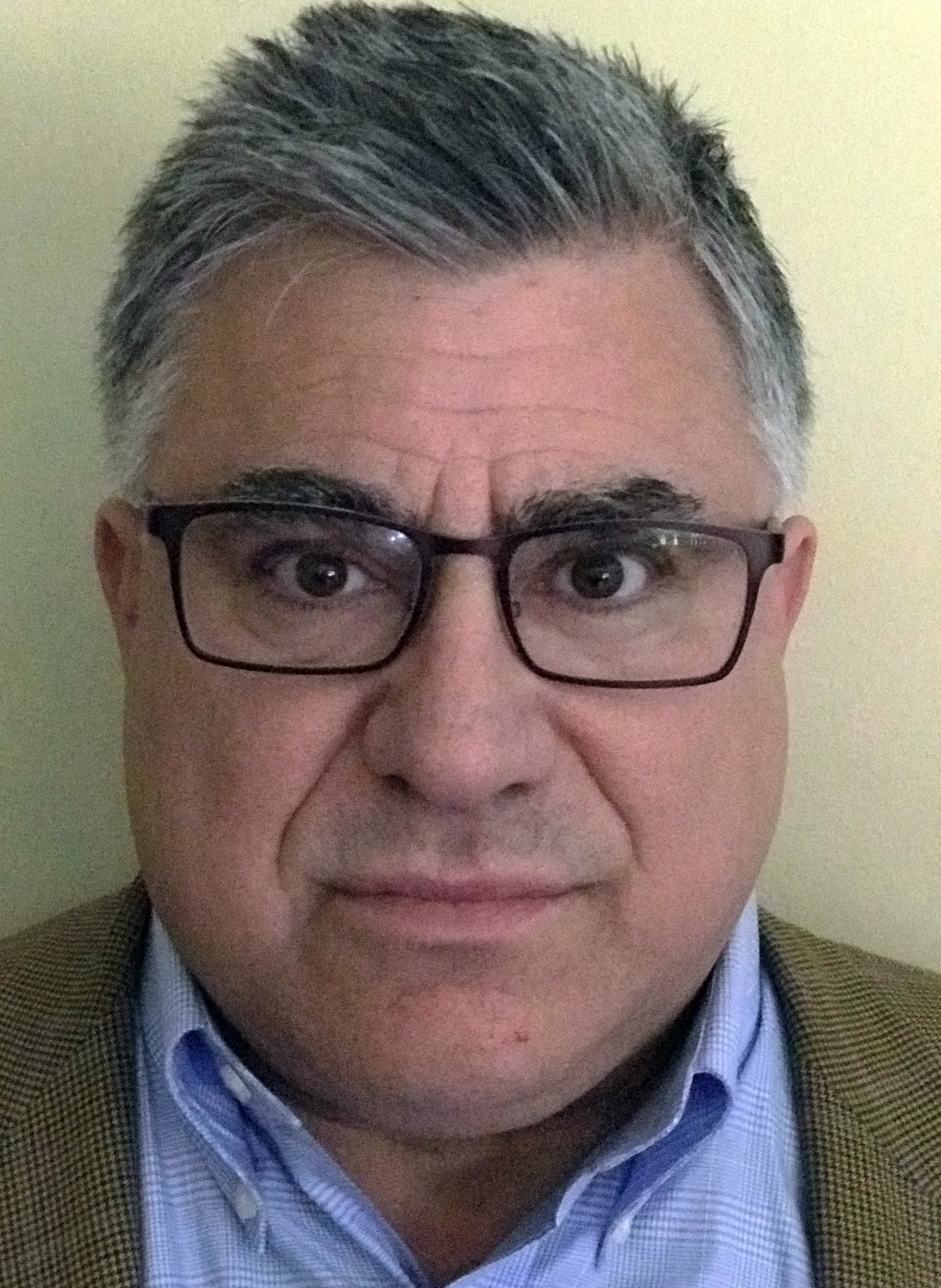 ---
Biography
Considered a leading expert on retail and the shopping center industry, Nick A. Egelanian pioneered the segmentation of retail into Commodity & Specialty sub-groups as the author of the retail chapter of the Urban Land Institute's Professional Real Estate Development: The ULI Guide to the Business, 3rd Edition in 2012. 
Mr. Egelanian served as VP of Real Estate & New Store Development for Crown Books and FAO Inc/Zany Brainy before forming SiteWorks Retail Real Estate Services in 1992. As President of SiteWorks, Nick has worked with a wide array of retail clients including Stuart Weitzman, Balducci's, Jos. A. Bank, Starbucks, Justice, Lane Bryant, & Zoës Kitchen.  He also advises owners & developers throughout North America, including Vornado Realty Trust, Cadillac Fairview, Madison Marquette, Ramco-Gershenson Properties Trust & Bayer Properties, with whom he partnered in the development of two shopping center totaling nearly 1.5 Million SF of retail space.
In 2018, he completed a 2 ½ year assignment as chief retail advisor (with master planning firm Elkus Manfreddi) to Sagamore Development, the developer of Port Covington, a nearly 250 acres of waterfront property in Baltimore, MD planned to house Under Armour's future 4 Million sq ft headquarters facility & up to 1.5M sq ft of retail in a 10 Million sq ft mixed-use development.  He also developed a comprehensive new merchandising plan (with Gensler as chief architect) for Amtrak's Philadelphia 30th Street Station and its planned West Underground Extension in 2018.

Mr. Egelanian is an active speaker & writer on retail trends & the evolution of the retail industry, & has coined the phrases "Post-Department Store Era", "Department Store Deconstruction" and "Convergence Era" in his numerous articles & editorials in publications including Retail Dive, Globe Street, Shopping Centers Today, Chain Store Age, Shopping Center Business & the ULI's Urban Land Magazine.  He was recently retained by the Urban Land Institute to update the retail chapter of its Harvard Professor Richard Peisor's Professional Real Estate Development: The ULI Guide to the Business, 4th Edition, scheduled for release in 2022. 
In 2019, Nick began his fifth year as Adjunct Professor in the Colvin Real Estate Development graduate program within the UMD's School of Architecture, Planning & Preservation in College Park, MD teaching retail and shopping center development.  He also serves as a faculty member at the ICSC's John T Riordon School.

He earned a Doctor of Law (J.D.) degree at the George Washington University National Law Center in 1982 & a BS degree in Finance from the University of Maryland in 1979.
Education
BS in Finance (with Honors)
University of Maryland
1979
Juris Doctor (with Honors)
George Washington University
1982