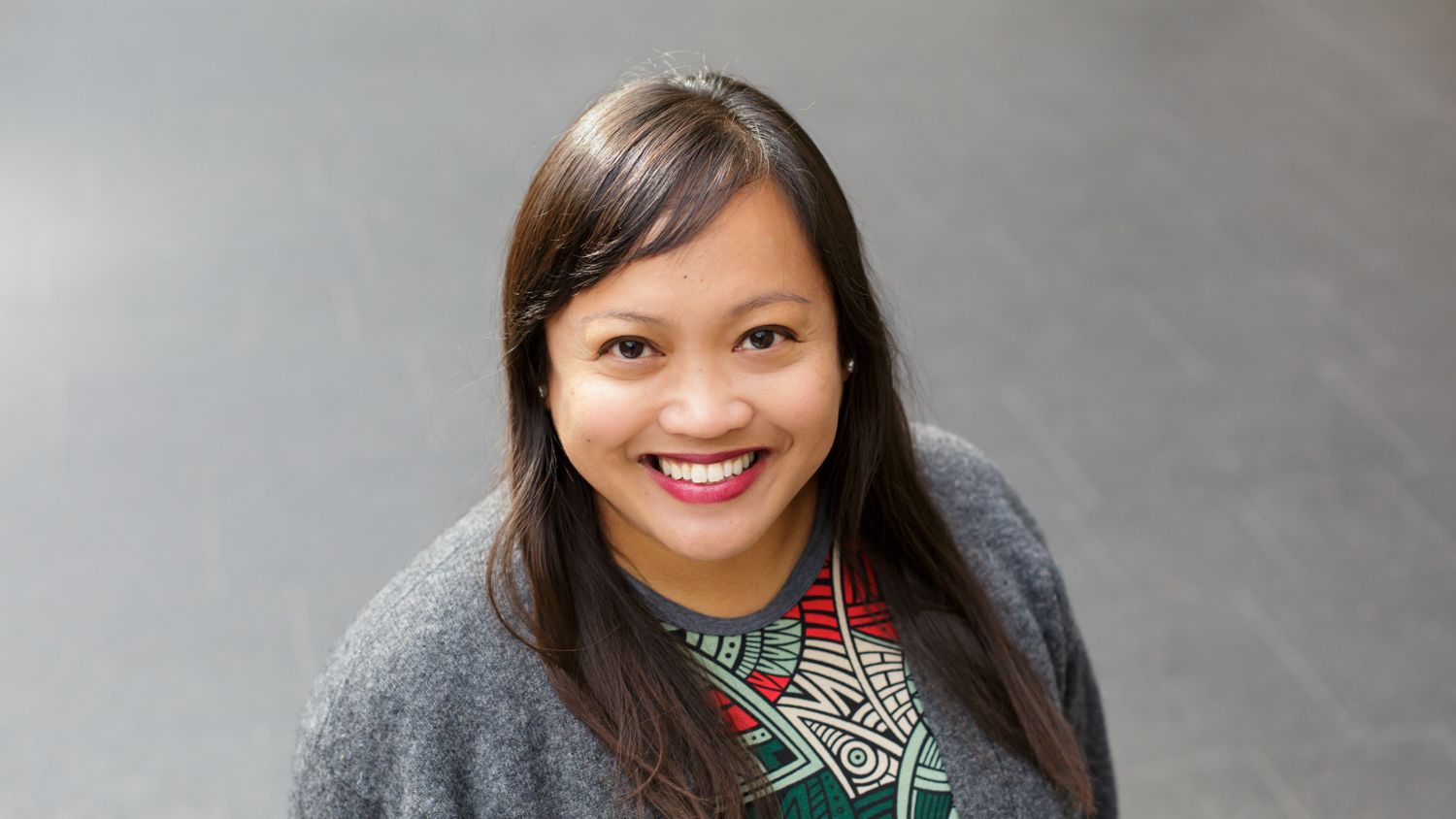 ---
Biography
Michelle Magalong is a Presidential Postdoctoral Fellow at the School of Architecture, Planning and Preservation at University of Maryland. She brings to this role her extensive professional and research experience in community development, historic preservation and public health in underserved communities. 
Magalong's work has been dedicated to telling the stories of historically marginalized groups through public humanities and historic preservation. Her doctorate in Urban Planning at University of California, Los Angeles (UCLA) focused on the process and development of the National Park Service Asian American Pacific Islander Heritage Initiative and Theme Study, part of the Park Service's recent effort to identify, acknowledge and preserve more inclusive and diverse historic sites. 
During Magalong's two-year appointment at UMD, she will expand upon her dissertation work to explore the importance and impact of the National Park Service Heritage Initiatives that include the American Latino Theme Study, LGBTQ Theme Study and special resources studies on women, the Civil Rights movement and African American Heritage Initiative. Her research—Telling All American Stories: A Movement of Diversity, Inclusion, and Relevancy in Historic Preservation—has the ultimate goals of increasing the number of nominations and listings on the National Register of Historic Places and as National Historic Landmarks and raising the degree of scholarship on these kinds of historic preservation efforts. Currently, less than 10 percent of national landmarks are associated with African Americans, Asian Americans, Latinos, Native Americans, Native Hawaiians, Pacific Islanders, women and LGBTQ individuals.
She received her BA in Ethnic Studies and Urban Studies and Planning at University of California, San Diego (UCSD), and MA in Urban Planning at University of California, Los Angeles (UCLA). Dr. Magalong serves as President of Asian and Pacific Islander Americans in Historic Preservation (APIAHiP), a national volunteer-run, nonprofit organization. Her research and professional experience focus on community engagement, historic preservation, and social justice. She has served in advisory roles in historic preservation and community development, notably for the National Park Service, California State Office of Historic Preservation, and City of Los Angeles Office of Historic Resources. She was also recognized in 2018 as one of the "40 Under 40: People Saving Places" by National Trust for Historic Preservation.
Education
PhD in Urban Planning
University of California, Los Angeles
Master of Arts in Urban Planning
University of California, Los Angeles
Bachelor of Arts in Ethnic Studies and Urban Studies and Planning
University of California, San Diego