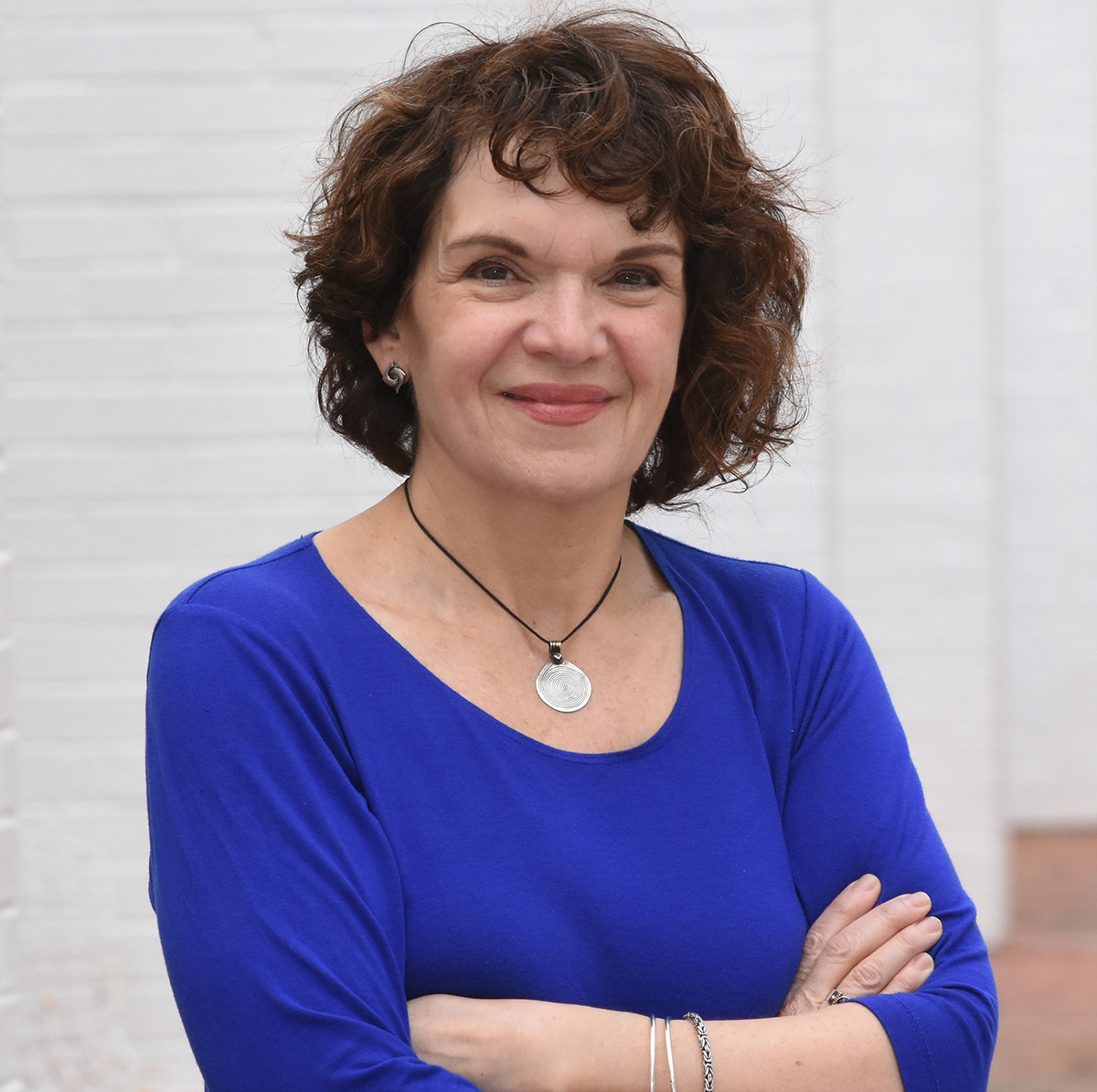 Michele Lamprakos
ARCH 1226
---
Biography
Trained as an architect and historian, Michele Lamprakos specializes in the architecture, urbanism, and heritage of the Arab-Islamic world. Her research focuses on two main themes: the lives and layers of buildings and sites; and the entangled histories of Islam and Christianity in the Mediterranean.
She is author of Building a World Heritage City: Sanaa Yemen, the first book on urban heritage to be recognized by the Society of Architectural Historians' Spiro Kostof Award (Honorable Mention, 2018).  In fall 2022 she will be a Visiting Senior Fellow at the Center for Advanced Study in the Visual Arts, National Gallery of Art, to advance her second book: Memento Mauri: the Afterlife of the Great Mosque of Cordoba (forthcoming, University of Texas Press). Lamprakos lectures widely and has co-organized international symposia, including "Heritage and the Arab Spring" (Freer Gallery of Art, 2014) which explored the role of cultural heritage in a shifting Middle East. 
She teaches "Islam in Africa: architecture and culture"; a two-part course on Mediterranean cities; and two thematic, transhistorical graduate seminars: "Destruction, Memory, Renewal" and "Adaptation." Lamprakos has also taught studios and directed thesis projects on historically layered sites in the US and abroad. Her professional work has included design and preservation for buildings that range in scale from tobacco warehouses to prewar single-family houses. She has served as Technical Reviewer for the Aga Khan Award for Architecture and as Desk Reviewer for UNESCO.
Education
PhD in History, Theory and Criticism of Architecture and Art/Aga Khan Program in Islamic Architecture
Massachusetts Institute of Technology
2006
Master of Architecture
University of California, Berkeley
1992
Bachelor of Arts in Near Eastern Studies
Princeton University
1983