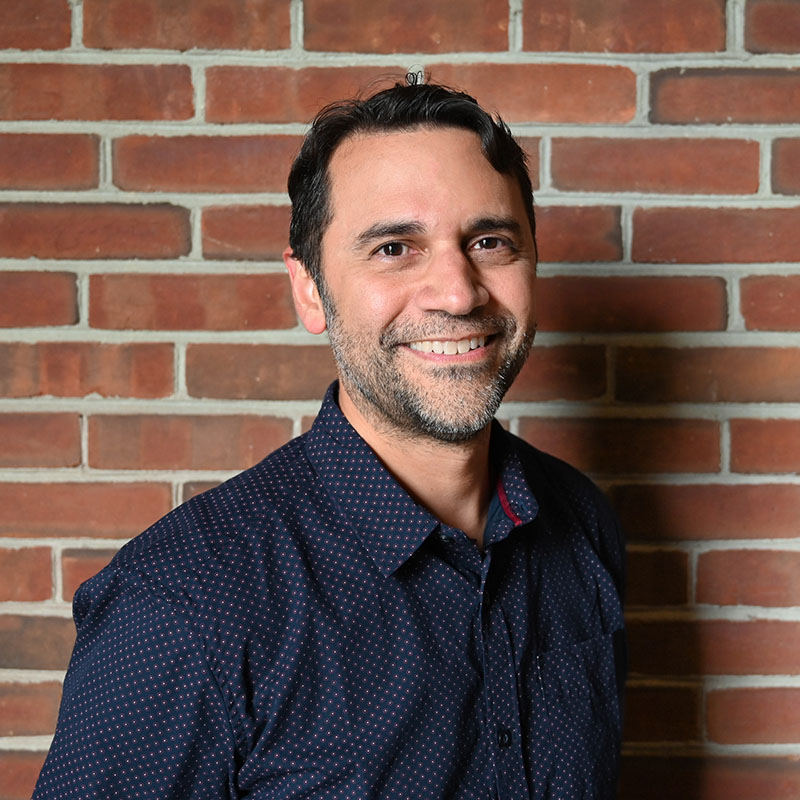 Michael C. Abrams, RA, NCARB
ARCH 1220
---
Biography
Michael C. Abrams is a registered architect and Clinical Professor at the University of Maryland-College Park.  Prof. Abrams is the author of the best-selling book The Art of City Sketching: A Field Manual—2nd ed. (Routledge, 2021). The book has been translated into several languages, specifically English, Simplified Chinese, and Complex Chinese. He has taught graduate and undergraduate architectural design studios, sketching and drafting courses, as well as history of modern architecture at several colleges and universities along the Midwest and East Coast of the United States, such as George Washington University, Catholic University of America, and Columbia College Chicago, among other institutions. Prof. Abrams obtained a Master of Architecture from the University of Michigan-Ann Arbor and a Bachelor in Environmental Design from the University of Puerto Rico. He has spent several years working in the profession in the United States, Spain, and Italy.
Currently, Prof. Abrams is working on his 2nd book, entitled: A Guidebook to Spatial Thinking in Architecture: Transforming Ideas into 3D form (Routledge, Taylor & Francis Group, exp: 2025). The book examines the architectural design process utilizing various art forms and technologies as inspiration in the formation of three-dimensional space. The book showcases numerous case studies, studio course examples, tips to guide readers, and exercises with learning outcomes. The main goal of this book is to teach readers to think like an architect.
Prof. Abrams involvement in academia has provided him with a platform to inspire students, create new course syllabi, and collaborate with professionals in related fields. Michael received the prestigious "Faculty Mentor Award" from the Philip Merrill Presidential Scholars Program in 2021 in recognition for his devotion, rigor, and contribution to the architecture student's education at the University of Maryland. In 2014, Prof. Abrams received the American Institute of Architects award for his vibrant design proposal of an art center in Evansville, Indiana (One Site, Infinite Solutions competition) and in 2011 an honorable mention for his innovative rehearsal space design in Madrid, Spain (Soundroom International Design competition).
His architectural sketches have been exhibited at the National Building Museum (DC), the George Washington University (DC), the Catholic University of America (DC), Marymount University (VA), Marywood University (PA), and the University of Monterrey in Mexico (MEX). Prof. Abrams unique style of sketching has been admired and sought-after by architects, teachers, and students alike, which led in 2019 to the creation of short-term drawing workshops around the east coast of the United States of America.
Education
Master of Architecture
University of Michigan
Bachelor in Environmental Design
University of Puerto Rico