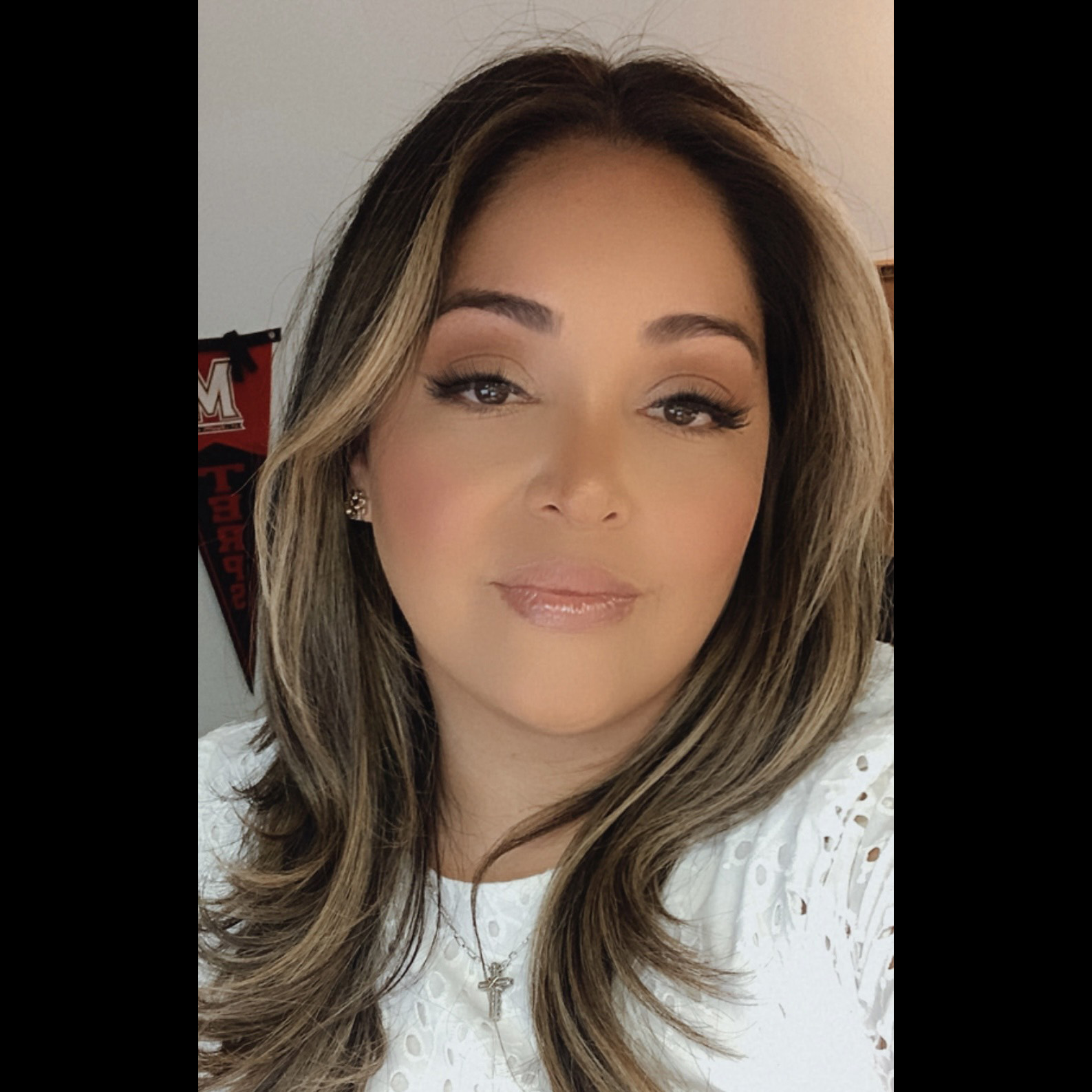 Melissa Jeanette Tellez
Program Coordinator, Urban Studies & Planning Program
---
Biography
Melissa Tellez is a Program Coordinator for the Urban Studies and Planning Program at the School of Architecture, Planning and Preservation. In her role she will support the Director, Dr. Clara Irazabal as well as graduate students.
Melissa previously worked for Public Health Services, School Health Services Division with the Department of Health and Human Services, for Montgomery County Government. She was there since 2008.  She has been with Montgomery County Government since 2001 when she started her career in public service with the Domestic Violence unit at the Montgomery County Sherriff's Office. Melissa worked with the Pre-Trial Services Unit at the Department of Correction and Rehabilitation. Melissa's passion is to help people in her community.
Melissa is a Maryland native who studied at Montgomery College in Rockville. She and her husband have raised 3 kids. A daughter who will be a junior at the University of Maryland, College Park. Her son who will attend St. John's College High School in Washington, DC and her youngest son, who will attend middle school at St. Andrew Apostle in Silver Spring this fall.