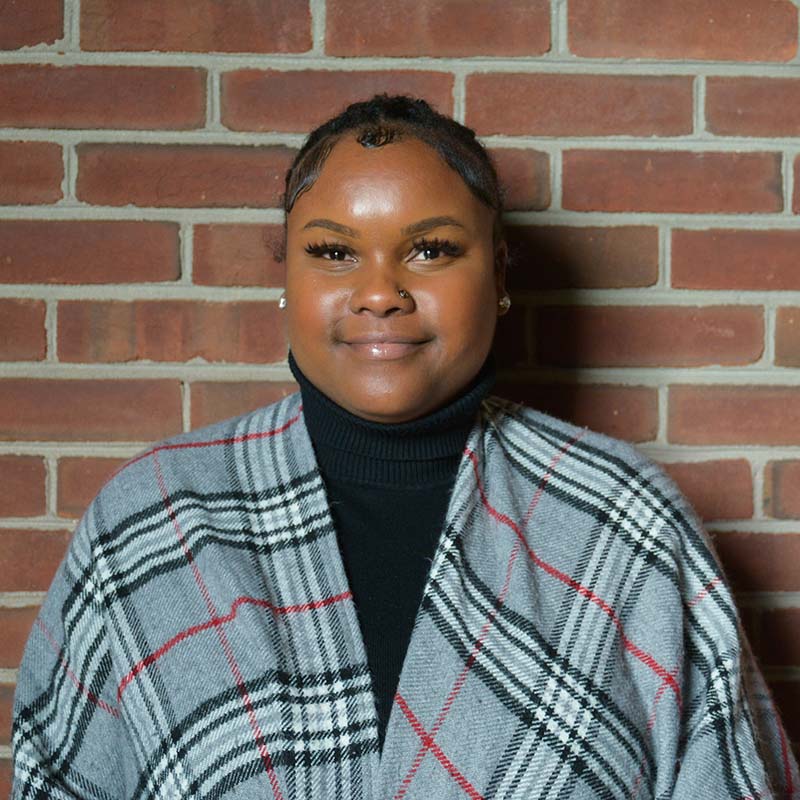 Maiya Smith
Preinkert Room 1108
---
Biography
My name is Maiya Smith, and I am an advisor the for the School of Architecture, Planning, and Preservation. I obtained my collegiate education at the illustrious Bowie State University with a bachelor's degree in Communications in 2019.
I have been working within higher education since 2019 where I began my journey as an Admissions Advisor with the University of Maryland Global Campus. I later then transitioned to work with the Student Exchange Visitor Program to assist with international students who were studying at the higher education level to make sure they were accommodated while they studied on their F-1 visa. Shortly after I returned to University of Maryland Global Campus to be a Success Coach to provide advisement support for students throughout their matriculation. Through these experiences it has allowed  me to grow my passion to help, cater, and nurture.
Outside of work, I enjoy tending to my 3 businesses, taking care of my family, journaling, and traveling!
Not only do I consider myself among the best, but I am a great communicator, leader and listener.
Education
Bachelor of Arts in Communications
Bowie State University
2019