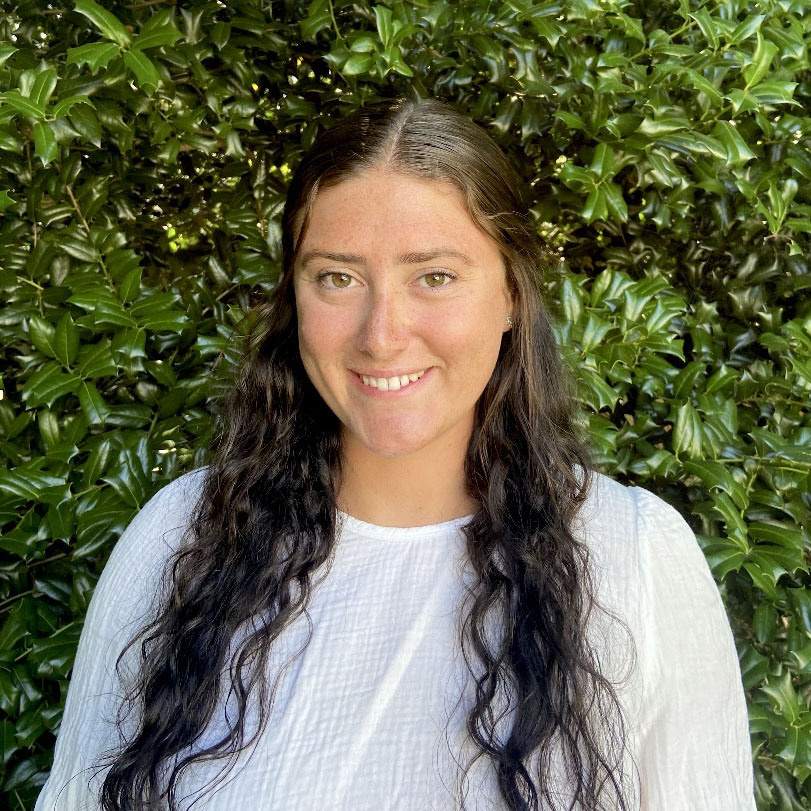 Lena Redisch
Preinkert Room 1106
---
Biography
My name is Lena Redisch and I am a new advisor in the School of Architecture, Planning, and Preservation. I recently graduated from the University of Connecticut with a Masters in Counseling Education and a Bachelor's Degree in Psychology.

Throughout my time working with students, I have had the opportunity to work in many different educational environments and with many different populations. Most recently I worked in Connecticut with students with disabilities in the higher education setting as an academic coach, as well as in leadership training for improving disability service and education throughout the lifetime. This past year I also worked within a school counseling department in a Connecticut high school, focusing on transition planning and individual student counseling. Additionally, I have worked as a peer-mentor for undergraduate students recovering from academic probation. These opportunities have contributed to my desire to work with students as they continue their higher education journey. I am also excited to return to the state of Maryland where I am originally from and grew up.

I also have many passions outside of work. I love to swim and I was a part of UConn's women's swim team, I always try to find new opportunities to travel, I like to spend time with my family and dog, and I am always trying to find new artistic outlets! 
Education
Masters in Counseling Education and Counseling Psychology
University of Connecticut
Bachelor's in Psychological Sciences
University of Connecticut
Minor in Communications
University of Connecticut