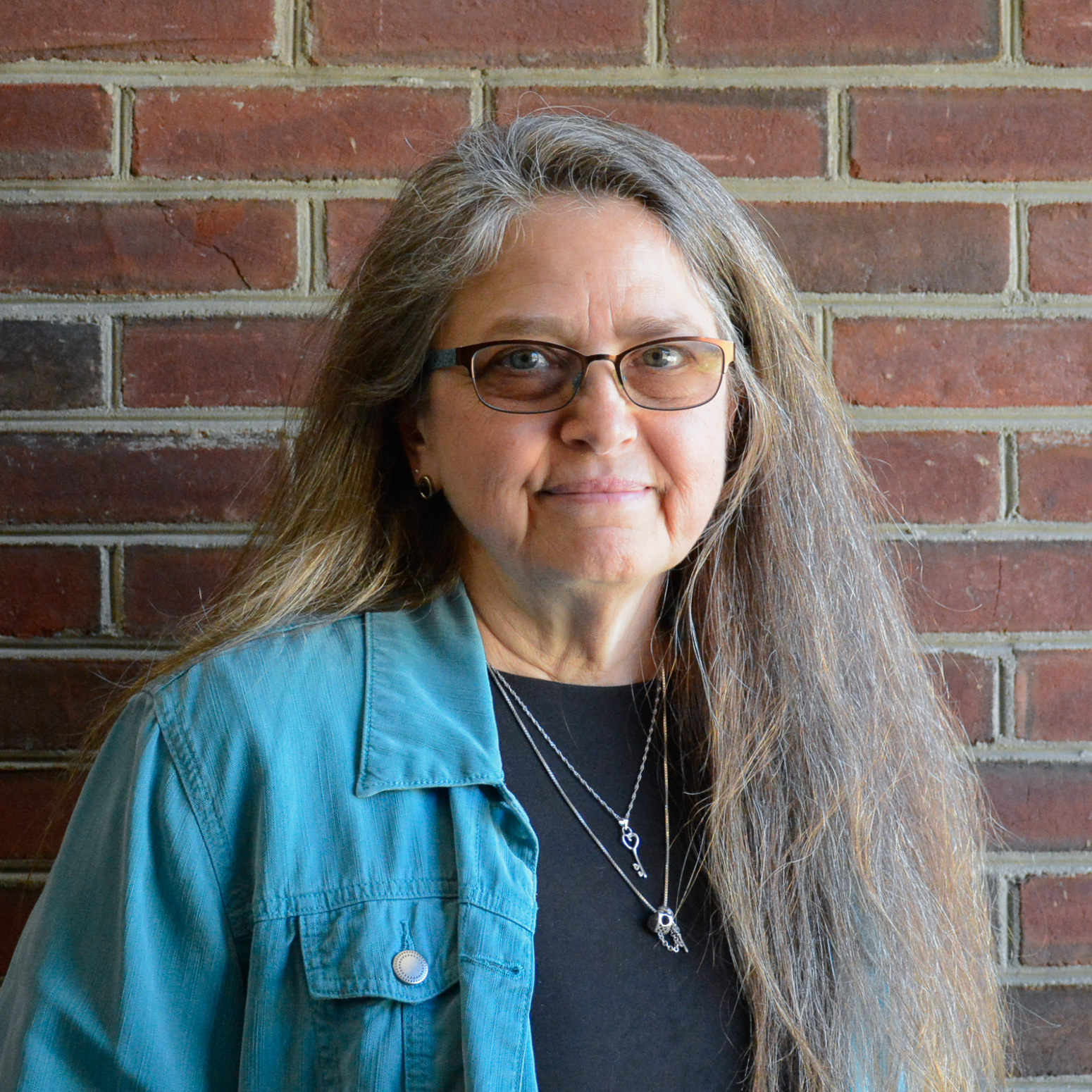 Kimberly Fisher
Program Director, Partnership for Action Learning in Sustainability
1112H Preinkert Field House College Park, MD 20742
---
Biography
Kimberly Fisher is the Program Director of the Partnership for Active Learning in Sustainability (PALS) Project. PALS is housed in the National Center for Smart Growth at the University of Maryland. As the Director of the PALS program, Kim works with Maryland cities, counties, and other governmental agencies to identify sustainability problems they would like studied. She then works with University of Maryland faculty to connect courses to the sustainability problems. Typically the PALS program manages 20 to 30 projects with faculty across all the schools on campus.

Before joining the University, Kim was the Associate Director with the Transportation Research Board (TRB), a part of the National Academy of Sciences. As the transportation planning and travel analysis program officer, Kim staffed over 20 standing committees, developed specialty conferences and provided technical assistance on planning and forecasting issues. At TRB, Kim was responsible for initiating the Young Members program, a wiki focused on travel forecasting, a webinar series to train Annual Meeting participants in the many tasks required to plan the 13,000 person conference, and many other innovations.

Throughout her career Kim has had the opportunity to work with leading researchers, jurisdiction staff from across the country, and with or for the leading transportation consulting firms in the United States. These opportunities came through her work with TRB, Texas Transportation Institute, the Urban Land Institute, COMSIS Corporation, King County Transportation Planning Department in Seattle Washington, URS Engineers in Colorado Springs, and the Denver Regional Council of Governments. 
Education
Master of Civil Engineering
University of Maryland
Bachelor of Geology
Indiana University
Bachelor of Science in Mathematics
Indiana University