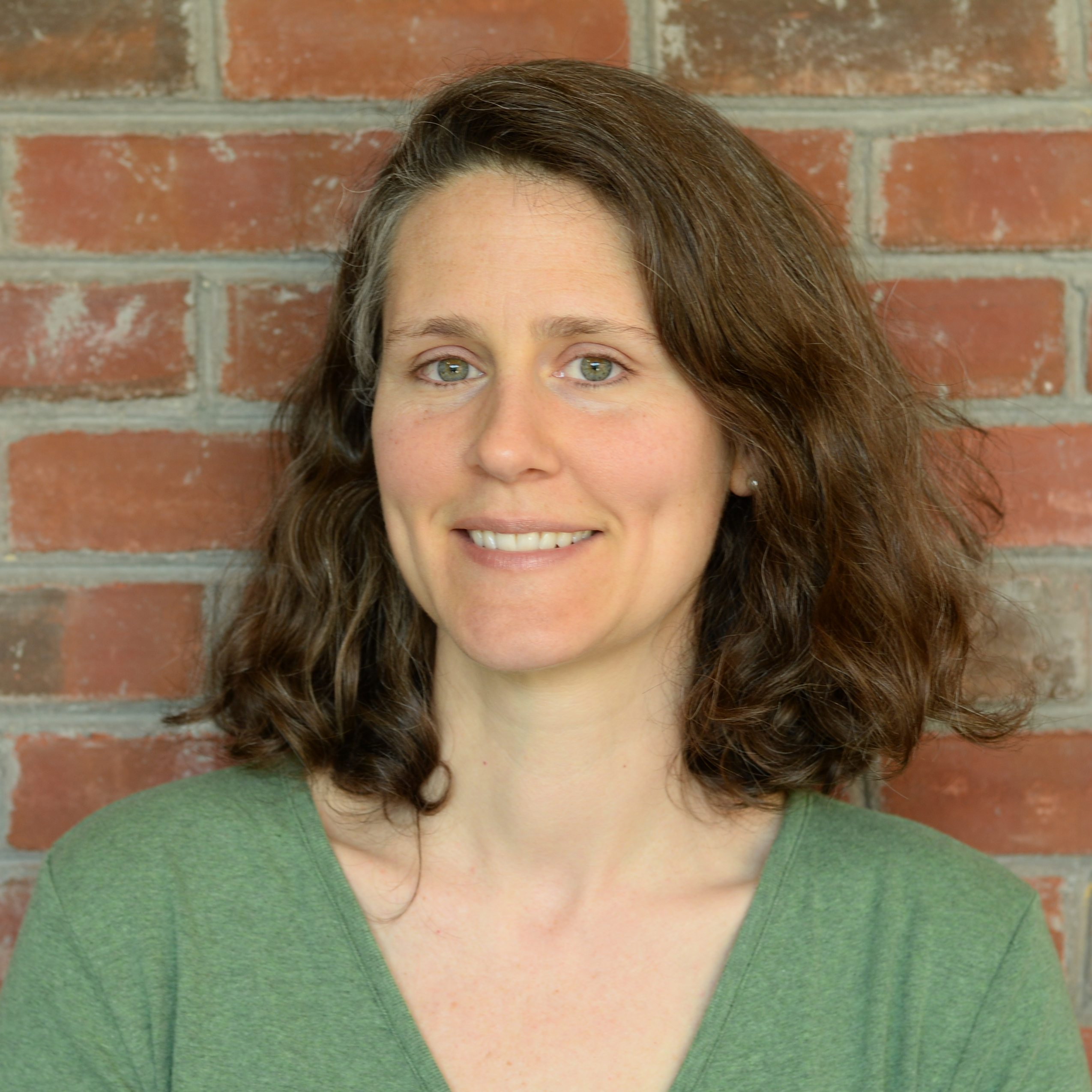 Jana VanderGoot | AFAAR | RA | Executive Committee Member, reACT ThinkTank
Associate Professor; Affiliate Professor, Landscape Architecture, College of Agriculture and Natural Resources
ARCH 1206
---
Biography
Jana VanderGoot is a registered architect, founding partner at VanderGoot Ezban Studio  www.vandergootezbanstudio.com and co-founder of the Low Heat Research Collaborative www.lowheat.org
VanderGoot is interested in the intersection of architecture, landscape, and resilient urbanism. Her work focuses on the ways that buildings act as extensions of urban ecological networks, specifically where this applies to vegetated landscapes and the problem of pollution and greenhouse gas emissions.
VanderGoot's joint project with Dr. Kelly Cook in Landscape Architecture called "Paper Streets—Takoma Park, Maryland" received funding in 2014 from the National Science Foundation and the University of Maryland ADVANCE Program for Inclusive Excellence. In 2011 VanderGoot was the recipient of the Rieger Graham Prize, ICAA affiliated fellowship at the American Academy in Rome. 
VanderGoot's recent book Architecture and the Forest Aesthetic: A New Look at Design and Resilient Urbanism  was published by Routledge in January, 2018.
Architecture and the Forest Aesthetic is a catalog of unlikely projects curated by a creative mind that finds connections across types and practices….VanderGoot explores the complex, strange power of the forest as the locus of community, analytical and construction technique and cultural meaning….Unafraid to address aesthetics as a significant ethical concern, and willing to examine the entanglements of human and non-human life, VanderGoot's catalog surprised this reader with its novel juxtapositions.
- Elizabeth Meyer, Merrill D. Peterson Professor Landscape Architecture, University of Virginia School of Architecture
 The conservation future of the earth will be rooted in the interdependence of nature and society realized through an interweaving of forests, human communities, and agriculture. Jana VanderGoot opens our imagination to that vision and buoys the spirit through a thought-provoking exploration of that future in the landscape today. The result is a marvelous and important volume.
- David Foster, Director, Harvard Forest, Harvard University, USA
In Architecture and the Forest Aesthetic, Jana VanderGoot elegantly examines the history and future of wood, trees, and urban forests as the majority of people have come to dwell in cities. Ambitious and original, VanderGoot is a lively guide to arboreal projects ranging from historic woods, mycelium bricks, Beijing's Olympic Green, and the wired Harvard Forest. She culminates with the role of urban forests in places as diverse as Canberra, Amsterdam, and Detroit.
- Jill Jonnes, author, Urban Forests: A Natural History of Trees and People in the American Cityscape  
VanderGoot's Architecture and the Forest Aesthetic productively propagates the fertile field of design culture's relations with the forest imaginary. The book gathers historic evidence and contemporary cases in support of a complex and contradictory reading of the forest as a cultural construct. 
- Charles Waldheim, FAAR, John E. Irving Professor and Director, Office for Urbanization, Harvard Graduate School of Design, USA
Education
Master of Landscape Architecture
Harvard University
2013
Master of Architecture
University of Virginia
2010
Bachelor of Architecture
University of Notre Dame
2001