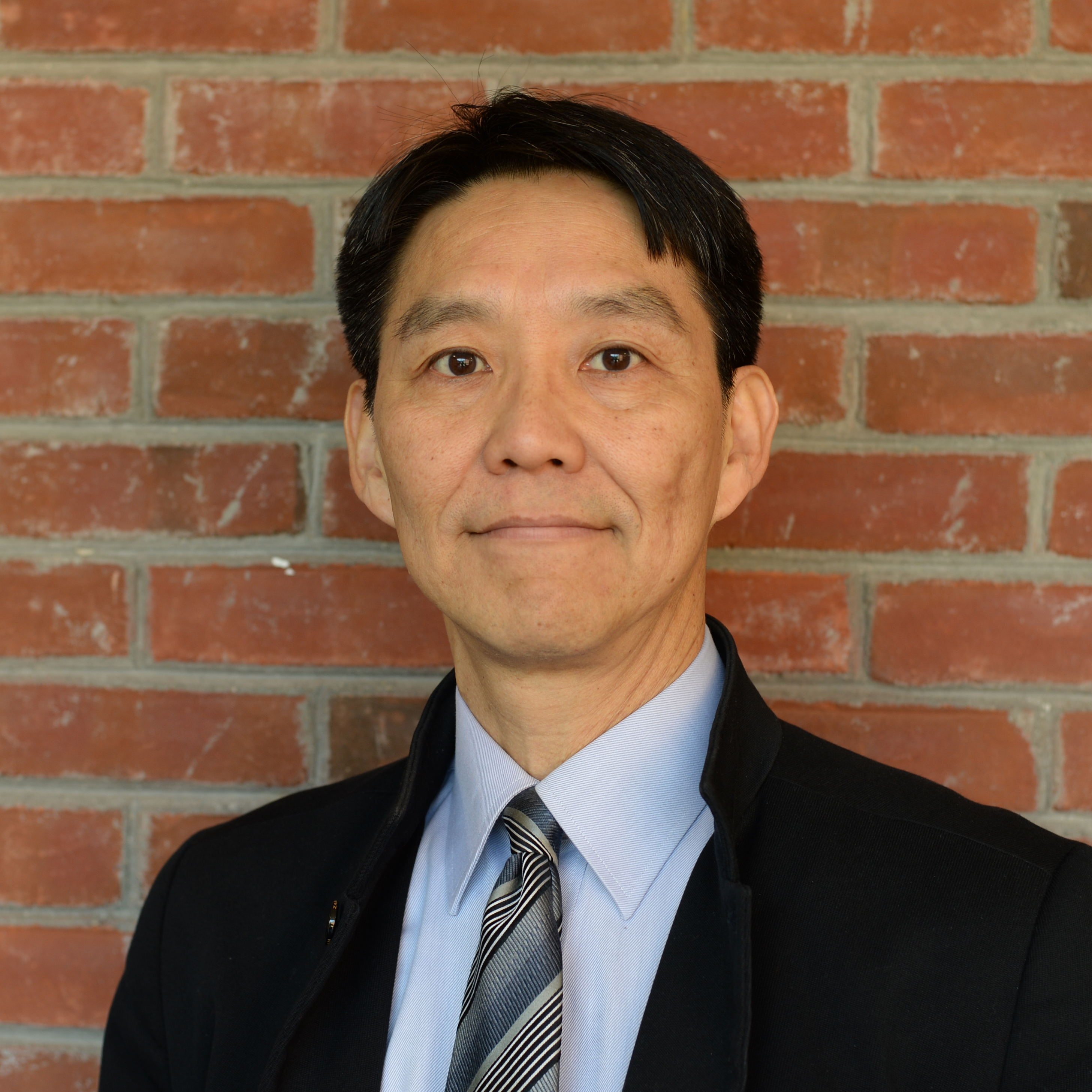 Hiroyuki Iseki
Director, PhD Program
Associate Professor
1112K Preinkert
---
Biography
Hiroyuki (Hiro) Iseki is an Associate Professor of Urban Studies and Planning and a Research Affiliate with the National Center for Smart Growth.  He is currently the Director of Urban and Regional Planning and Design (URPD) Ph.D. program in the School of Architecture, Planning, and Preservation. 
His research focuses on balancing efficiency, effectiveness, and equity in the provision of mobility and accessibility with special attention to transportation, land use, environment, and the diversity of needs among different socioeconomic groups. He is also interested in the institutional and organizational settings that affect how policies at the higher level of government are implemented within policies and planning at the local level.
Iseki has worked on various transportation research projects funded by university research centers, foundations, and government agencies, including the University of California Transportation Center, Mineta Transportation Institute, Washington Metropolitan Area Transit Authority, Maryland Department of Transpiration, California Department of Transportation, Social Science Research Council, and Haynes Foundation. 
Iseki was involved in a series of studies on the built environment, transit facilities, and crime incidents in Los Angeles, and developed a new GIS analysis method to incorporate the presence of slopes and intersections in identifying the size of bikeshed, using energy consumption as travel impedance. In addition, he was involved in a series of research projects to develop tools to evaluate the transit service quality at bus stops and train stations with researchers from the UCLA Institute of Transportation Studies.  He also conducted research in the area of transportation and land use, including the study to examine the effects of metro train station accessibility and agglomeration on the firm spatial distribution and the project to develop the direct transit demand models to examine the impacts of land use changes and other factors on Metrorail ridership in DC with the use of origin-destination trip data.
Iseki's other past projects include the analysis of the impacts of gasoline prices on transit modal ridership in US cities, the analysis of variances in perceptions of transit service quality by users' demographic characteristics and trip characteristics, regional transit service coordination, public-private-partnerships (PPP) in transportation financing and transit service, equity in transit finance, and transportation demand management (TDM) in university settings with an emphasis on universal transit pass (U-Pass) programs. 
---

For an accessible version of the CV, please contact Jelena Dakovic at jdakovic@umd.edu.
Education
PhD in Urban Planning
University of California, Los Angeles
2004
Master of Arts in Urban Planning
University of California, Los Angeles
1998
Master of Electrical Engineering
University of Tokyo
1994
Bachelor of Electrical Engineering
Kyoto University
1991