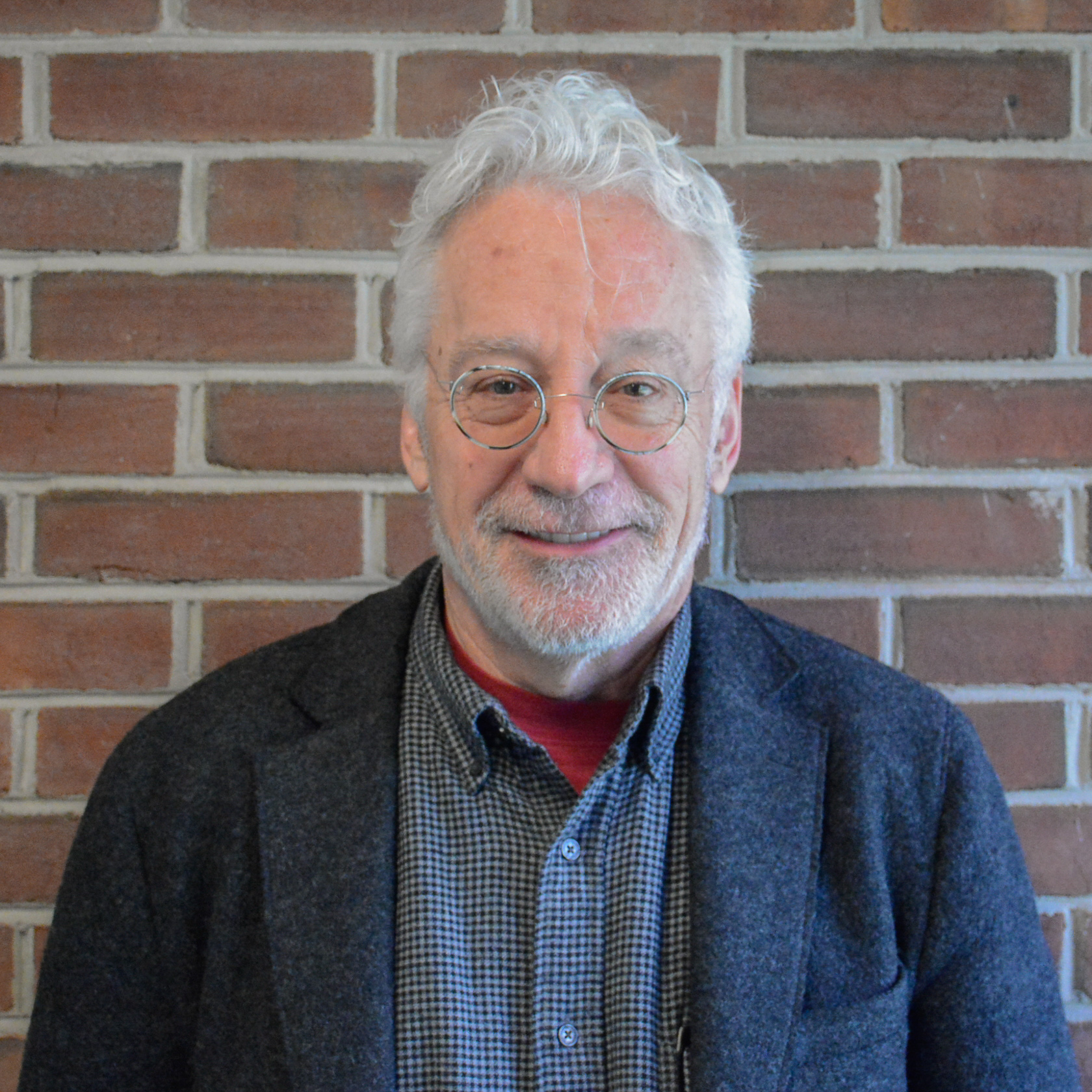 Garth Rockcastle | FAIA | Co-Director, reACT ThinkTank
Professor of Design and Theory, University of Maryland |
Founder at Rockcastle Architecture: A Design and Planning Consultancy |
ARC 1209
---
Biography
Professor Rockcastle served as Dean of the School of Architecture, Planning and Preservation at Maryland from July 2004 - July 2010. As Dean he initiated efforts to expand and cross-connect the curricular offerings of the School and to diversify and deepen its human and digital resources. From 1978 to 2004, Professor Rockcastle was a professor on the faculty of the University of Minnesota, where he taught design and theory. He was Head of the Department of Architecture from 1991 to 1997 and he initiated their new Continuing Professional Studies Program in 1998 and was the Founding Chair of the Professional Advisory Board.  

Professor Rockcastle is known for his architectural creativity and expertise. In 1981, he co-founded the architectural firm of Meyer, Scherer and Rockcastle, LTD in Minneapolis, MN. The most recent of his many lauded accomplishments is the new Drexel University College of Media Arts and Design an adaptive reuse of a 130,000 SF former Office building into a creative and dynamic Design school with interdisciplinary and interactive engagements between design disciplines at its heart. Earlier he completed the new University of Minnesota Regis Center for Art. This 155,000 SF facility remains one of the most advanced art education and creative studio facilities in the nation. His unique approach to the adaptive re-use of existing and historic structures is focus of his professional and academic reputation having designed the conversion of over a million square feet of some fifteen separate buildings into new, award-winning arts and residential projects.

Professor Rockcastle has also written on diverse topics and edited collections of critical essays on architecture, especially on themes involving ethical and theoretical issues. His overarching concerns address the how and why we practice and teach in the ways we do, and how (or why) we might do otherwise. He regularly crosses and links his concerns between professional practice and academic perspectives.

Professor Rockcastle has been described by those who have known him as "an effective communicator," "an institution builder" and "a superb administrator" who "creates stimulating and productive environments and communities for teaching, scholarship and creative practice."
Education
Master of Architecture
Cornell University
1978
Bachelor of Architecture
Pennsylvania State University
1974