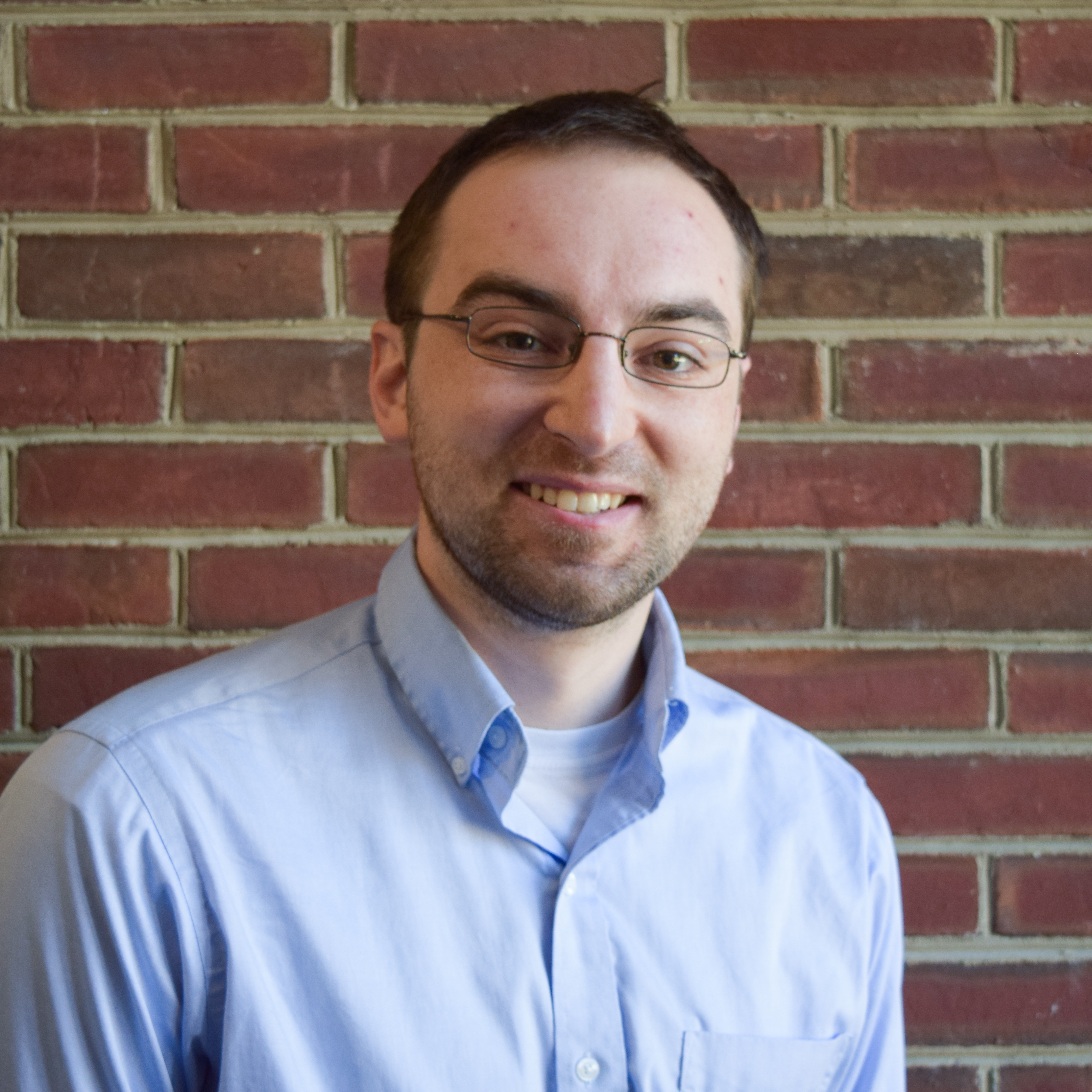 David Atwater
Assistant Clinical Professor
Shop/Fab Lab
Room 0110, Fabrication Lab
---
Biography
David Atwater is a Prototype Engineer with a background in Full Stack Web Development, and a Bachelor of Arts degree in Product Design. He has collaborated with artists, designers, fabrication studios, and startups across New York City including Sebastian Errazuriz, Di Mondo Huerta, and Axios NYC. His work has been showcased at Art Basel, Salon 94, Cristina Grajales Gallery, the Carnegie Museum of Art, and in the Massachusetts Institute of Technology's Edgerton Center.
Locally, David worked as a Consultant, Instructor, and Prototyping Specialist at TechShop, a membership-based makerspace in Arlington, VA. There he mentored 400+ member projects, maintained 54 industrial machines, and developed and taught 8 new courses.

David has a penchant for exploring and assimilating new technologies into his working repertoire, and for promoting cross-disciplinary problem solving techniques to new challenges. He is also a Cofounder at the board game publisher Silversmith Games LLC.
Education
Bachelor of Arts in Product Design