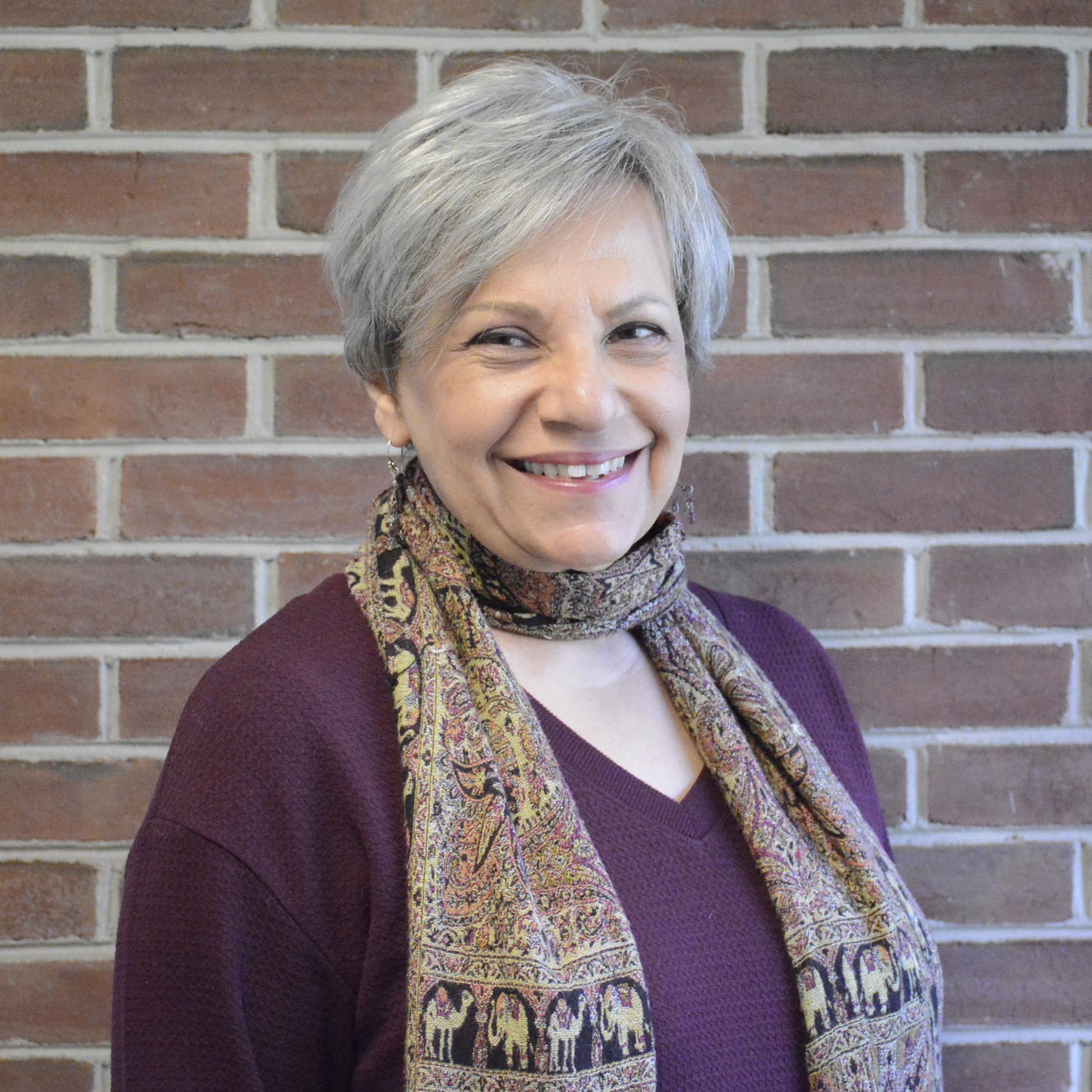 Christine Cestello Hinojosa
Director, Communications and External Relations
Executive Committee Member, reACT ThinkTank
ARCH 1107B
---
Biography
Chris leads communications and external relations for the School of Architecture, Planning and Preservation. This includes a yearly e-magazine, twice-monthly e-newsletters, school website and associated public outreach, along with overseeing the creation of electronic and print materials for both internal and external audiences. She works with the development team on donor and alumni relations and engagement and manages event planning for much of the school.
In 1994, Chris began working as a visual resources curator in the slide room, doing research and photography, and designing a database. In fall 2010, she became the head of communications.
With a BFA in Jewelry and Metalsmithing, minor in printmaking and a K-12 certification to teach art, Chris' path from arts to communications includes these positions: newsletter editor/writer at a corporate law firm in Washington, D.C.; visual resources curator; design competition researcher at the National Endowment for the Arts; project manager for an international design competition; and freelance editor. She has also designed and made jewelry and wedding dresses; been an art teacher; tutor and a database designer; coordinated community development projects.
Chris takes part in community and university engagement efforts, serving as a member of various university committees and task forces, events and task forces and helping plan events. She is liaison and coordinator for the Architecture in the Schools program, which pairs our architecture students with local high school students, culminating in a presentation, critique and exhibit of the high school work here at the university. Chris participates in creative and arts-related activities whenever possible.
Education
Bachelor of Fine Arts in Jewelry and Metalsmithing
Edinboro University of Pennsylvania
1977