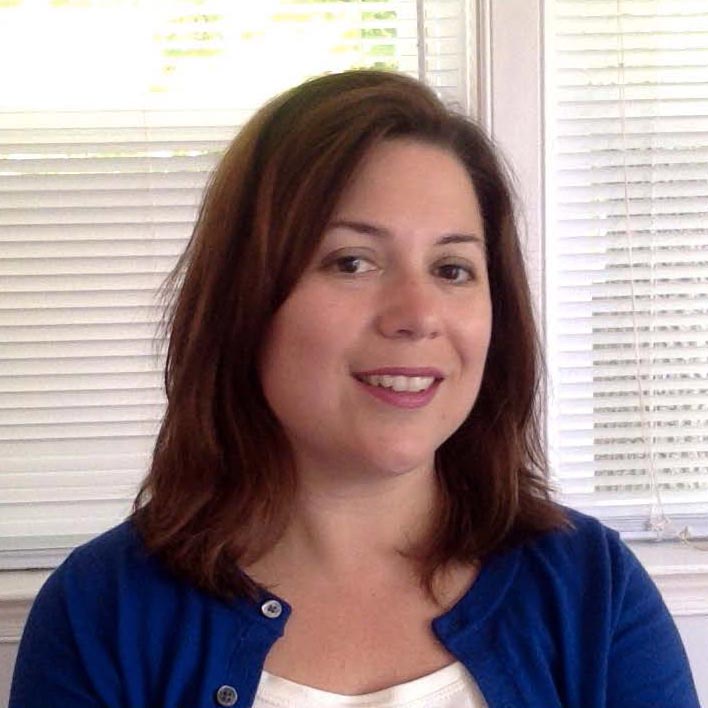 ---
Biography
Abigail Ferretti
Principal
As a founding principal of the firm, Abigail Ferretti focuses on managing the firm's urban practice with an emphasis on revitalizing older communities. Prior to her current firm Abigail worked as a Vice President at BAE Urban Economics, Inc. In all her work, she dedicates herself to finding the best available data that accurately portray current and potential development.  She uses GIS extensively to inform the analyses of existing conditions, competitive projects and opportunities for new development. This relentless pursuit of actual data to build sound conclusions serves as a guiding principle for all PES projects.  
With 20 years of experience managing small and large redevelopment projects, Abigail is fully versed in a variety of approaches and strategies. Beginning with her work with streetscape and small business loans in Baltimore County business districts, she has extended her experience to include such downtowns as Camp Hill, PA, Fairfax, VA and Durham, NC. She also has evaluated such commercial corridors as Washington, DC's Georgia Avenue, and US Route 1 between Washington and Baltimore. In both urban and suburban business districts, her detailed analysis provides invaluable input to crafting realistic redevelopment plans that can succeed within the local market.  
She identified and evaluated opportunities for public/private partnerships to support parks and recreation centers in the Washington, DC park system, exploring joint development, concession agreements, and corporate/non-profit partnerships. 
Along the Allegheny River in Pittsburgh, Abigail worked with the Urban Redevelopment Authority as part of a multi-disciplinary team to plan for the redevelopment of industrial properties into a mixed-use community with a new waterfront park. 
Abigail analyzes development projects' financial performance to determine the need for public investment and the potential return available in return for that public support. Her in-depth knowledge of fiscal and economic impact allows her to quantify the potential returns on public sector investments.
She works closely with stakeholders to understand their views, interests, concerns and resources so as to forge consensus on the plan and the implementation strategies. She is particularly skilled in helping community members and other stakeholders to understand market opportunities and constraints so that the plans are market-based and realistic. Abigail excels in public speaking and working with large groups to respond to questions and educate stakeholders at large about the economic realities of the project and environment.  
20+ Years of Experience
Master of Business Administration, Loyola College
Guest Lecturer: CDFA - Tax-Increment Finance Online Course
Member Affiliations: Lambda Alpha International Urban Land Institute
Volunteer Service:
ULI Advisory Panel in Buffalo, NY for adaptive reuse of a historic hospital site
ULI Advisory Panel in St. Louis, MO on a strategy for a failed mall
ULI Advisory Panel for Baltimore's West Side
ULI Advisory Panel for South Sacramento, CA
Homeless Shelter services
Education
Master of Business Administration
Loyola College