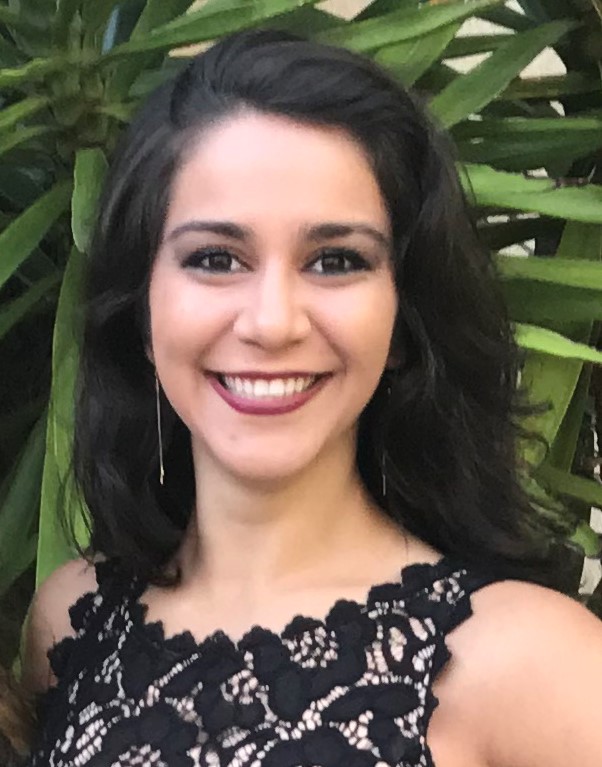 NAIOP, the Commercial Real Estate Development Association, has awarded graduate student Nusheen Majidi a 2021 NAIOP Diversity Student Scholarship. The scholarship advances diversity in the industry by supporting underrepresented students pursuing master's degrees in commercial real estate. Nusheen was one of four recipients selected from graduate real estate programs across the country.
"NAIOP is pleased to support these talented students in achieving their professional goals with our Diversity Student Scholarship program," said Thomas J. Bisacquino, NAIOP president and CEO. "We recognize the tremendous value in investing in the next generation of commercial real estate leaders and advancing a more diverse industry. As these rising stars fulfill their enormous potential, their careers will serve to inspire others."
Majidi is pursuing a dual master's degree in architecture and real estate development and a certificate in urban design. She earned a Bachelor of Science in Kinesiology and Exercise Science from UMD in 2015 and is a certified personal trainer. Majidi is the latest in a long line of achieving Terps who are changing the face of commercial real estate development: in 2016, Emilie Rottman was one of five recipients of the inaugural Diversity Student Scholarship and last year, Awais Qazi was one of four recipients of the scholarship.
In addition to the $5,000 scholarship, Majidi will receive complimentary registration to NAIOP's CRE.Converge 2021 this fall, the industry's premier commercial real estate conference.
"We are incredibly proud of Nusheen and her accomplishment," said Maria Day-Marshall, director of the Real Estate Development Program.  "We are honored to participate in the diversification of the real estate industry and Nusheen continues this tradition of excellence in our program."
Founded in 1967, NAIOP provides advocacy, education and business opportunities for members in a powerful North American network of the commercial real estate development and investment industry.
Program / Center Affiliation