Italy is known for its distinguished architecture and picturesque landscapes, and students in the Architecture Program got a chance to witness the country's beauty during an education abroad trip to Florence and Tuscany this summer.
Led by Professor and Associate Dean Brian Kelly, students learned about the architectural landscape of Florence and Tuscany, as well as their rich urbanistic, artistic and cultural traditions.
Students completed most of their studies and coursework in buildings, gardens and piazzas, such as the Piazza della Signoria and San Biagio Church. They learned about the history of the areas through readings, lectures, field trips, museum visits and by engaging with native experts. 
You can view some of the summer experience in the photo gallery below: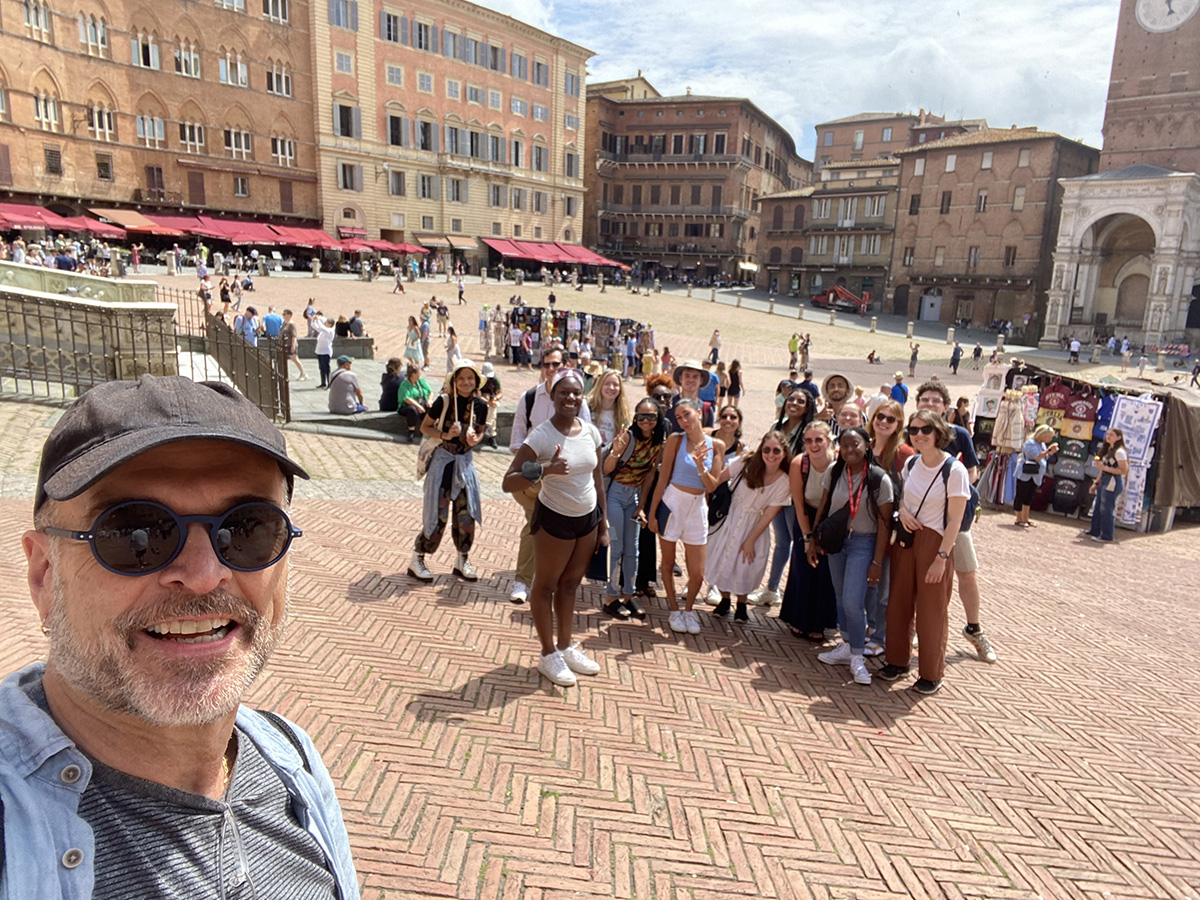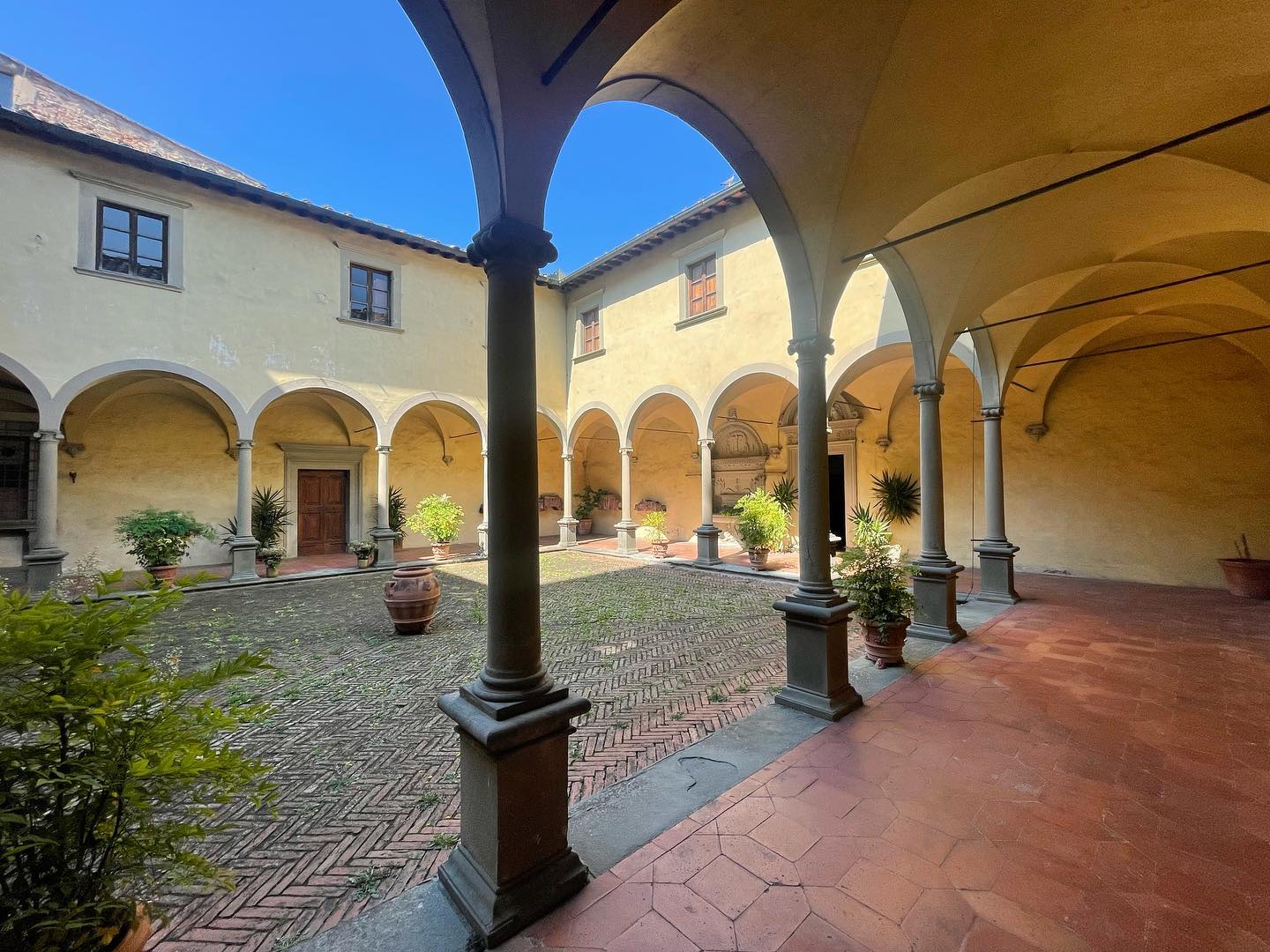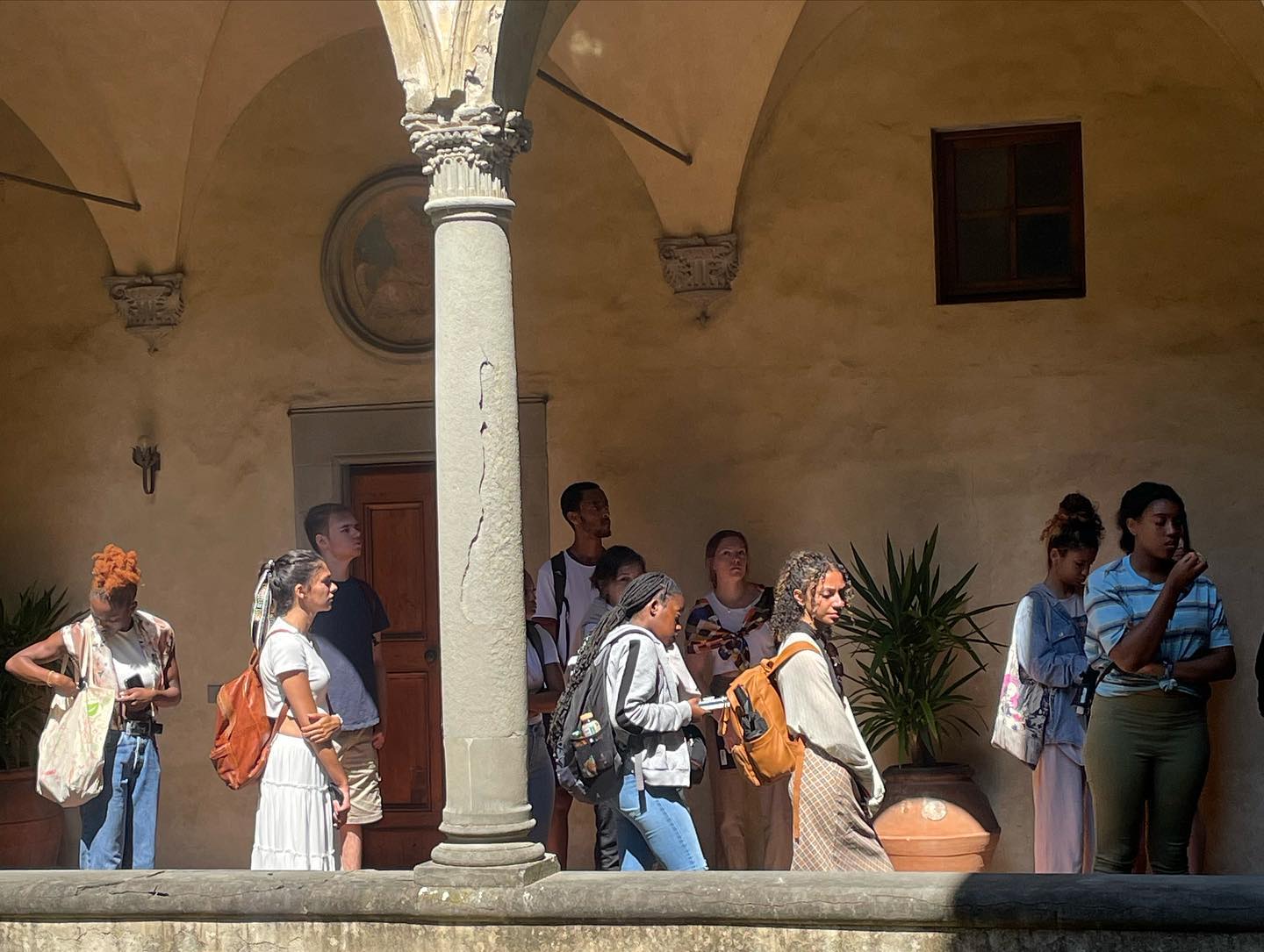 Program / Center Affiliation