-
3835 Campus Drive
Architecture Building (145 ARC)
College Park, MD 20742
United States
Student Challenge to Create UMD's Next Great Space
PLACEHack challenges student teams to tackle a place-based problem in College Park—an underused space, a dangerous intersection, post-COVID dining spaces—and disrupt its course. At PLACEHack, unconventional ideas, teamwork and pizza converge to inspire great spaces@UMD.
February 10-11, 6:00PM to 6:00PM, UMD Architecture School's Great Space (with virtual options
 
WHAT IS PLACEHACK?
PLACEHack is a 24-hour undergraduate hackathon that challenges students to devise cultural, environmental and built solutions to existing place-based problems in College Park to create engaging, inclusive spaces.
WHO CAN PARTICIPATE?
All UMD undergraduate students are eligible to participate in PLACEHack. Teams require three-to-five students and must represent three different disciplines from at least two colleges (for example, two architecture students, a fine arts student and an engineering student). Registration is limited to 100 students.
Don't have a team? Need another person to round out your group? Find your people at the PLACEHack meet-up prior to the start time: February 10, 5PM, Architecture Building Great Space. 
WHAT HAPPENS AT PLACEHACK?
This year, teams will all re-envision the same campus space and will have 24 hours to flesh out their idea. Teams are encouraged to work wherever feels comfortable, either in-person or virtually. The Architecture Building's Great Space will serve as PLACEHack headquarters, equipped with 24/7 sustenance (snacks, drinks, meals, etc.) and plenty of space to spread out. Judging and awards will take place in the Great Space during the final hour on February 11. 
WHAT KIND OF CHALLENGES CAN WE CHOOSE FROM?
This year's challenge challenges students to reconceive a parking lot at UMD's new Aviation Village (across from the College Park Metro) into a campus asset. It's very possible that the best ideas will be utilized by the Terrapin Development Corporation in the next few years. 
WILL WE GET ANY INTEL ON OUR CHALLENGE?
Your team won't go it alone! Subject matter experts and faculty mentors will be at the ready to help students understand the problem context, provide additional information and offer general support. There are no budgetary constraints on your ideas—sky's the limit!
WHAT IS THE PRIZE?
A jury of faculty and campus experts will award $5,000 in cash prizes to the best ideas.
HOW DO I REGISTER?
You can register individually or as a full team here. Registration closes February 6.
IMPORTANT DATES:
November 14: Registration opens
February 6: Registration closes
February 10, 5:00 pm: Team-making meet up followed by opening reception—let the hacking begin!
I still have questions. No problem. Contact us at placehack@umd.edu.
---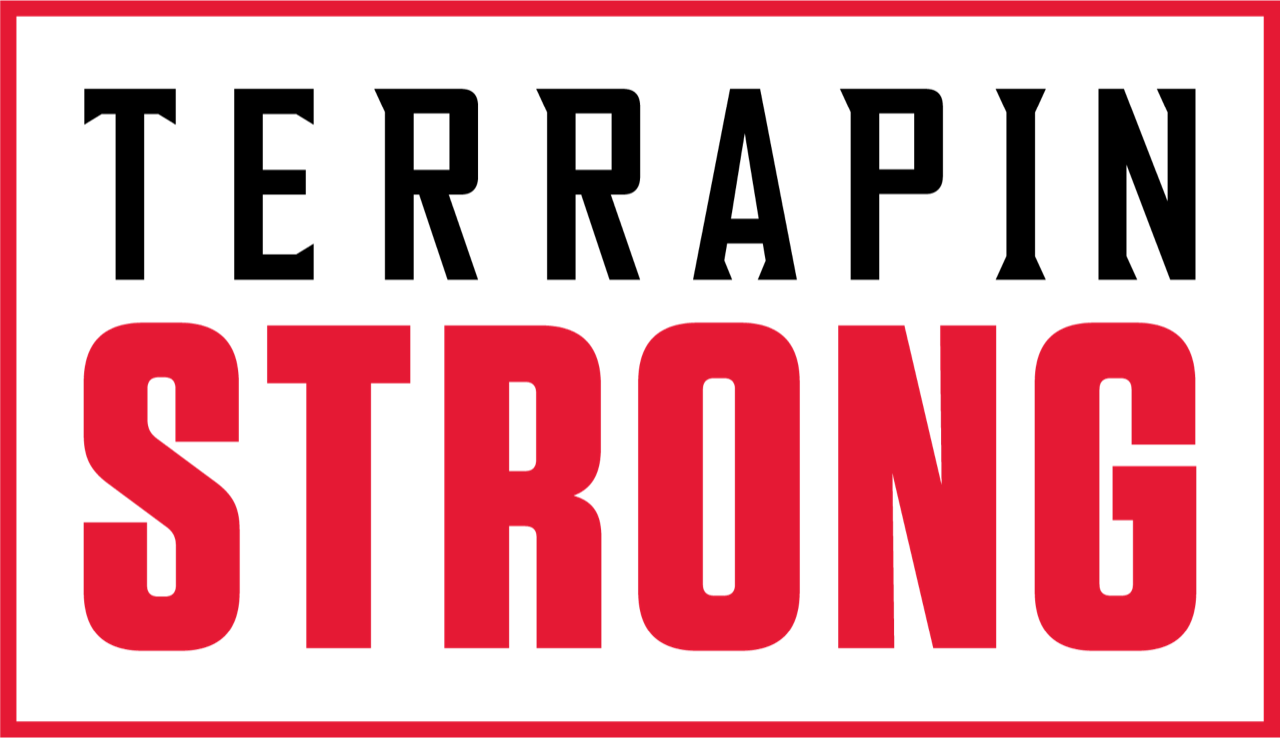 Program / Center Affiliation