-
Hybrid
3835 Campus Drive
Architecture Building (145 ARC)
College Park, MD 20742
United States
Lecturers
Thomas M. Gallas, CPA, LEED AP BD+C
Chief Executive Officer, Torti Gallas + Partners
Scott Welch, AIA, LEED Green Associate,
Certified Passive House Designer  
Julia Campbell, WELL AP
Tom Gallas, Scott Welch and Julia Campbell, all graduates of The University of Maryland, will present their perspectives on firm management during this panel discussion. With 70 years of experience in the public and private sectors, Torti Gallas + Partners, Inc. is an award-winning architecture and planning firm dedicated to improving lives through community and neighborhood making. Tom, a Certified Public Accountant, and the CEO of Torti Gallas, will focus on the tools he uses to direct the Firm's strategies and resources. Scott, a Principal in the Firm, will describe the Firm's approach to leading complex projects. And Julia, an Emerging Professional, will discuss her role managing tasks while working on several projects. Following brief introductory remarks, the panelists will welcome questions and discussion with the audience. 
Biographies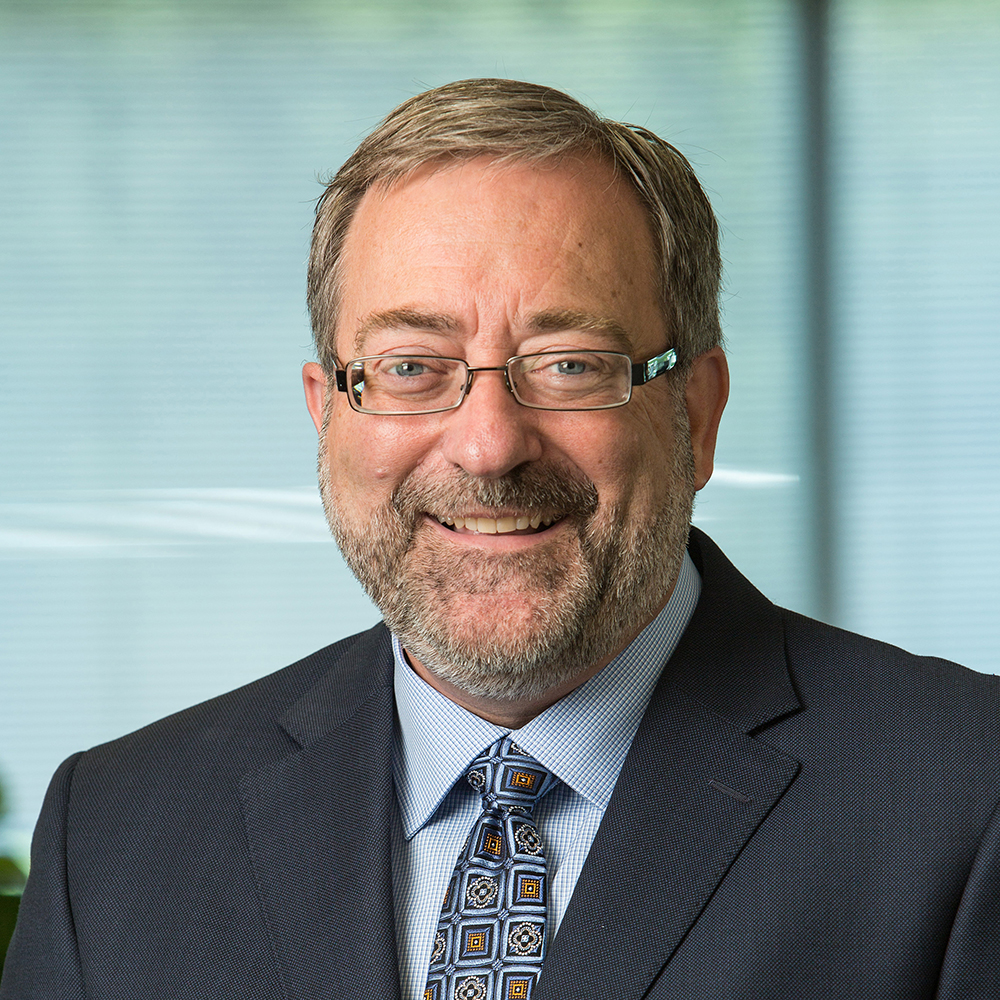 Thomas M. Gallas, CPA, LEED AP BD+C • Chief Executive Officer 
Tom Gallas has extensive experience managing complex community design and neighborhood revitalization projects involving diverse teams. His involvement in assembling a versatile, proven Team to develop the design of a project addresses every aspect of the design process. Tom's financial and management background ensures a deeply rooted appreciation and understanding of project management concepts that are critical to keeping projects on schedule. During his more than 37 years with the firm Tom has developed and instituted Torti Gallas' Project Management System which consists of project scheduling and planning, monitoring of project progress, and the tracking and resolution of all unresolved issues on a timely basis. He is recognized as a national leader in the design and revitalization of communities throughout the United States. 
 
Scott Welch, AIA, LEED Green Associate, Certified Passive House Designer 
During his 25 years at the firm, Scott Welch has become a project, team, and client leader, with a focus on mixed-use, residential projects - both wood construction, and wood-over-podium construction. He is involved with projects throughout the United States from entitlement through construction, managing the project team through all phases. He is also a firm-wide resource - specializing in Passive House Standards, code compliance, accessibility, and project planning. A graduate of the University of Maryland, Scott is a frequent guest critic and has participated in numerous design discourses, given lectures on the Torti Gallas design philosophy, and conducted code seminars, sharing his extensive knowledge and experience with colleagues and peers.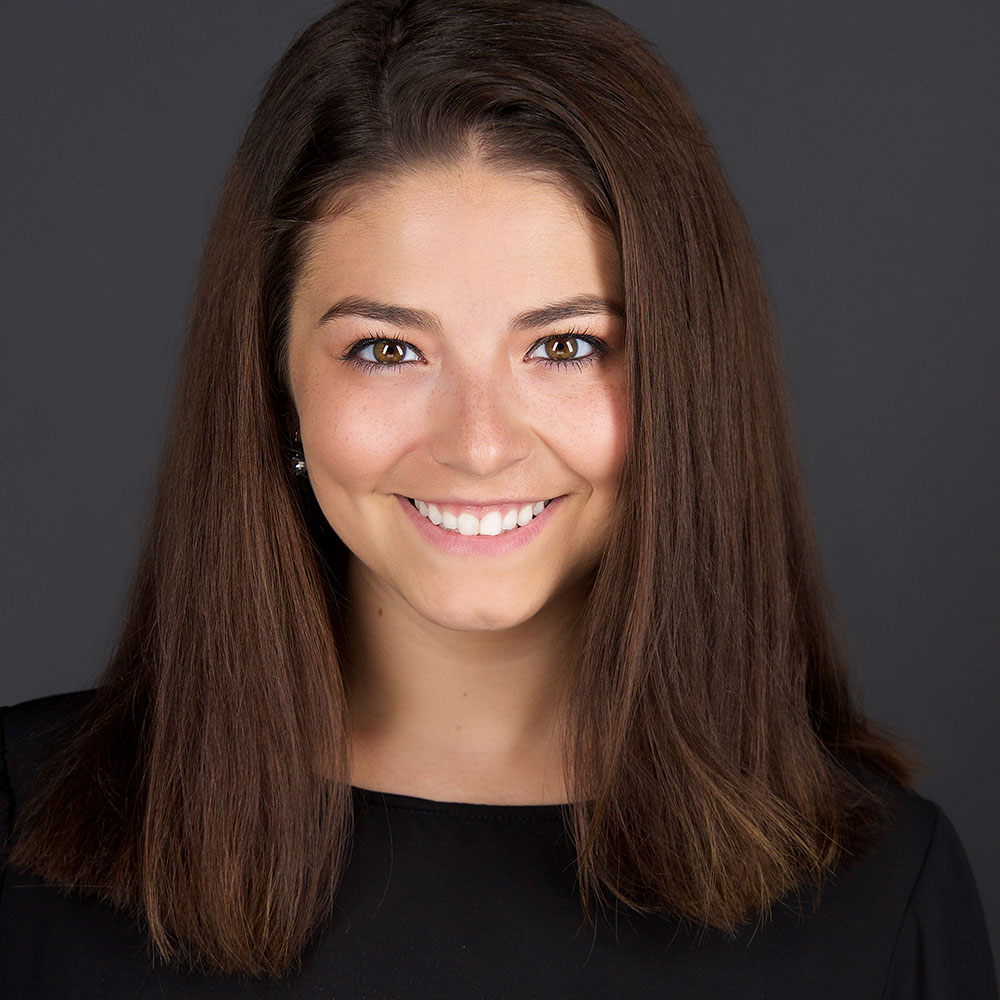 Julia Campbell, WELL AP
Julia Campbell is an emerging professional at Torti Gallas + Partners in Washington, DC. She was the 2021 Jack Smith Kerxton Memorial Scholarship recipient, serving as an intern in Summer 2021. Since joining TG+P as a full-time employee, Julia has become a WELL Accredited Professional (WELL AP), worked on several projects across the East Coast, and enjoyed the opportunity to work closely with team members at all professional levels in the firm. Originally from Easton, Pennsylvania, Julia graduated Magna Cum Laude with a Bachelor of Science in Architecture from the University of Maryland in 2020 and continued her studies there, earning a Master of Architecture degree in 2022. Julia's M.ARCH thesis was about the introduction and impact of mixed typologies in affordable housing, which segued well into being a staff designer in the Village segment of the firm working on projects of a similar scope.
Program / Center Affiliation